Business
5 fast food chains that use fresh meat for their burgers in the United States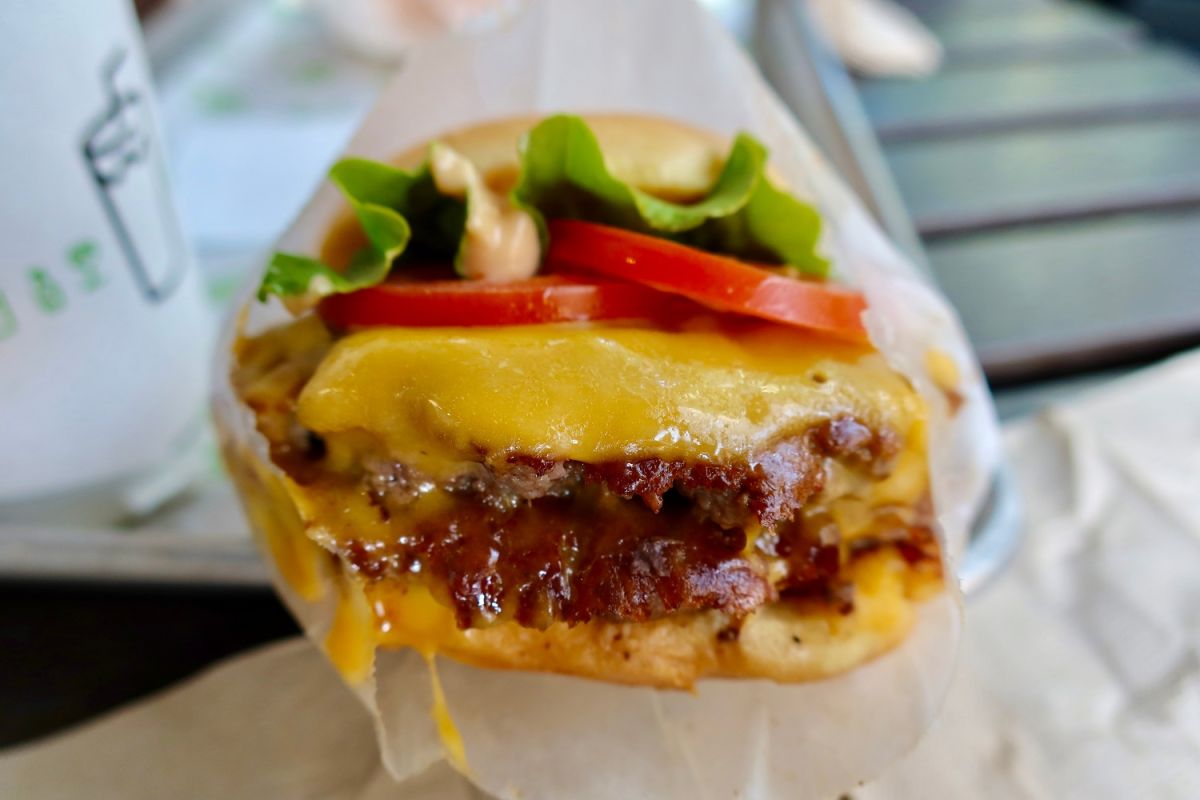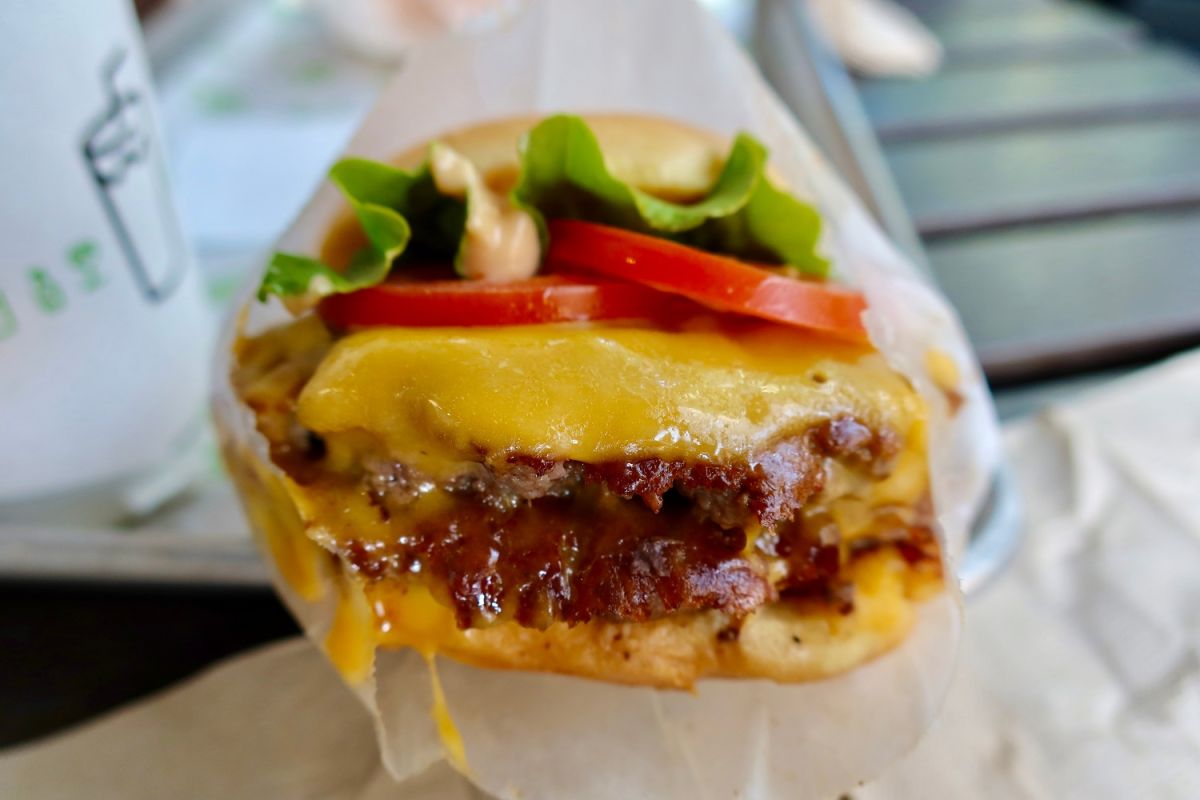 Photo: Viktoriyani/Shutterstock
Hamburgers are an icon of American fast food. The meat is the fundamental part of the preparation of the hamburger. One of the recommendations to prepare a good hamburger suggests fresh meat.
Frozen ground beef is safe to cook and consume much longer than fresh ground beef. While frozen meat is a convenient and profitable type of meat for hamburger chains, some companies tend to use fresh meat.
5 Burger Chains That Use Fresh Meat
1. In-N-Out Burger
In-N-Out Burger ranked No. 1 in the 2022 burger category, according to the Market Force Information study. The chain has its own burger making facility. Workers remove the bones from the meat, grind it, and then make the patties.
The burger chain notes that each patty is made with only fresh meats. "We have always made our burgers ourselves using only 100% USDA fresh ground beef, with no additives, fillers or preservatives," the company states, also ensuring that it does not freeze, prepackage or microwave the food.
2.Five Guys
Five Guys would hand-make their burgers with fresh ground beef. Their restaurants do not have freezers for their meat or other ingredients. According to the chain's website: "There are no freezers at Five Guys locations, only refrigerators."
3.Wendy's
Wendy's ensures that it "uses fresh beef, never frozen." The chain says it sources its meat from North American cattle ranches. Wendy's explains that it does not have to freeze the meat since it works with suppliers close to the restaurants and they transport fresh meat in refrigerated trucks, having between 12,000 and 14,000 deliveries to restaurants per week.
4.Whataburger
Whataburger states that all of its burgers are made with 100% pure beef, never frozen. The popular Texas burger chain is one of the most sought after in the stateas well as in neighboring states in the region, above other nationally recognized chains, according to a Telescope study.
5.Shake Shack
Shake Shack's burgers are made with freshly ground beef. The burger chain notes that it uses 100% natural Angus, hormone-free and antibiotic-free.
It may interest you:
–Which is the favorite Mexican fast food chain in the United States
–Uber Eats is the most expensive food delivery app in the United States
–New Yorkers McDonald's biggest late-night customers