Riot Forge games inspired by League of Legends are coming to Nintendo Switch!
Los Angeles, CA – September 14, 2023 – Today Riot Forge revealed that Nunu's Song: A League of Legends™ Story, a narrative-focused adventure developed by Tequila Works, will be available Wednesday, November 1, 2023 for Nintendo Switch™ and PC with Steam, GOG and Epic Games Store, followed by other console releases. Collector's Edition and Pre-Orders Available Now! The company also announced Bandle Tale: A League of Legends™ Storyan item crafting RPG developed by Lazy Bear Games set in the magical and mysterious world of Bandle City.
Nunu's Song: A League of Legends™ Story It can now be reserved in all digital stores on the respective platforms at the price of €29.99. Fans who pre-order will also receive a free digital art book. A physical collector's edition (€99.99) is also available at merch.riotgames.com/it-it/, containing a Willump plush, a Poro plush, a Song of Nunu art book, four postcards of Freljord, five collectible enamel pins, a drawing collectible, and a pop-up campfire diorama. There will also be a limited number of Nunu plush hats available as gifts for those purchasing in the European Community, while supplies last.
Nunu's Song: A League of Legends™ Story accompanies players on the journey of a lifetime in the company of Nunu and Willump, champions of League of Legends and inseparable friends. Players will walk, climb, and slide through the Freljord, an icy region filled with terrifying blizzards, ferocious wolves, and magic. Players will have to use their heads to survive the frost and discover the secrets hidden under the ice.
In the new title announced by Riot, Bandle Tale: A League of Legends™ Story, Fans can play as a yordle, one of the many strange, furry inhabitants of Bandle City. Bandle City's portal network is failing and the world is falling into chaos; only you can restore balance. Players can collect and create quests with popular champions. League of Legends to save the city of Bandle and reunite its inhabitants. With its relaxed experience, the game will satisfy the audience of Leaguegamers looking for something relaxing and many more.
More details, including the release date and collector's edition, will be revealed soon.
See also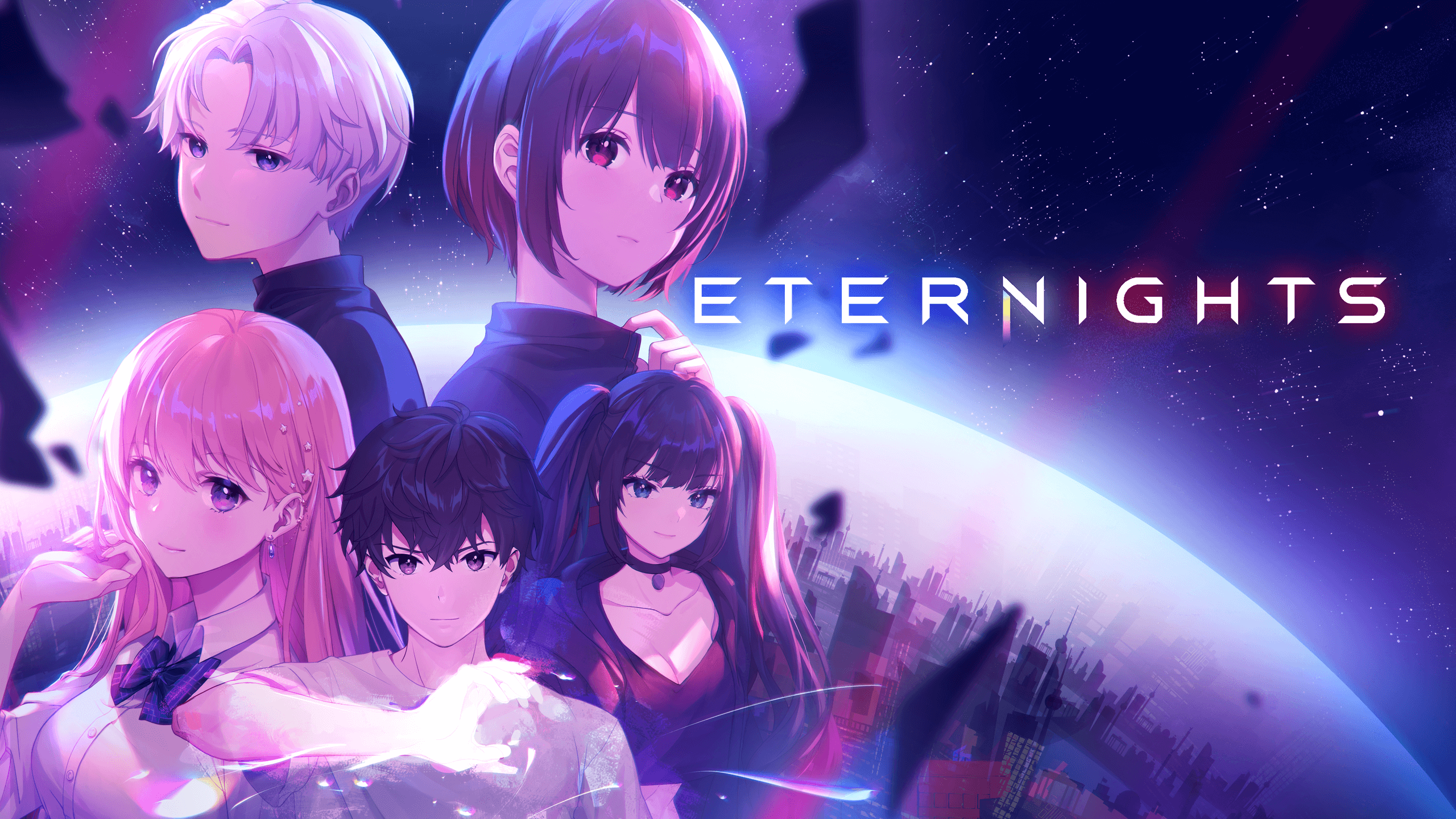 "Song of Nunu AND bandle's tale They really demonstrate the value of Riot Forge. We're collaborating with the incredibly creative developers at Tequila Works and Lazy Bear Games, who bring their unique voices and passion for storytelling to the universe of League of Legends"said Andrew Hoffacker, director of Riot Forge. "These studios have created exciting and immersive experiences that enrich Runeterra for fans of Leaguewhile offering access to players who want to discover this unforgettable world."