Entertainment
A video of a strong discussion between Shakira and Piqué's mother comes to light!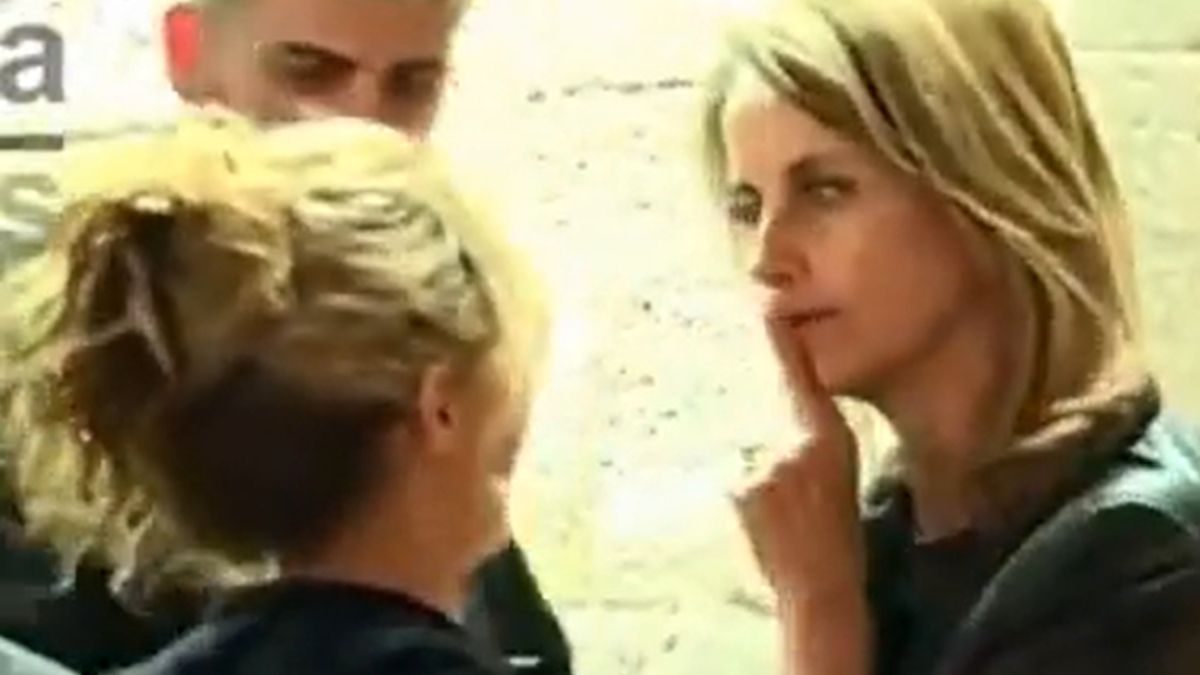 Outrage on Twitter for the spectacular video
The relationship between the singer and her mother-in-law was never very buoyant
The networks have seen how the controversy returns to splash Shakira and Piqué's entourage. It's nothing new, nothing else has happened, but the internet is capricious and in the case of viral videos they always come back: this time a strong discussion between the two has gone viral again.
The scene takes place under the watchful eye of Piqué who observes how his wife and his mother at the time face each other in a discussion that does not seem to be very calm. So much so that the mother-in-law orders her to shut up vehemently.
The Colombian, and this has outraged her fans a lot, he has to see how his ex-mother-in-law grabs him by the face to emphasize what he is saying. This gesture has been interpreted in networks as a noticeably violent touch.
Someone close to the Piqué-Mebarak family, who frequented their house, allegedly said that he had already witnessed a serious argument, in which Montserrat Bernabeu (Shakira's former mother-in-law) punched Shakira in the face in front of Gerard and her children. . pic.twitter.com/LTxrvt1XeR

— suite 16 (@suitedieciseis) March 15, 2023
According to some sources their relationship was never excessively good. So much so that even the mother of the ex-soccer player appeared in the famous Bizarrap Sessionsa song where he lamented that Piqué "left his mother-in-law as a neighbor".
Shakira had very questionable behaviors as a result of her hatred, such as having parties until the wee hours of the morning with anti-Piqué songs at full volume or putting a witch pointing at Gerard's parents' house as a provocation. In short, a show.