Health
Actress Alicia Silverstone to be the Keynote Speaker at the Annual Women's Wellness Summit in El Paso – NBC El Paso (48)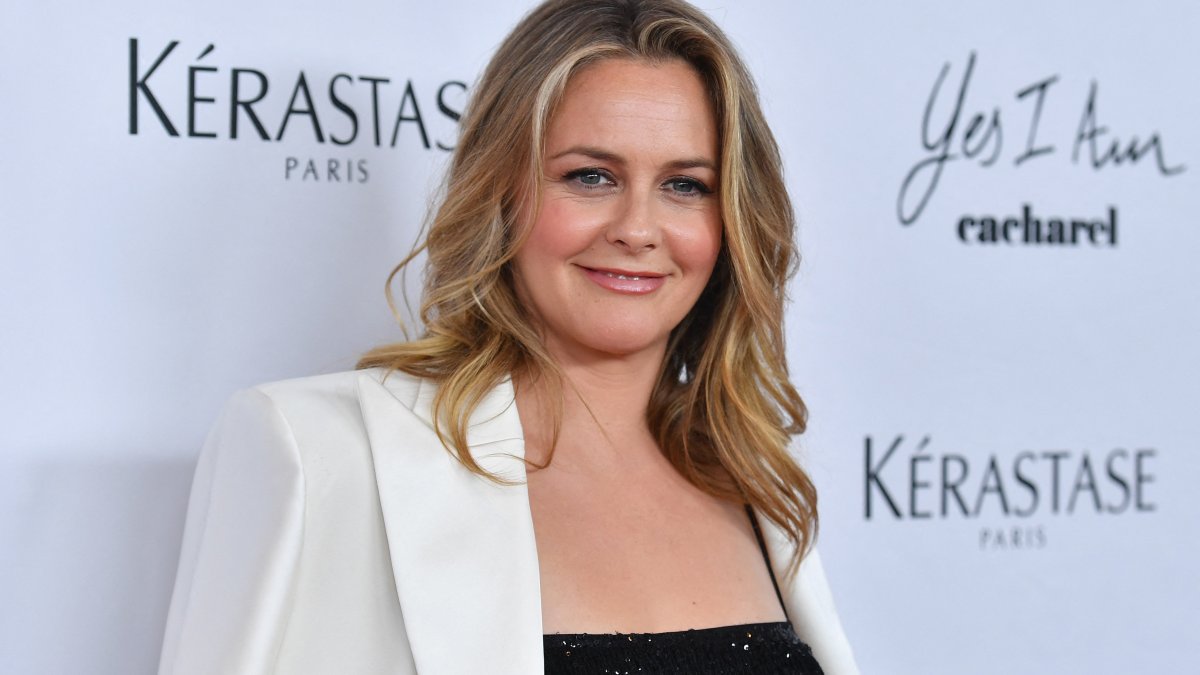 EL PASO, Texas- The Junior League of El Paso, Inc. announced the 2nd annual Women's Wellness Summit, which will take place on Friday, February 24, 2023 at the Paso Del Norte Hotel and will feature actress Alicia Silverstone will be the keynote speaker.
Silverstone is an award-winning actress, New York Times bestselling author, businesswoman, and activist.
The Women's Wellness Summit will address topics centered around women's mental and physical health, fitness, body image, self-care, stress management, balance and more.
This all-day event will feature live sessions with local and nationally renowned speakers, interactive panel discussions with local women's health, wellness and business experts, networking sessions and a variety of local vendors.
Sponsorship and vendor spots are available, but are limited.
For more information on these opportunities, please email TED@jlep.org .
Tickets go on sale February 1, 2023. Don't wait, they'll sell out fast.
For more information about the event, visit the event website at https://www.jlep.org/the-womens-wellness-summit/ .