Sports
After deadline, MLB and MLBPA fail to reach agreement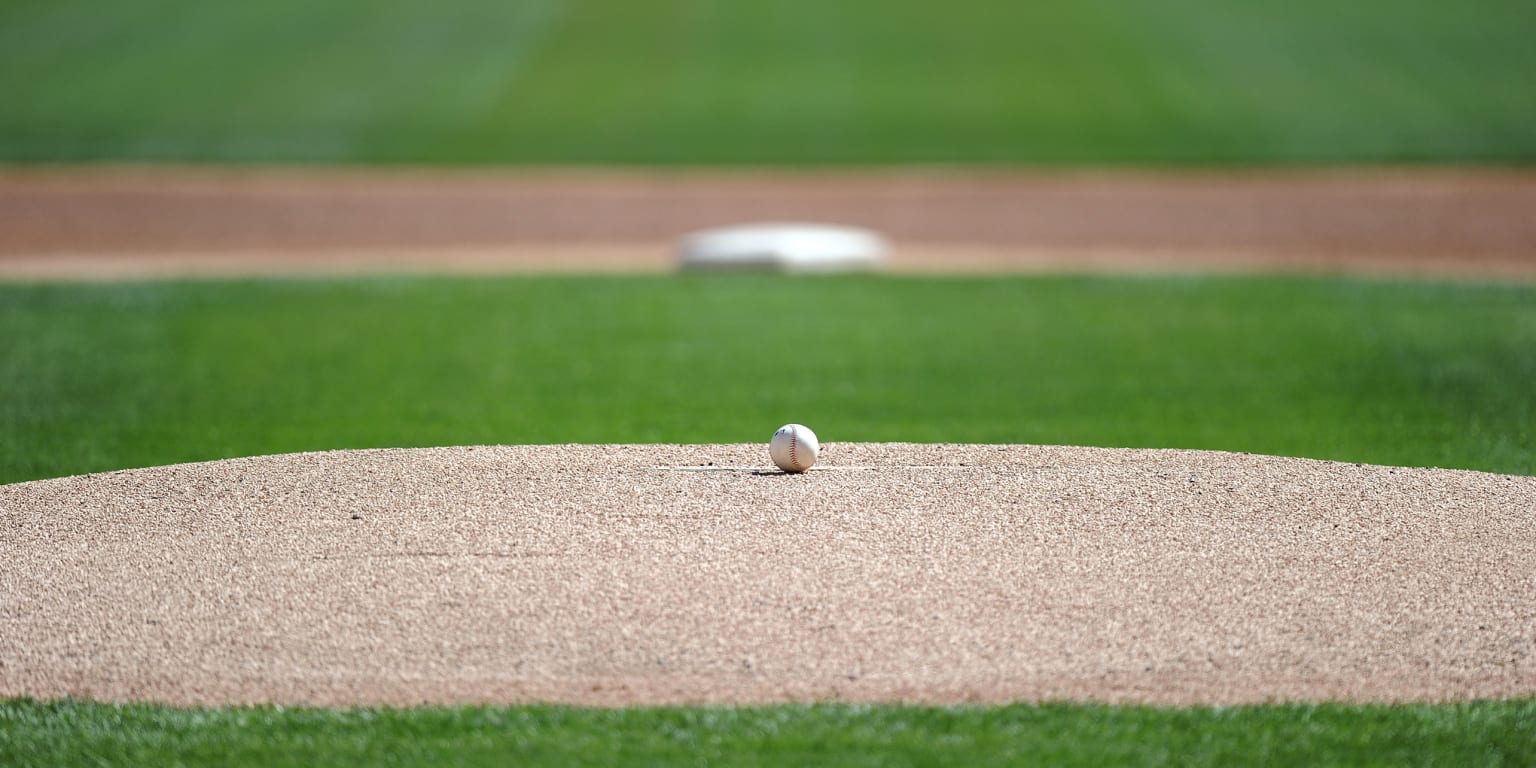 Tuesday's deadline to close a new labor agreement came without an agreement between Major League Baseball and the MLB Players Association (MLBPA, for its acronym in English), after the players voted to reject the final proposal of the league before the 5 pm ET deadline.
After not reaching an agreement, MLB announced that the first two series of each team in the regular season will not take place, which means that the regular season will start no earlier than April 7, while exhibition games will start no earlier. of March 12.
MLB extended the Monday night deadline until 5 p.m. Tuesday, believing significant progress had been made during a 16-hour marathon of talks to continue negotiations toward a new labor deal the following day.
"We worked hard to avoid an outcome that is bad for the fans, bad for our players and bad for the clubs," Commissioner Rob Manfred said at a media meeting in Jupiter, Florida, where the negotiations took place. "I want to assure our fans that the lack of an agreement was not due to a lack of effort on either side."
MLB submitted what they considered to be the "best offer" before the deadline, but the MLBPA rejected it, prompting the league to cancel the first week of regular season games.
"The clubs and our owners are well aware of how important it is to our millions of fans that we get the game on the pitch as soon as possible," Manfred said. "In that sense, we want to negotiate and we want to reach an agreement with the Players Association as soon as possible."
In February, Manfred said that based on injury-related data and experience from the pandemic-shortened 2020 season, spring training should last at least four weeks so players can properly prepare for the season. After no agreement was reached on Tuesday, that means the regular season will not start on March 31, as scheduled.
MLB's final offer would have meant nearly $500 million in additional compensation for players prior to their eligibility for salary arbitration through a 23% increase in the minimum salary and a $30 million fund for players not eligible for arbitration. It also would have raised the competitive balance tax cap to $220, up from $214 million in 2021. The MLBPA is reportedly seeking an $85 million player pre-arbitration fund and a competitive balance tax that would start at $238 million.
Proposals in MLB's most recent offer included:
Pre-Arbitration Bond Pool
Compensation with Draft Picks
MLB offered to eliminate direct compensation through draft picks (the qualifying offer system) for all free agents.