Entertainment
All the 'pearls' of Cristóbal Martell, the lawyer who will defend Dani Alves in his rape case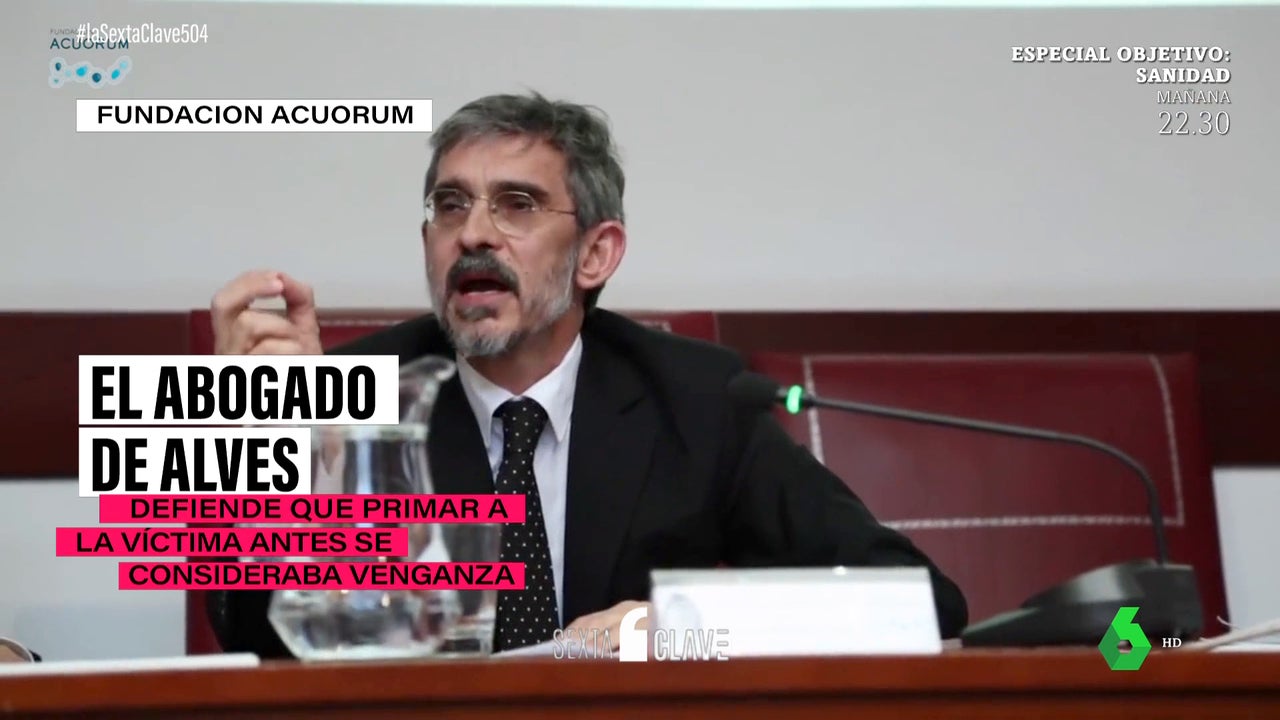 Daniel Alves He remains in prison after being denounced for an alleged rape in a Barcelona nightclub. For his defense, the Brazilian has hired one of the most prestigious robes in Barcelona, Christopher Martellwho has already defended footballers like Messi or Samuel Eto'obusinessmen like Javier de la Rosa or José Luis Núñez or politicians like Álvaro Lapuerta.
Martell works from an office that he says is It is that of Miss Pepis and his specialty is pacts and complex issues. It could be said that it is the 'mister wolf' from criminal lawyers, a professional who defends the bad guys and who believes that the victims are "too considerate", as we see in the video that accompanies these lines.
The lawyer thinks that no one believes in the law anymore and believes that the powerful do not control justice. "How many annulments have we seen in economic matters of public function? On the other hand, in matters of Turkish heroin we are fed up with seeing processes being annulled no one scandalizes anymore. So that later they say", he wields.
"We are witnessing something tremendous, the new managers of collective social morality. Environmentalists, consumers, neighbors, feminists… All endearing groups! They are acquiring in the penal system a voice beyond reason", he opined, adding: "Placing the victim at the center of the system is distorting the system of guarantees".
Martell worries about punitive populism. He is so discreet that he doesn't even have a website. According to 'El Mundo', he has two nicknames: Harry Potter and Johnny Depp. He was trained in a German school and possibly that's where the grid that they say is comes from.
His technique in trials is to look for the cracks, the inconsistencies, and then sell what he calls a "kind reading of the facts". That is, to read, in its own way, reality. He calls it a "tiny segment" of that reality that can be used for any situation, even for defend influence peddling.