Games
Amazon Prime Gaming presents its six free games for this start of the year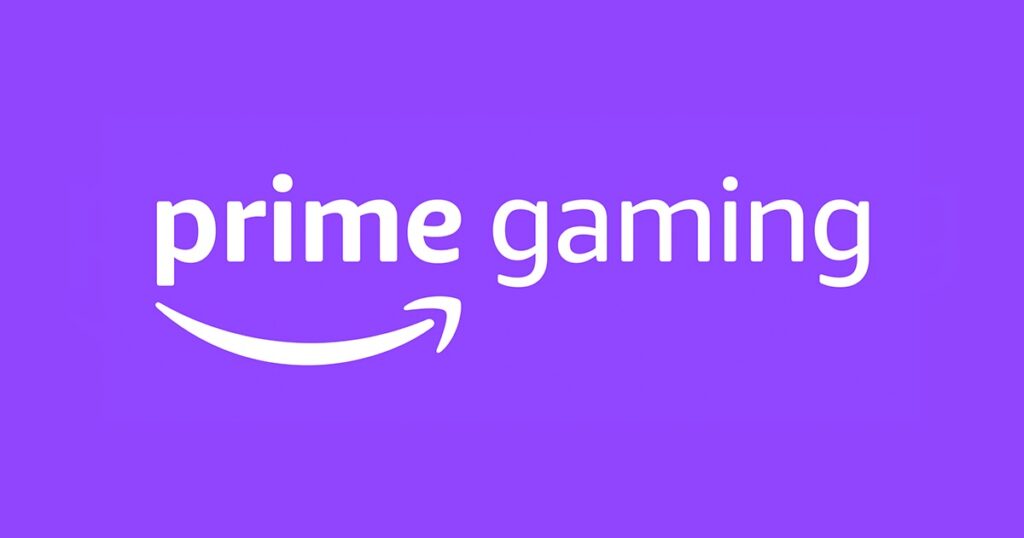 Amazon Prime Gaming announced its new batch of free games that will arrive this January and will open 2023 with the best way to improve the gaming service of this great company.
The company will seek to follow this strategy of giving away titles as other brands have done, also with the intention of attracting more and more users to its ranks in a rather complicated fight for the market they are facing.
The service will offer new titles to keep and exclusive content each month to people who purchase the Amazon Prime subscription, which includes Prime Gaming.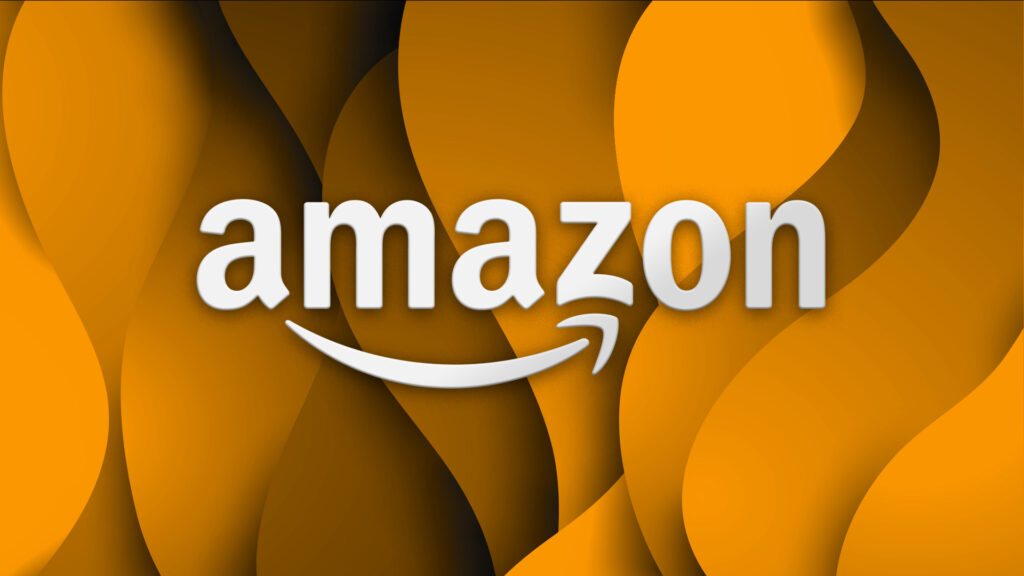 Amazon Prime Gaming and its six new free titles
Amazon Prime Gaming confirmed The Evil Within 2, Beat Cop, Lawn Mowing Simulator, Chicken Police – Paint it Red, Faraway 2: Jungle Escape, and Breathedge as its six new titles.
The company offers 10 more titles to these six that it has already given away, as part of a Christmas promotion, and in them it will have Dishonores 2 as one of the gift games.
The company opted for video games that are undoubtedly a great product for brands, however they have a long way to go to be a true competitor in this sector, which has large players such as Microsoft, Sony, Nintendo, Meta, among others.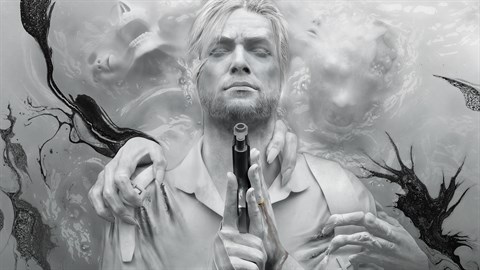 Amazon Prime Gaming offered 100 free titles in 2021 and 675 in-game offers, and while that's a good number, they need to keep improving for players to join their ranks.
The company will invest in this sector to continue diversifying its business, at a time complicated by the various layoffs that existed at the end of 2022 and the words of Jeff Bezos, of a possible economic crisis that could affect them.
Amazon Prime Gaming continues to grow at its best and therefore becomes more and more a real option for its users.