Business
An airline lies about a "lost" suitcase and gets caught thanks to an AirTag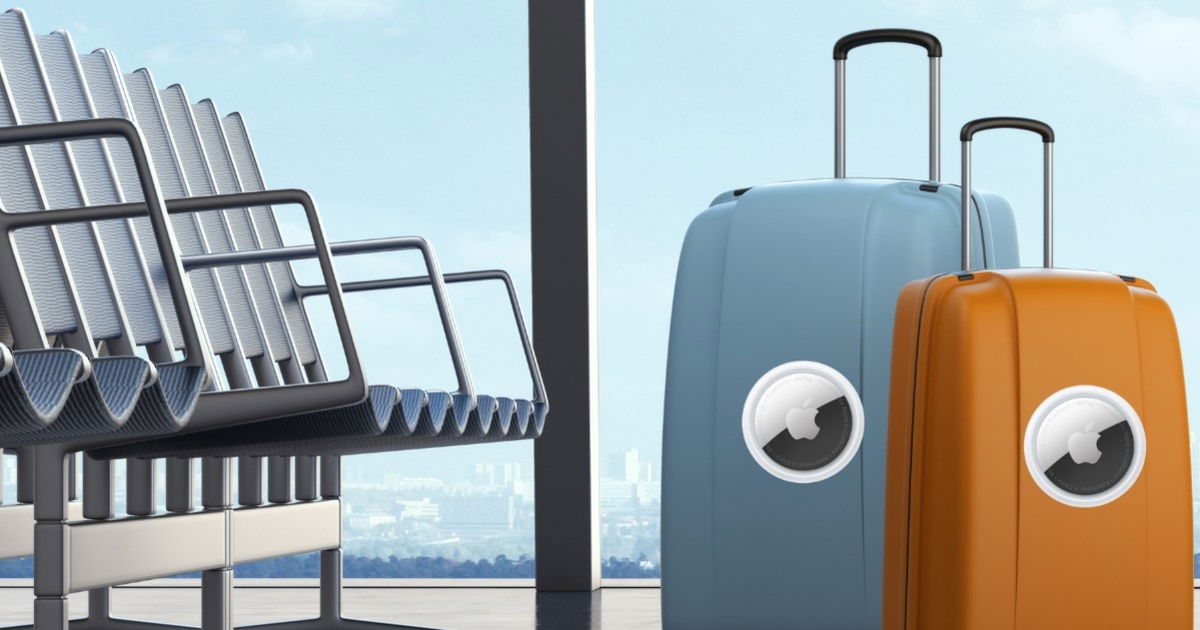 An AirTag has exposed an airline!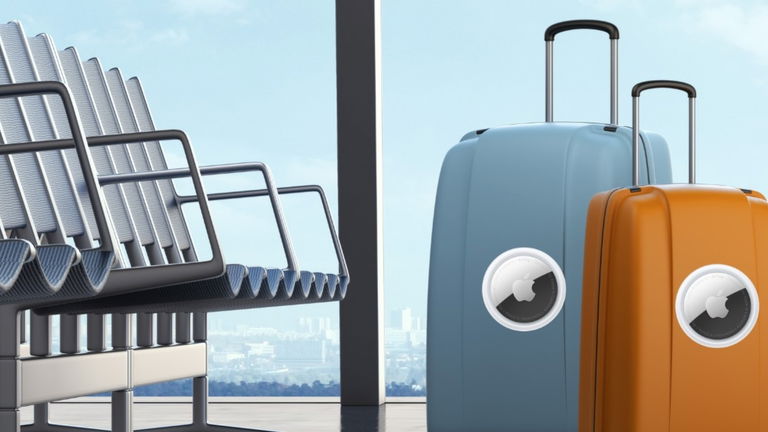 The AirTag has fulfilled to the letter the function offered by Apple: locate objects. Although some situations seem to be taken from movies, the users of the famous trackers do not stop sharing the most incredible stories about it. From locating stolen cars to missing luggage, AirTags are for everything.
In one of the most recent cases, an AirTag user has shared through her Twitter account Twitter the chronology of the process he lived through when trying to recover lost luggage by United Airlines.
Complaint with all the evidence
A woman identified as Valerie Szybala turned to airline customer service to locate lost luggage, warning those who attended him that the AirTag left in his luggage informed him of its location in a residential area. However,the staff in charge assured him that "the bag is safe in the delivery services distribution center."
I'd just like everyone to know that @united has lost track of my bag and is lying about it. My apple AirTag shows that it has been sitting in a residential apartment complex for over a day. Out back by the dumpsters, I have found other emptied United Airlines bags. pic.twitter.com/fcoq4nj3zb

—Valerie Szybala. (@vszyb) January 1, 2023
When getting a different response to the information provided by the tracker and without being able to deny it by delivering the luggage, Szybala decided to report the situation through his Twitter account. Besides the story, The user attached some photographs in which she reported that her luggage and other bags were abandoned outside some buildings.
I would like to let everyone know that @united has lost track of my bag and is lying about it. My Apple AirTag shows that I have been in a residential apartment complex for more than a day. In the back, next to the dumpsters, I found other empty United Airlines bags.
Despite the commotion caused by this complaint, United Airlines has not publicly commented beyond an initial message from Twitter support asking Szybala for details about his complaint.
Although it seems an incredible fact, it is not even close to the first time that a passenger has faced this situation. In June 2022, a man tracked down his luggage in London. Then, in August 2022, a couple visiting Portugal reported that they were able to track his luggage outside the airport, also thanks to the AirTag and to the surprise of the airline staff in charge.
These scenes have shown how users have taken advantage of the AirTag to act against one of the most feared problems when it comes to trusting an airline.
And although in mid-2022, Lufthansa decided to ban them from checked baggage citing possible security problems, the airline later reversed the decision.