Technology
Android 13, new camera app and more than 30 compatible devices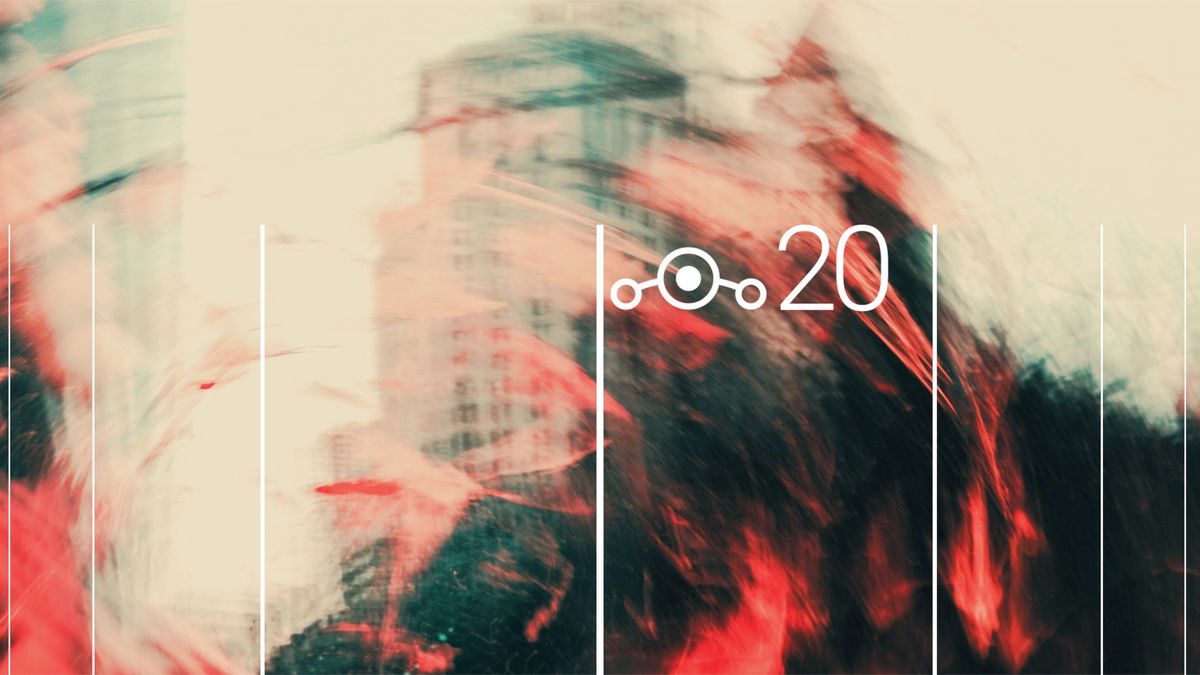 LineageOS already has its first official ROM based on Android 13: this is all you need to know about LineageOS 20.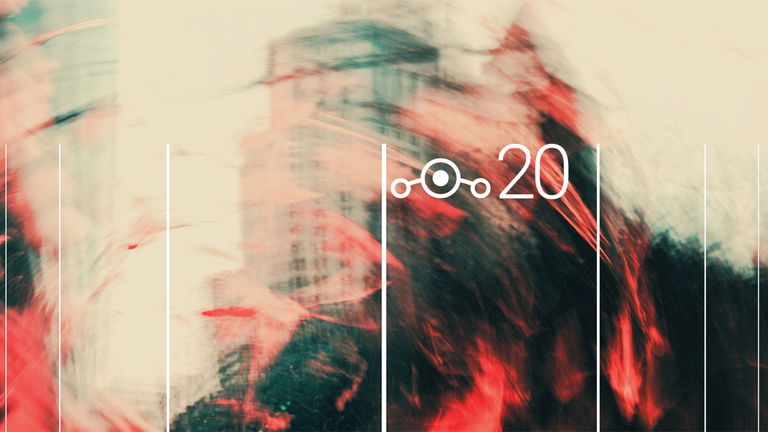 The most famous ROM platform in the entire Android world is back with a new version. The team behind LineageOS has announced in a blog post the arrival of Lineage OS 20an updated installment of the famous ROM, which for the first time comes with Android 13 as base.
In addition to being available with the latest version of Google's operating system as a base, LineageOS 20 also introduces a significant number of its own changesincluding a brand new camera app and many improvements in Lineage's own applications.
All the changes that come with LineageOS 20
From the team in charge of the development of LineageOS they have shared a list of changes with all the novelties that this new version introduces. The full list is available below:
Security patches from April 2022 to December 2022 have been merged with LineageOS 17.1 to 20.
LineageOS now has an amazing new camera app called Aperture! It is based on Google's amazing CameraX library (mostly) and provides a much closer to "stock" camera app experience on many devices. Massive kudos to the developers SebaUbuntu, LuK1337 and luca020400 who initially developed this, designer Vazguard and the entire team for working to integrate it into LineageOS and adapt it to our huge variety of supported devices.
WebView has been updated to Chromium 108.0.5359.79.
We've introduced a completely redesigned volume panel in Android 13 and further developed our side pop-up expansion panel.
We now support GKI and Linux 5.10 builds with full out-of-tree module support to match the new AOSP conventions.
Our fork of the AOSP Gallery app has seen many fixes and improvements.
Our Updater app has seen many bug fixes and improvements, and now has a sleek new Android TV design!
Our web browser, Jelly, has seen several bug fixes and improvements!
We have contributed even more changes and improvements to the FOSS Etar calendar app that we integrated some time ago!
We have contributed even more changes and improvements on top of the Seedvault backup application.
Our Recorder app has been tailored to take into account the built-in features of Android, while still delivering the features you've come to expect from LineageOS.

The app was heavily redesigned.
Supporting material has been added.
The High Quality Recorder (WAV format) now supports stereo and there have been various threading fixes.

Android TV builds now ship with an ad-free Android TV launcher, as opposed to Google's ad-enabled launcher; We also support Google TV-style builds and are evaluating moving this to compatible devices in the future.
Multiple Google TV features, like the much nicer-looking two-pane Settings app, have been carried over to Android TV builds of LineageOS.
Our adb_rootservice is no longer tied to the build type property, allowing for greater compatibility with many third-party root systems.
Our merge scripts have been heavily overhauled, greatly simplifying the Android Security Bulletin merge process, as well as making it much simpler to support devices such as Pixel devices that have full font versions .
LLVM has been fully adopted, with builds now using LLVM's bin-utils by default and, optionally, the LLVM built-in assembler. For those of you with older kernels, don't worry, you can always opt out.
A global quick settings light mode has been developed for this UI element to match the theme of the device.
Our setup wizard has been adapted to Android 13, with a new look and smoother transitions/user experience.
Of all the changes, we must highlight the inclusion of "Opening"a new camera app based on CameraX library from Google, which maintains a clean aesthetic while introducing additional features such as support for auxiliary cameras, stabilization control (both EIS and OIS) or the option to use a level to check the orientation angle of the device when capturing an image.
LineageOS 20 Compatible Devices
The LineageOS team has already announced the compatibility of their new ROM with more than 30 different devices, from manufacturers such as ASUS, Google, Motorola, OnePlus, Samsung or Xiaomi. The full list of currently supported devices is as follows:
It is possible to download the ROM compatible with each device from the link that we leave next to its name. To update to the latest version, just follow the steps indicated in the official guide.