Technology
Apple will charge $20 to replace iPhone batteries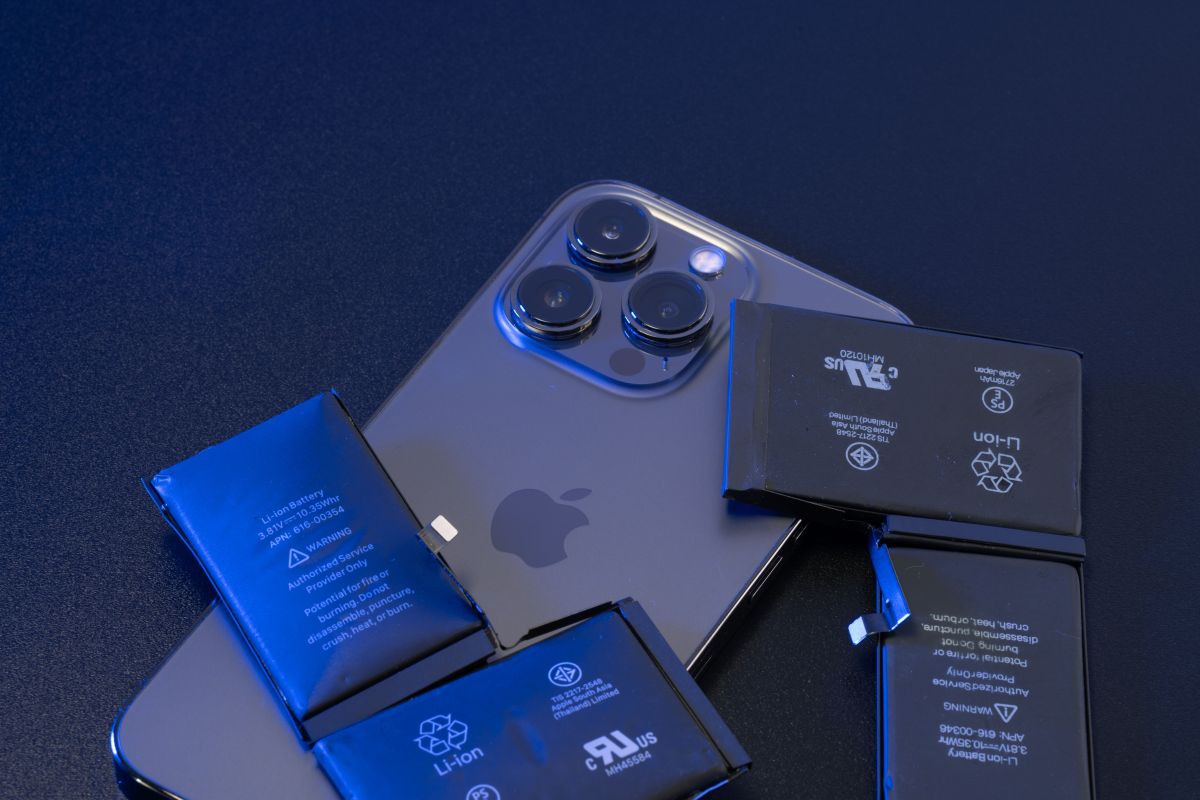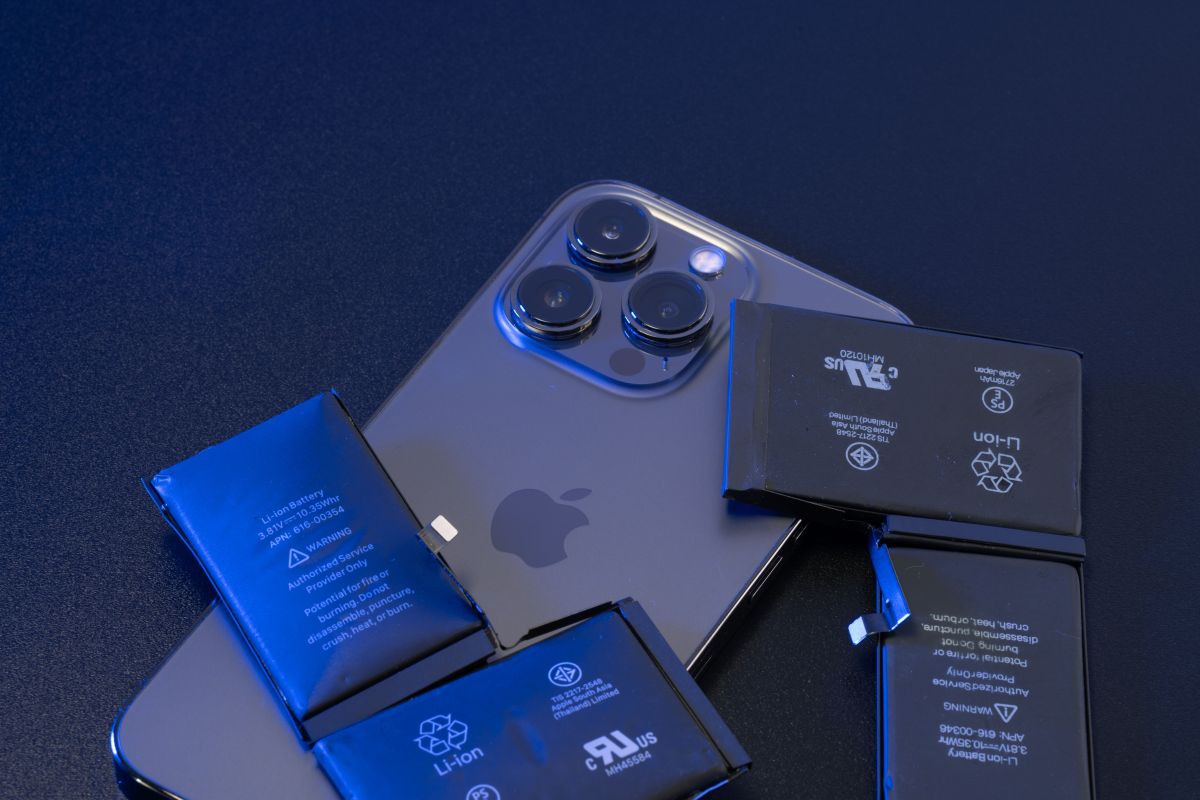 Photo: Wirestock Creators / Shutterstock
Starting in March, Apple will charge an additional $20 fee for customers who need to replace the battery on their iPhones. if the device is older than iPhone 14.
This means that owners of an iPhone 13, 12, 11 or X will have to pay $89 for a new battery, while replacements for iPhone 8, 7, 6, 5 and SE devices will cost $69.
Apple is also raising the replacement battery price for the iPad by $20, the MacBook Air by $30, and the MacBook Pro by $50.
These prices are for customers who do not have AppleCare+, the insurance program offered by Apple. The price of such a program depends on the device and model year.
Batteries in iPhone 14 models, which launched in 2022, are still under Apple's default one-year warranty, but the company has already said it will charge $99 to replace the battery in those devices after the warranty expires.
Next, we share the prices that customers will have to pay for the replacement of the batteries in their Apple devices:
–iPad Air, Mini, and Pro ($119)
–MacBook Air ($159)
–MacBook Pro ($249)
Prices quoted include the cost of battery replacement at an Apple Store or through Apple Mail Service. Customers also have the option to purchase and replace the battery themselves using Apple's self-service repair program, CBS reported.
Five years ago, Apple was criticized for admitting that it had intentionally slowed down older iPhone models through a software update to fix issues related to the older lithium-ion battery.
You may also like:
– United Airlines passenger discovers that her luggage was sent to a McDonald's thanks to her AirTag
– New Yorkers will now have the right to repair their own electronics
– iPhone 14 saved the life of a couple who fell into a ravine after suffering an accident on a California highway