Sports
Astros beat Twins with Verlander jewel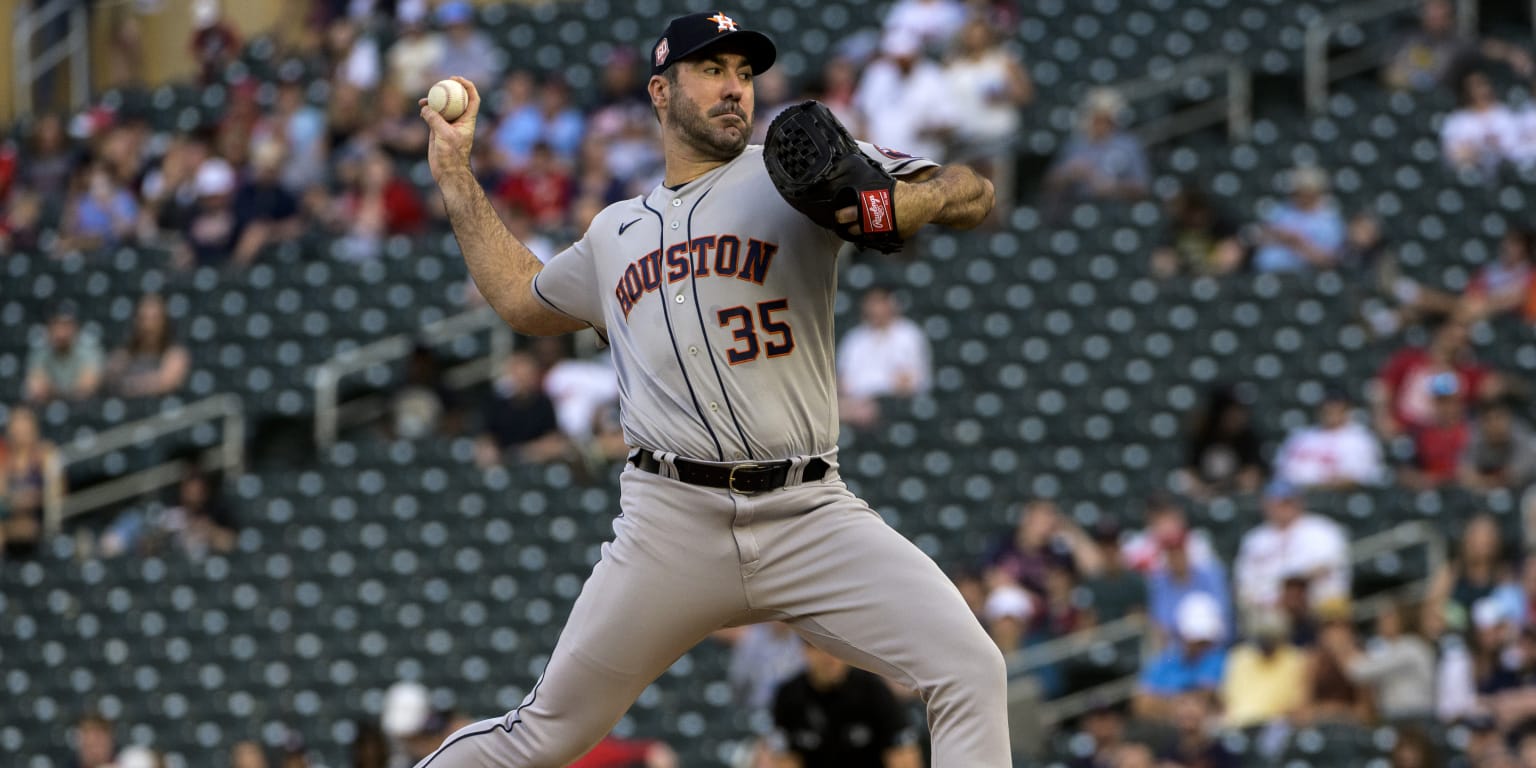 MINNEAPOLIS — Justin Verlander came within five outs of what would have been his fourth career no-hitter but faced as few batters as possible through eight innings, and the Houston Astros shut out the Minnesota Twins 5-0 on Tuesday night. .
Twins third baseman Gio Urshela singled to right field with one out in the eighth inning to end Verlander's feat.
Even so, the Astros stringed together their eighth victory.
The 39-year-old right-hander, in his first season since undergoing Tommy John surgery, finished the eighth inning forcing Royce Lewis to hit a double play.
Verlander was trying to tie Sandy Koufax for the second most no-hitters in history. Nolan Ryan holds the record with seven.
After pitching just once in 2020 and missing the entire following season with an elbow injury, Verlander has shone so far in 2022. Tuesday's start put him 4-1 with a 1.55 ERA in six the beginning.
He struck out five and issued a pair of walks in an 89-pitch effort. Blake Taylor worked out the ninth inning.
Joe Ryan (3-2) struggled to find the strike zone. The right-handed starter issued a walk in each of his five innings of work. He allowed a total of four runs.
For the Astros, the Venezuelan José Altuve 4-1 with a run scored. Cubans Yordan Álvarez 4-0 with an RBI, Yuli Gurriel 4-1 with a run scored. The Dominican Jeremy Peña 3-1 with a run scored and two RBIs. Puerto Rican Martin Maldonado 5-0.
For the Twins, Puerto Rican José Miranda 4-0. The Dominicans Gary Sánchez 3-0, Jorge Polanco 2-0, Gilberto Celestino 2-1. The Colombian Urshela 3-1.