Games
Atlus has "several unannounced games" coming soon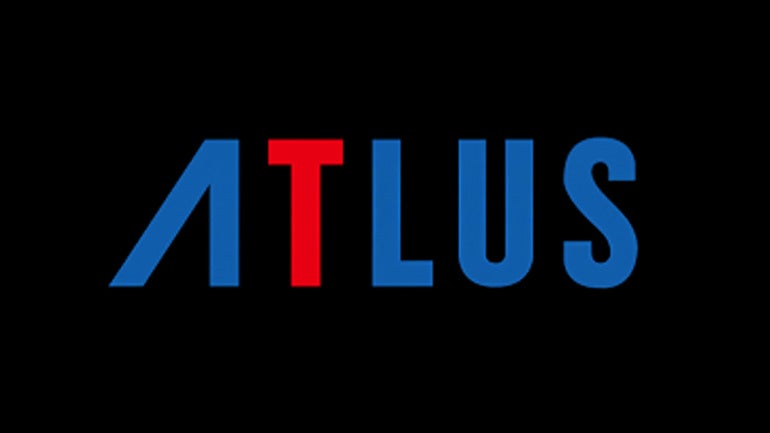 Atlus, the developer responsible for Persona 5 and Shin Megami Tensei V, among other titles, has said it has "several unannounced titles" that they are preparing to show to the public for the first time.
The source is the congratulations column for the New Year that has been published in Famitsu, in which many other Japanese developers have participated, such as Konami and Square Enix, and where the company wanted to point out that, after the launch of the ports of Persona 3 Portable and Persona 4 Golden, Atlus will focus on these new projects, which we may know something about soon.
Of course, Persona 6 is the most anticipated game from Atlus, but there could also be news from the Shin Megami Tensei saga or even some new IP.
For now, it remains to focus on what we know is coming: Persona 3 Portable and Persona 4 Golden, the "definitive" versions of the cult games that originally came out in 2006 and 2012, respectively. They will be released for Xbox Series, Xbox One, PlayStation 4, Nintendo Switch and PC on January 19. Persona 4 Golden already had a PC version, but it will receive an update with performance and quality of life improvements.