Health
Beneficiaries of the humanitarian parole may have health coverage in the US – NBC Miami (51)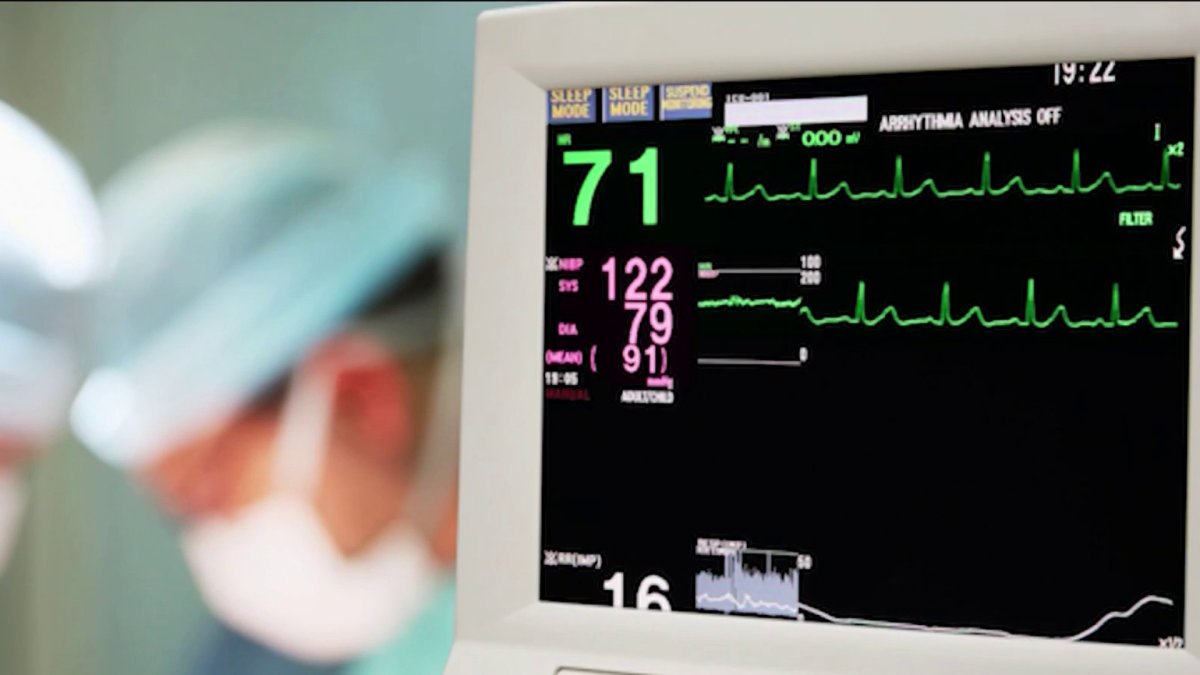 Many applicants or beneficiaries of the new humanitarian parole wonder what happens if the beneficiary has a medical emergency in the United States? Who assumes that responsibility and what are the alternatives?
This is a responsibility assumed by the sponsors, so when filling out the I-134A form, they will have to explain how they plan to do it, that is, how they are going to guarantee the medical attention of their beneficiaries.
As a sponsor you assume a responsibility, before your beneficiary and before the law.
Antonio Machado from Y & T Insurance explains that "that person will not receive any help from the government, if something happens, an accident or an illness, and they go to a hospital, a bill (account) will be generated and the sponsor must respond to that."
One solution would be for the sponsor to include it in their insurance policy.
"One of them is Obamacare, for example, if the person is enrolled in Obamacare, they can enroll them as a dependent," adds Antonio Machado, from Y & T Insurance.
Once they receive their work permit, the beneficiaries would qualify for Obamacare and have their own policy.
Jorge Luis Rodríguez from Antares Insurance explains that "therefore, the faster you submit your work permit application, the faster you will be able to count on this benefit."
"A sponsor, when filling out the I-134A form, will have to detail how and with what resources it intends to meet the economic needs of its beneficiaries. This includes everything related to health services, the success of this process will depend to a large extent on the explanation that it provides", points out Rodríguez.
"You have to say from the moment you are going to pick them up at the airport where that person is going to sleep, the procedures you are going to do to obtain their permits, coverage, clothing, food and even a bed to sleep in," explains Antonio Machado. from Y&T Insurance.
According to the experience of those who have arrived, Cuban vaccines against COVID-19 are accepted, but health insurance could help them get immunized with the vaccines that are recognized by the world health organization.