Entertainment
Beyoncé returns to the stage for 24 million in a private performance at a luxury hotel in Dubai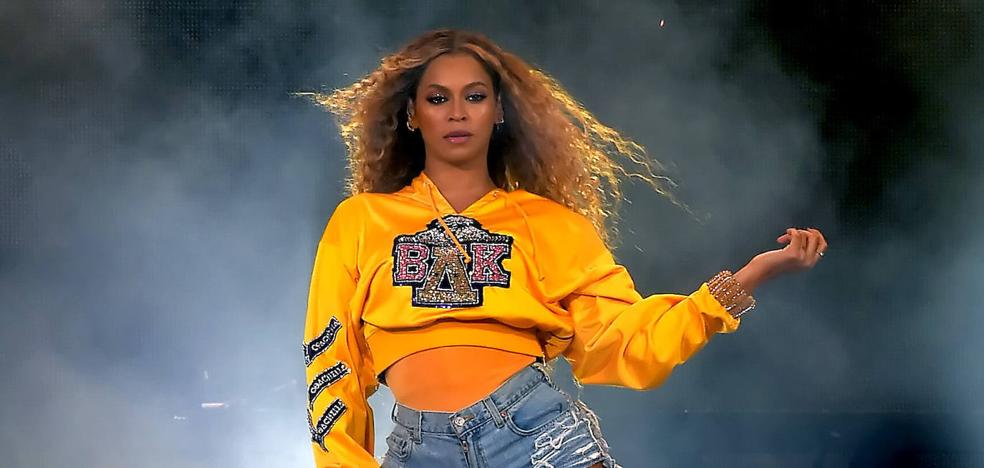 The singer, accompanied by her daughter Blue Ivy, reappeared after four years without offering a concert. The last one had been in South Africa, putting her voice against poverty
Surrounded by celebrities, Beyoncé appeared a few hours ago in Dubai four years after going on stage for the last time. She did it more than ever as a true diva and that is that she was the main protagonist of the opening of the new luxury hotel Atlantis The Royal, offering a majestic one-hour private performance, in which she sang several meters high. , and for which he pocketed no less than 24 million dollars, according to some sources.
It is curious all the pomposity, with fireworks included, with which the American artist has again attracted the spotlight considering that the last time she had stood in front of a microphone was in 2018, in Johannesburg (South Africa), to give their voice to poverty. It was at a concert named 'Mandela 100 Global Citizen Festival', before more than 90,000 people, in which other artists participated, including her husband, Jay-Z, Ed Sheeran and Chris Martin, and in which, in addition to commemorating the centenary The birth of the anti-apartheid leader was intended to make society aware of the urgent need to change in favor of eradicating the extreme poverty that millions of people suffer throughout the world.
For this new show in Dubai, no frills were spared. The hotel itself is already something of a gem, with some referring to it as "the most luxurious resort on the planet." With more than 40 stories high, inside it has no less than 92 swimming pools, as well as 17 bars and spectacular views of Palm Island.
sang with her daughter

A show closed to the public, and only by invitation, in which mobile phones were prohibited, but several videos circulate on Twitter, where it has become a trend, in which Beyonce can be seen surrounded by numerous dancers, and with different costumes, performing some of their hits.
These recordings also allowed her to be seen with her eldest daughter, Blue Ivy, whom she has already taken on stage several times with her, performing a duet 'Brown Skin Girl', from the album 'The Lion King: The Gift'. A peculiar concert, before more than a thousand people, which comes before the ex of Destiny's Child starts the 'Renaissance Tour' in the summer.