Sports
Boxer Yuriorkis Gamboa would be involved in an accident where a person died in Santiago de Cuba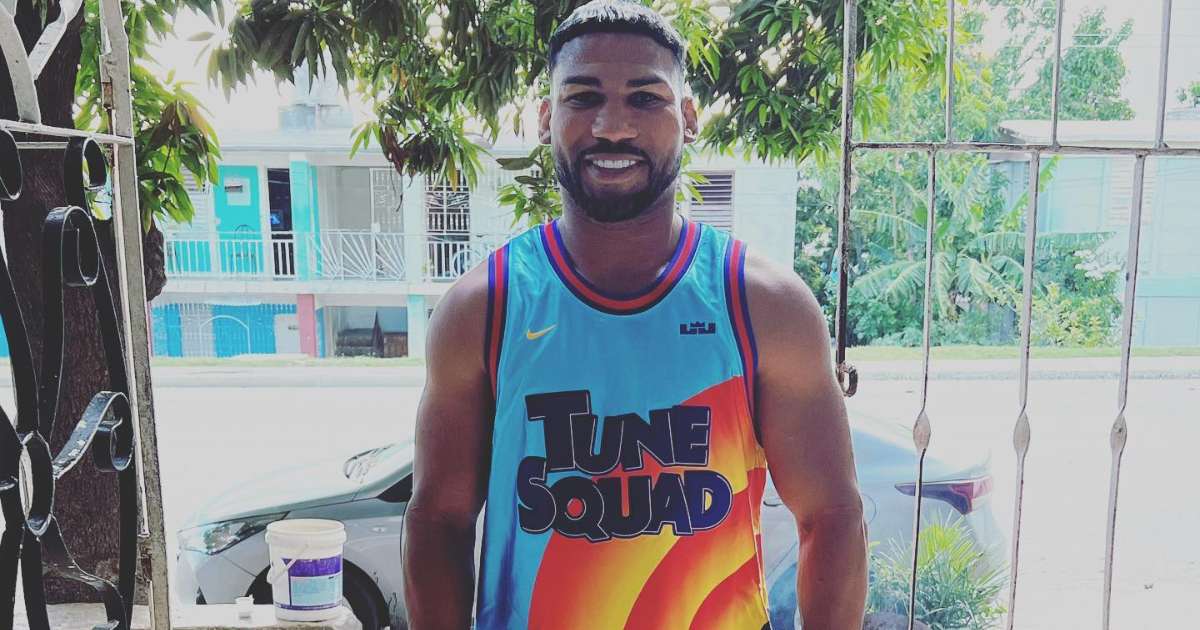 the cuban boxer Yuriorkis GamboaOlympic and world champion and for several years living in the United States, is detained on the island for his alleged responsibility in a car accident that caused the death of a bystander.
The event occurred on December 31, reported the specialized portal Cuban Boxing.
Other reports on Facebook indicate that the event took place in the Songo la Maya tunnel, Santiago de Cuba, when a tourist car that was driven by Gamboa fatally struck a passerby.
Gamboa was an Olympic and world champion with Cuba and has been a professional boxer in the United States for several years.
Born in Guantánamo, he is a professional boxer and has been a four-time world champion in three different divisions. In Cuba he was national champion four times since the year 2000.
He was crowned with the gold medal in the Athens 2004 Olympic Games in the 51 kg division.
He was champion in the team world cup in 2005 and 2006, in the 57kg category.
In 2006 Gamboa escaped from a physical preparation in Venezuela, together with Odlanier Solís and Yan Barthelemy. They went to Colombia and, after a brief stay in Germany, they arrived in Miami.