Entertainment
Brad Pitt would have been the cause of throwing this actress out of one of the best movies in history.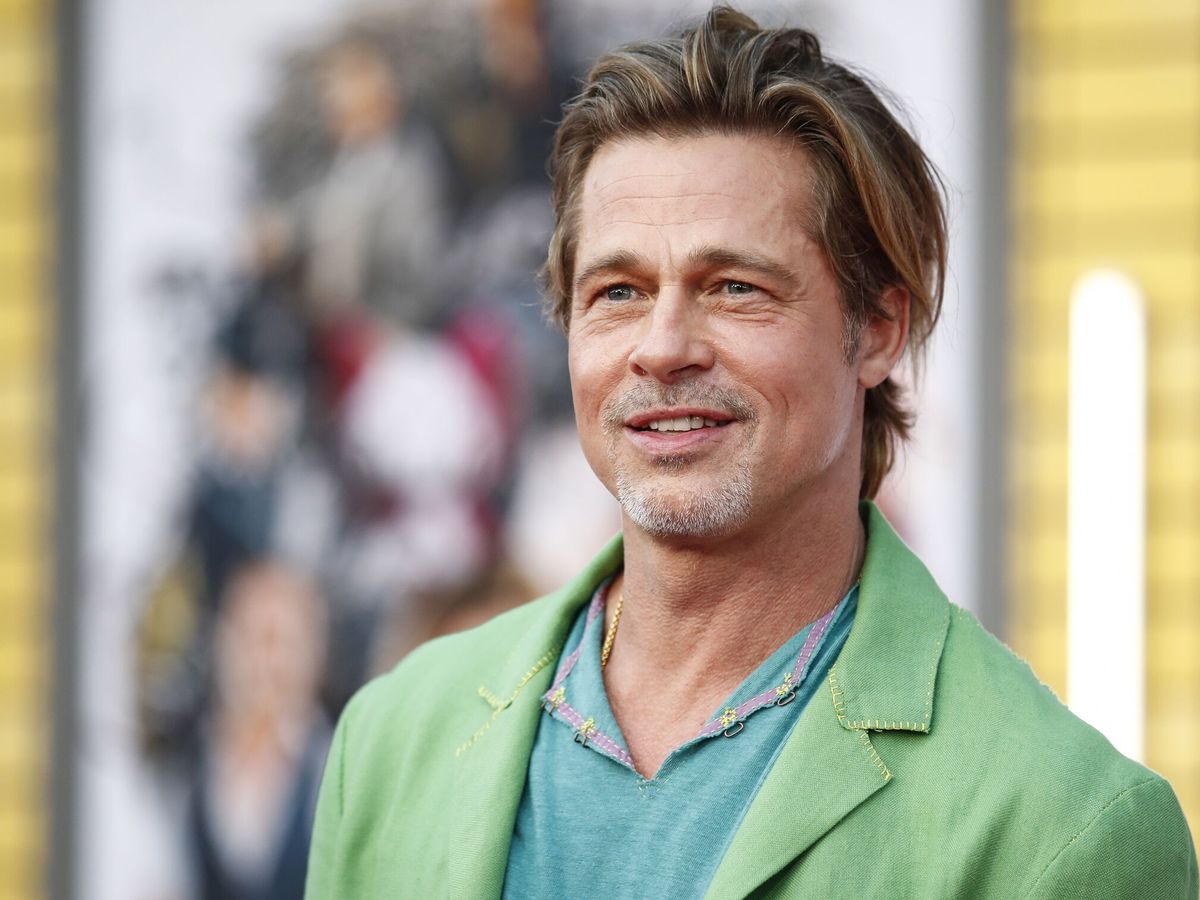 'Fight Club', directed by David Fincher, is one of the most famous movies of all time.. This film, starring Brad Pitt, Edward Norton and Helena Bonham Carter, has been the protagonist of endless debates by film experts, who have praised the production and the masterful way in which the director introduced all the characters. in a story with an unexpected ending. However, a famous Hollywood celebrity has pointed out that Brad Pitt made her life miserable during the selection casting, blaming him for having thrown her out of this successful production to "revenge" her.
Some days ago, actress and singer Courtney Love, famous for her relationship with the late musician Kurt Cobain, revealed during her participation in the radio program 'WTF With Marc Maron' that she has a very bad relationship with Brad Pitt since the 90s. Love assured that she forbade Angelina Jolie's ex from playing Kurt Cobain in a movie about the life of the grunge legend. After this ban, Brad Pitt did everything possible to get revenge on her by convincing the directors of 'Fight Club' not to give her the role of Marla Singer, a character that Helena Bonham Carter ended up playing.
According to Courtney Love's statements, she met with Brad Pitt and filmmaker Gus Van Sant to discuss the adaptation of 'Brokeback Mountain', a film that ended up being released in 2005 and featured the late actor Heath Ledger. During the talk, Pitt proposed to Courtney to make a biopic about Cobain's life, a production in which he would give life to the Nirvana vocalist. Love was really outraged by this proposal, so she told him: "Who do you think you are?"
Brad Pitt takes revenge on Courtney Love and the streak of 'Fight Club'
Faced with the refusal of Kurt Cobain's widow for him to play the musician in a movie, Brad Pitt made the decision to convince David Fincher to do without Love in 'Fight Club', decision that sat down very badly for Edward Norton, since it was rumored that he and Courtney had a romantic relationship. "Edward came home crying and telling me that he didn't have the power to change things and suddenly the phone rings and it's David Fincher. I knew it was him… He kicked me out because I didn't let Brad play Kurt," the actress said. artist.
Also, Courtney Love also assured that she has been a victim of harassment by Pitt for almost 3 decades. "Cameron Crowe told me that Brad Pitt was put into this world to harass me because of Kurt, which has been going on since 1996," he said. In justifying her decision not to allow Brad Pitt to play her daughter's father, Courtney Love revealed what she told Brad Pitt at the time: "I don't know if I trust you and I don't know if your movies are for profit. They are great social justice movies, but…if you don't understand me, you don't understand Kurt, and I don't feel like you do, Brad."