Entertainment
Camilo and Evaluna educate their baby with a non-binary gender: Indigo will choose to be a boy or a girl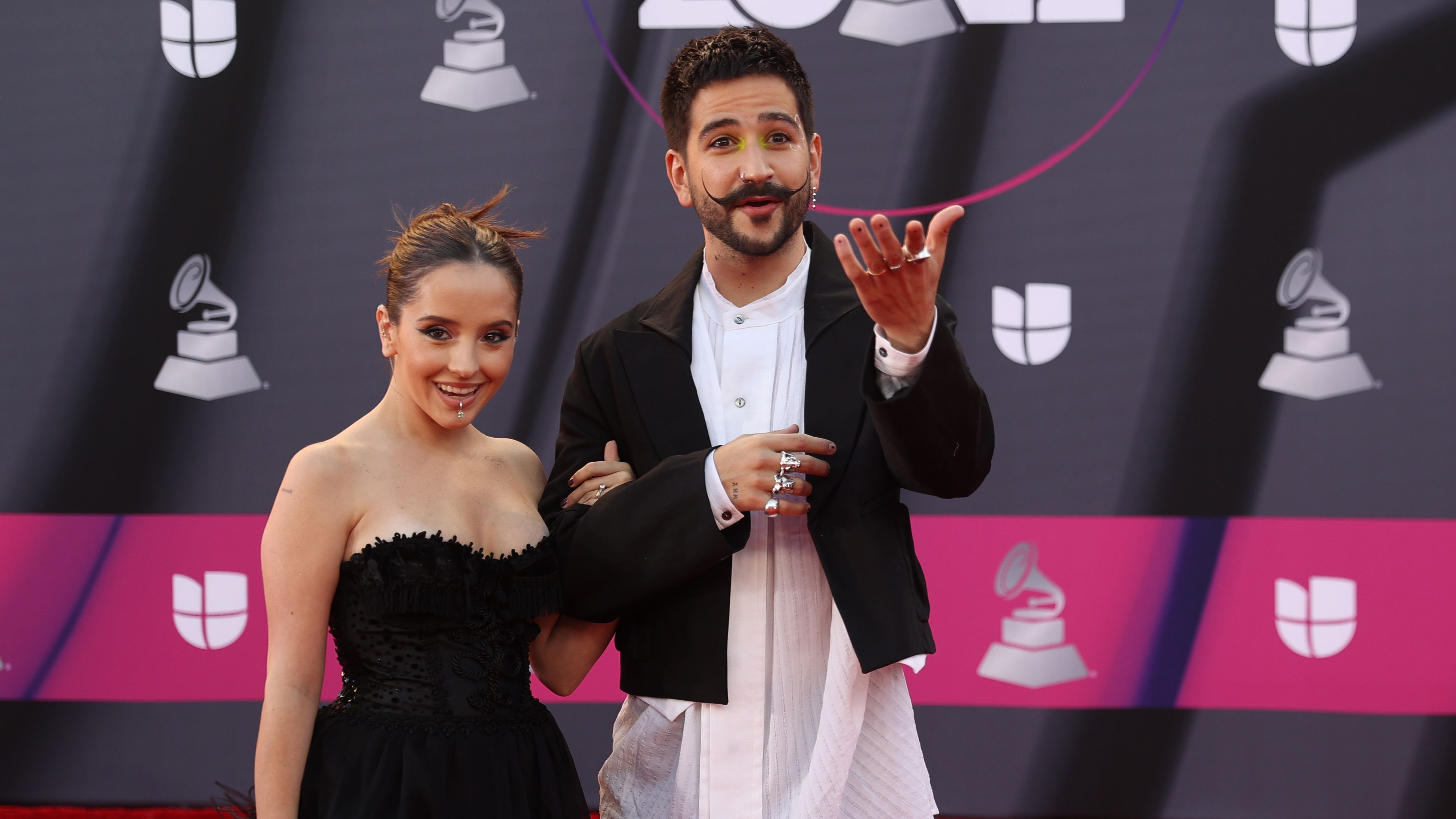 The singers Camilo and Evaluna had their baby Indigo on April 6, 2022 and from the beginning they have surprised with their convictions about parenting. Each step they take is very followed, especially in Latin America, and also highly commented; but the latter has been the one that has broken the most traditional schemes and the one that has aroused the most curiosity.
Since they chose the name, they had an idea that it would suit both a boy and a girl. They have now made it clear that they are educating the creature as non-binary gender, that is, they will try not to define Indigo as a man or a woman, without gender labels, regardless of whether their genitals are female.
The couple openly discusses their ideas while protecting the identity of Indigo, their first baby, of whom they have only shown images from behind or in which her hands or feet can be seen. They will not show their face. They believe that it will have to be their decision, despite the criticism that this decision is costing them from the most impatient fans.
In the same way, the idea of ​​Evaluna and Camilo is that Índigo is the one who decides in the most autonomous way possible, as she grows, her sexual identity. The non-binary gender is the denomination that includes the people who do not perceive themselves fully masculine or feminine. Traits of both genders or directly alien to the dichotomy of man and woman can coexist in their gender identity, these signs of identity can also follow one another fluidly in their life experience. The purpose of Camilo and Evaluna is to banish all those labels from the day to day of the family so that, as it matures, it is Indigo who elaborates its identity.
There are numerous artists who in recent years have commented that they identify with a non-binary gender. This is the case of Demi Lovato, Elliot Page, Ezra Miller, Sam Smith, Miley Cirus or Cara Delevingne. Also from the daughter of Jennifer Lopez.
Camilo, a 28-year-old Colombian, has been successful for more than a decade since he participated in Factor X. In 2020 he married Evaluna Montaner, born in Venezuela 25 years ago, although she grew up in the United States. She is a singer, actress and dancer, she is the daughter of the Argentine singer Ricardo Montaner. Their lives are subjected to great public exposure. The same thing happens now with Indigo, from the first day of his life.
"I gave birth at home as I dreamed, without anesthesia and with Camilo and my family breathing and living each contraction with me," Evaluna, who is also known to have eaten the placenta after childbirth, commented on her social networks. During recovery, she shared images of the stretch marks on her body and how they did it dissatisfaction, and later commented on how he had once again felt comfortable with his physique.
With the arrival of the wise men, the couple shared an image with an Indigo boot and some candies and cookies. That cost them criticism from those who did not understand that the gift was so humble.