Sports
Canó ready to take over as a pinch hitter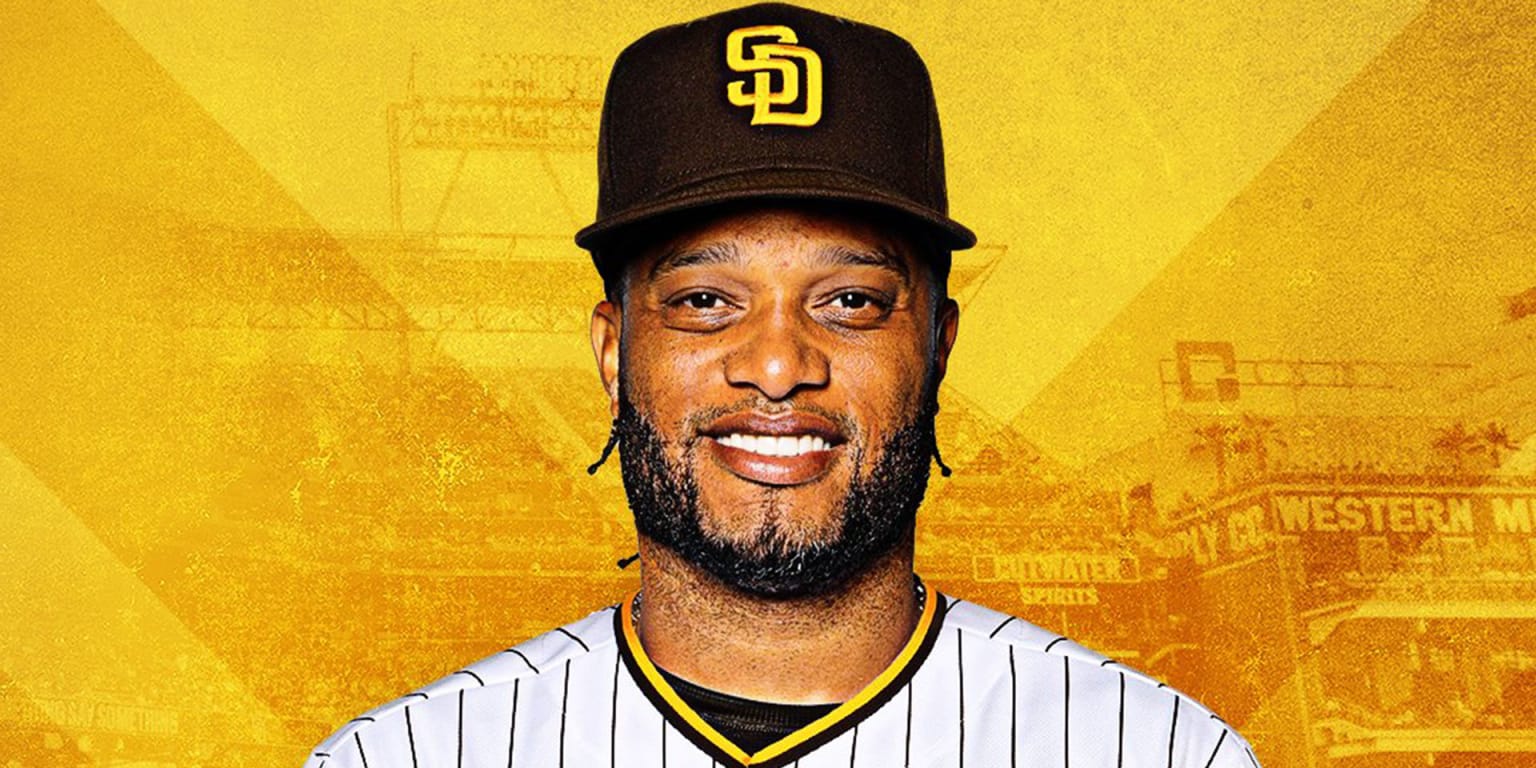 ATLANTA — The San Diego Padres have signed veteran second baseman Robinson Cano to a major league contract and plan to use the left-hander primarily as a backup hitter.
Cano was not in Friday's lineup against the Atlanta Braves. Ryan Christenson, who serves as the team's manager, said he could get occasional starts at second base and as a designated hitter.
"I still have a lot of fuel in the tank," Cano said. "I know I can still play this game and go out on a high."
The New York Mets, who released Cano on Sunday, owe him nearly $45 million remaining on his original contract with Seattle. Now, he will also earn a prorated share of the $700,000 minimum.
The 39-year-old Dominican was released May 2 after batting .195 with one home run and three RBIs in 43 plate appearances for the NL East-leading Mets. He missed last season while serving a second suspension for use of prohibited performance-enhancing drugs.
"I missed the game," he said. "I would say that you have to get the best possible things out of every bad situation. I had the opportunity to spend time with my children, to be a father. My daughter is barely 5. My son is 11. It is time to move forward and turn the page".
Canó was last week at his home in the Dominican Republic, working on baseball activities.
"I went to see pitching sessions, catch some ground balls, run and do all kinds of things because in New York I didn't do them. Along with my father we have our own field in the Dominican."
He said his time with the Mets came to an end because he didn't get a chance to play every day. He won't have it with the Padres either, unless something unforeseen happens.
"I don't want to justify myself and blame that, not being able to play every day, but it's something I'm not used to," he said. "It's something that will take some time, but that's the way it is. There are no hard feelings. I'm just grateful for the opportunity here. Just move on and turn the page. I'm here now and I want to help where be the team to win games.
Christenson, who took over as manager Bob Melvin recovers from prostate surgery, plans to put Cano back in the lineup in the next few days.