Entertainment
Cardi B remembers how she found out about Takeoff's death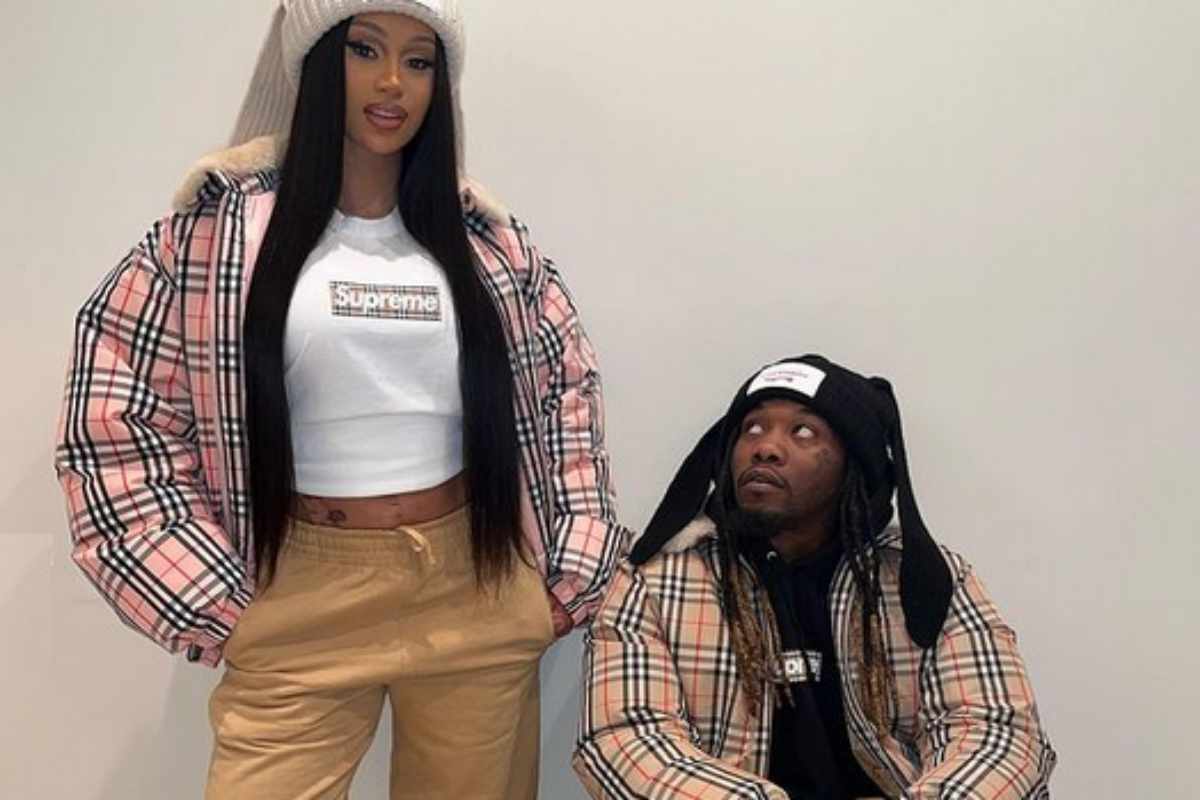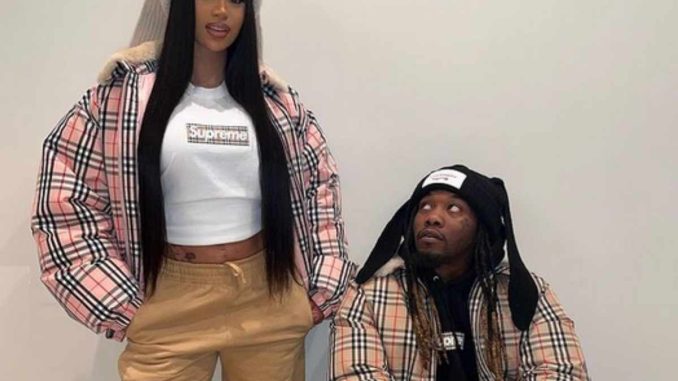 The singer narrated the difficult night of the sad news…
Cardi B recalled in her interview on the podcast of Jason Leeone of the most difficult moments of her life, when she and her husband Offset were informed of the death of their cousin and member of friends, Takeoff [Kirsnick Khari Ball] who was shot dead during an argument at a party last November.
"We were in bed," she said, revealing that she and her husband were supposed to go to La La Anthony's Halloween party in New York, but their four-year-old daughter, Kulture, "vomited" all over the costume and they gave up attending.
"We fell asleep, Offset's phone kept ringing, my phone kept ringing… Offset picked up the phone and said, 'No!' And he screaming and screaming. And I'm like, 'What's going on?' 'Takeoff is dead'."
Cardi recalled that she even punched the singer and yelled at him, "Don't say that!!" she says.
"He was screaming, throwing things, throwing up, running… I was so scared. She was crying so hard. It was terrible," she added.
After learning the tragic news, Cardi said things got pretty dark at her house.
"It was a very delicate moment in my house. I feel like it was all so triggering. It was too much," she sadly shared.
Takeoff was shot and killed on November 1 after his Migos bandmate Quavo got into a verbal altercation with a group of people. He was 28 years old.
Authorities last month arrested Patrick Xavier Clark, 33, and charged him with murder in Takeoff's death. On January 4, he posted his $1 million bail and was released from prison. Clark, through his lawyer, maintains his innocence.