Sports
Cashman points to this player to be the LF of the Yankees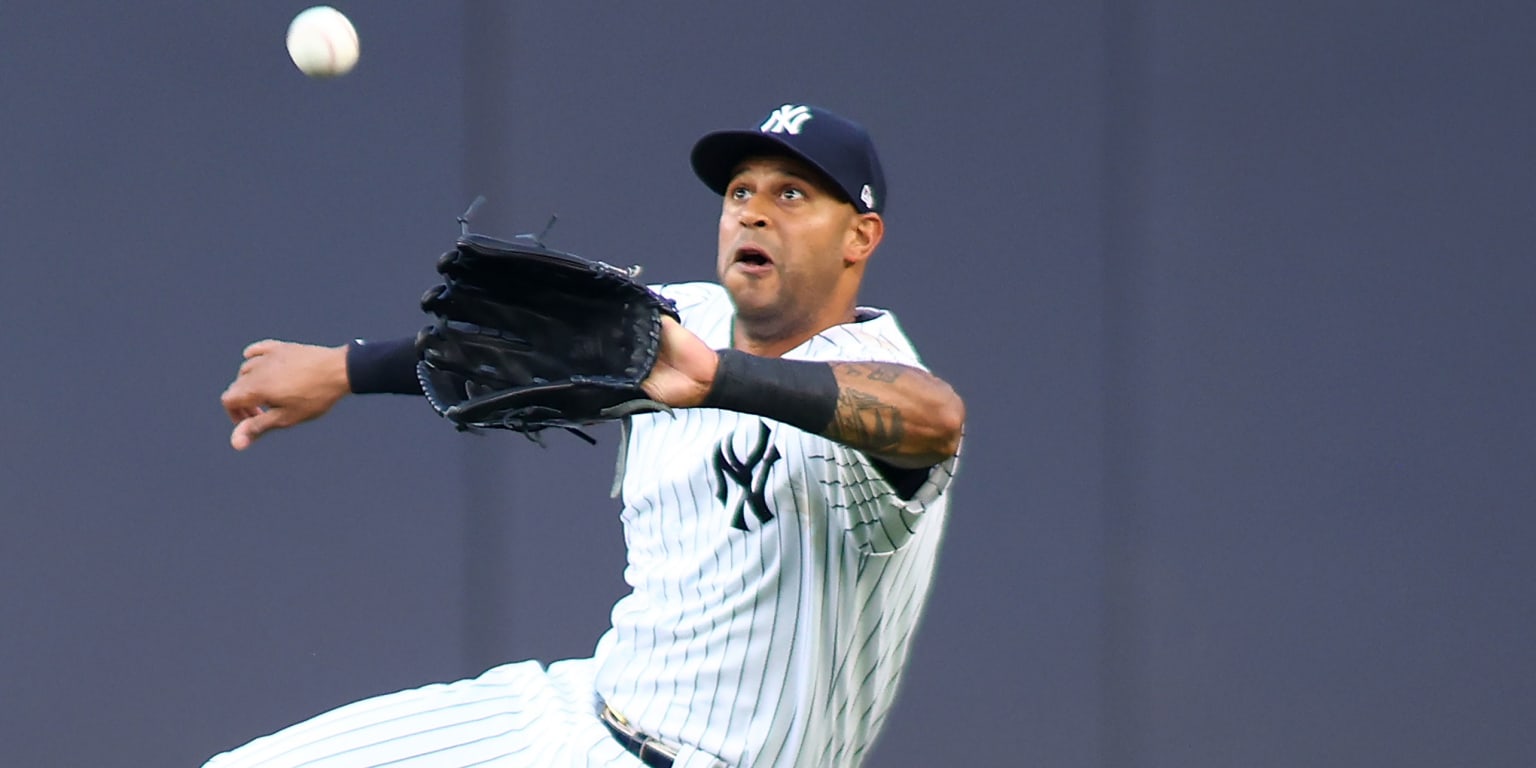 NEW YORK — The Yankees have been unsuccessful in their effort to bolster their left fielder this winter, and general manager Brian Cashman has now mentioned that the club has veteran Aaron Hicks envisioned as the player likely to fill that position in 2023.
"I suspect he's going to be the one that comes out, because he's so talented," Cashman said via MLB Network Radio on SiriusXM. "Hopefully we can have the Aaron Hicks that we know, with him being a consistent player for us."
Hicks had a tough season in 2022, hitting .216/.330/.313 with eight home runs and 40 RBIs (86 OPS+), during a year that ended for him when he hurt his left knee in Game 5 of the Series. American League Divisional against the Guardians.
Cashman said the patrolman is already "fully recovered" from said injury.
Aside from the possibility of a trade or signing, Hicks' main rival in left field appears to be 23-year-old Venezuelan Oswaldo Cabrera, who played six positions and hit .247/.312/.429 (109 OPS+) with six. homers and 19 RBIs in 44 games as a rookie last year.
"You've got the young guy, Cabrera, who wants his playing time," Cashman said. "He showed a lot of positive aspects with us, especially on the defensive end."
Cashman also mentioned Estevan Florial, who hit just .185 (10-for-54) in his first 29 games in the majors between 2020 and 2022, but the fact that he is a left-handed hitter with speed who can defend all three positions of the outfield, makes him, according to Cashman, "pressing for his time in the sun."
Sure, there's no guarantee for Hicks. Last year, the Yankees showed up to practice with Gio Urshela at third base and Gary Sánchez at catcher, before the club decided to send them to Minnesota for third baseman Josh Donaldson, shortstop Isiah-Kiner Falefa and catcher Ben Rortvedt.
"Certainly we are looking at a number of opportunities, but deals are not easy," Cashman said. "If it happens in February or March, so be it. But if not, we are prepared to go with what we have."