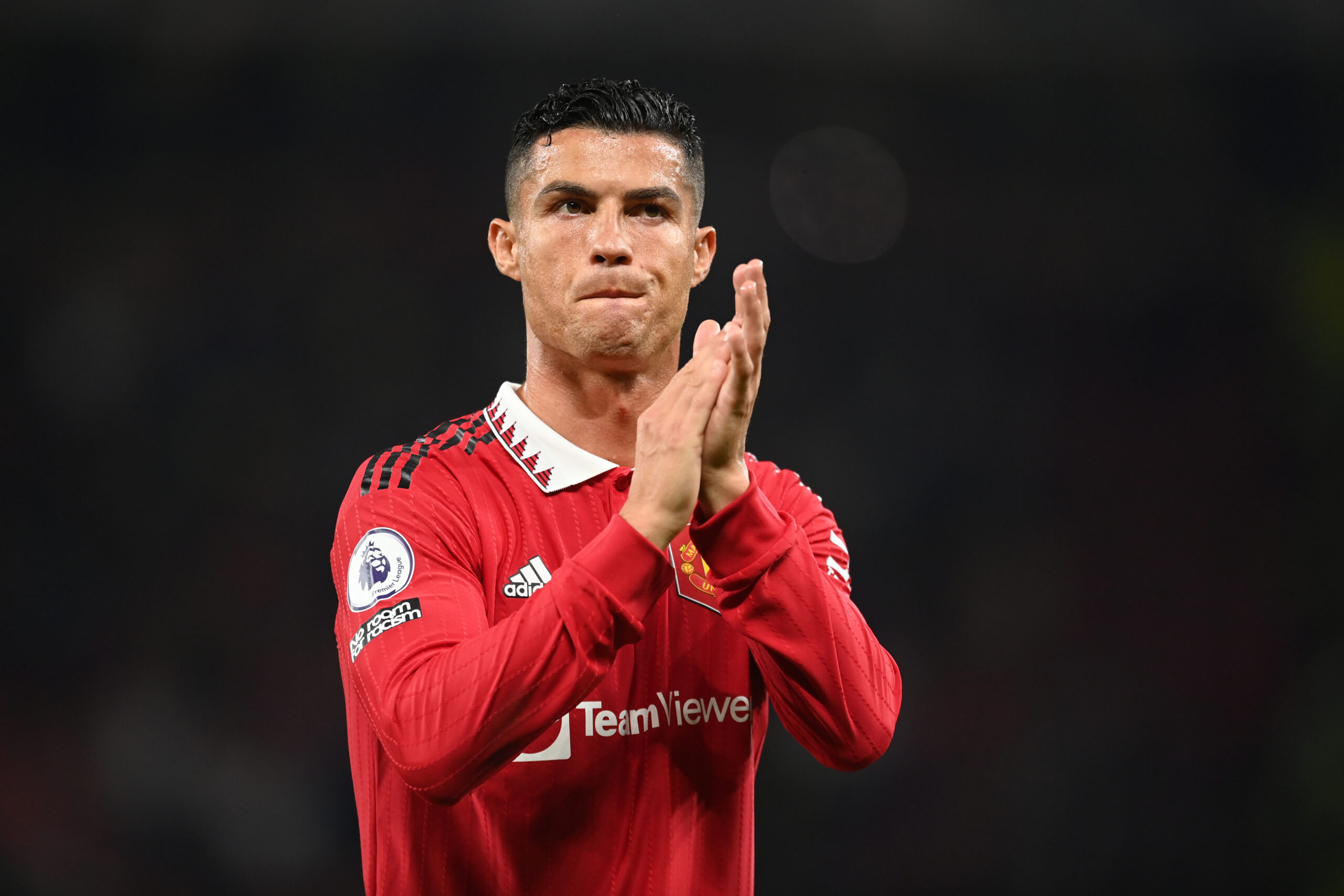 Chelsea would be ready to recover Cristiano Ronaldo if he were to see his contract terminated by Manchester United after the return from the 2022 World Cup.
Chelsea remain interested in recovering Cristiano Ronaldo if it were to be terminated by Manchester United. The Mancunian club would consider this possibility according to the latest information from the local press. But would wait for the return of the player to start the procedure. Currently, the Portuguese striker is with the national team of Portugal at the 2022 World Cup in Qatar recalls the Sunday Mirror
Free to join Chelsea
By terminating the contract of Cristiano Ronaldo, the leaders of Manchester United could no longer prevent him from joining a rival club in the Premier League. For months already, Chelsea have been among the most interested clubs. But Todd Boehly had come up against the refusal of Thomas Tuchel when he was still in office.
Join us on our Instagram account, Follow us on twitter or find football's best statements at our partner Decla Foot.
Not to be missed: Premier League transfer window news and English football news: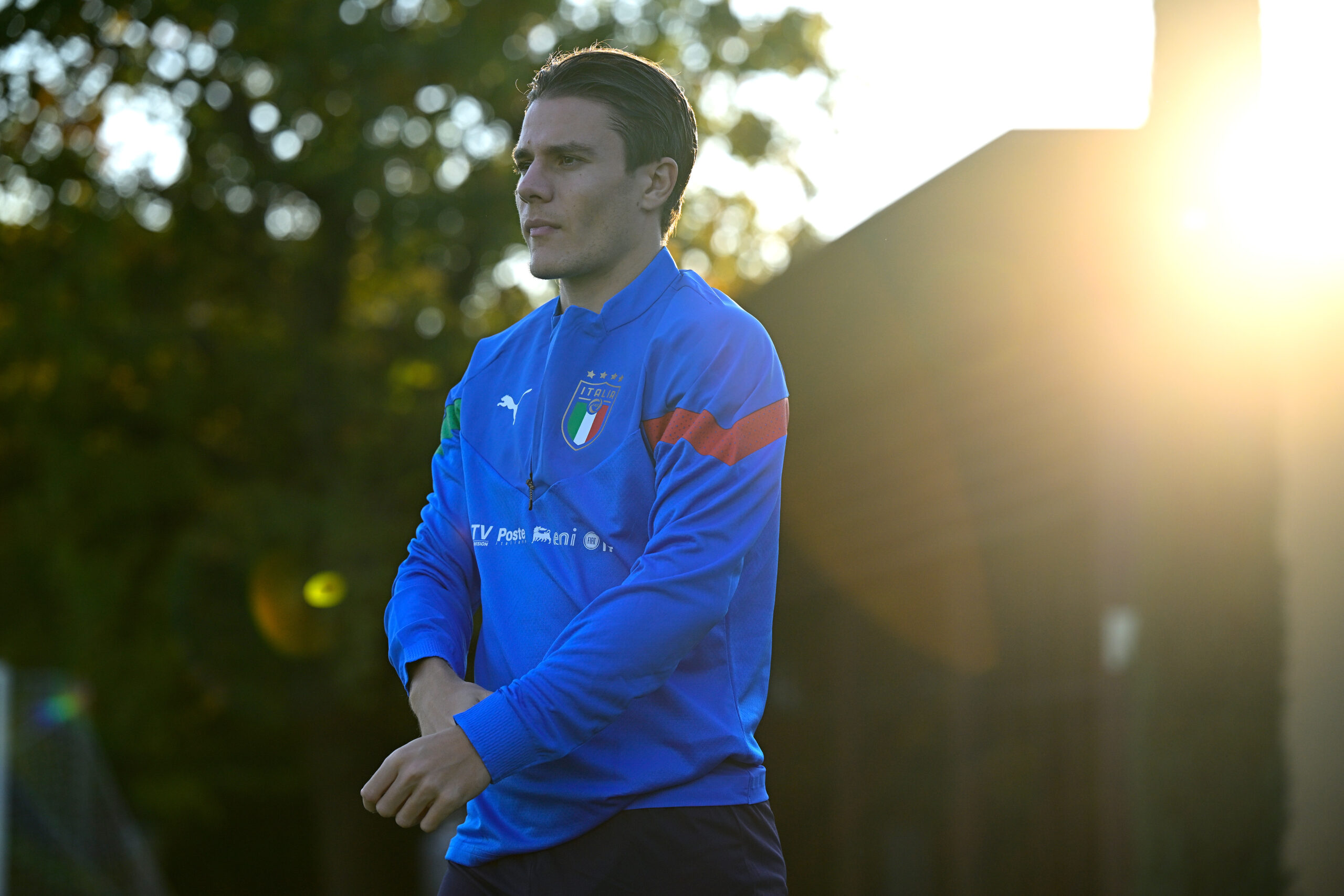 Nicolo Fagioli at Manchester United? The player's response!
Juventus midfielder Nicolo Fagioli has been in Manchester United's sights. But he didn't seem in a rush to join the English club. Juventus midfielder Nicolo Fagioli has given up on a move to Manchester United as he doesn't want to 'leave Italy', reports The Sun. […]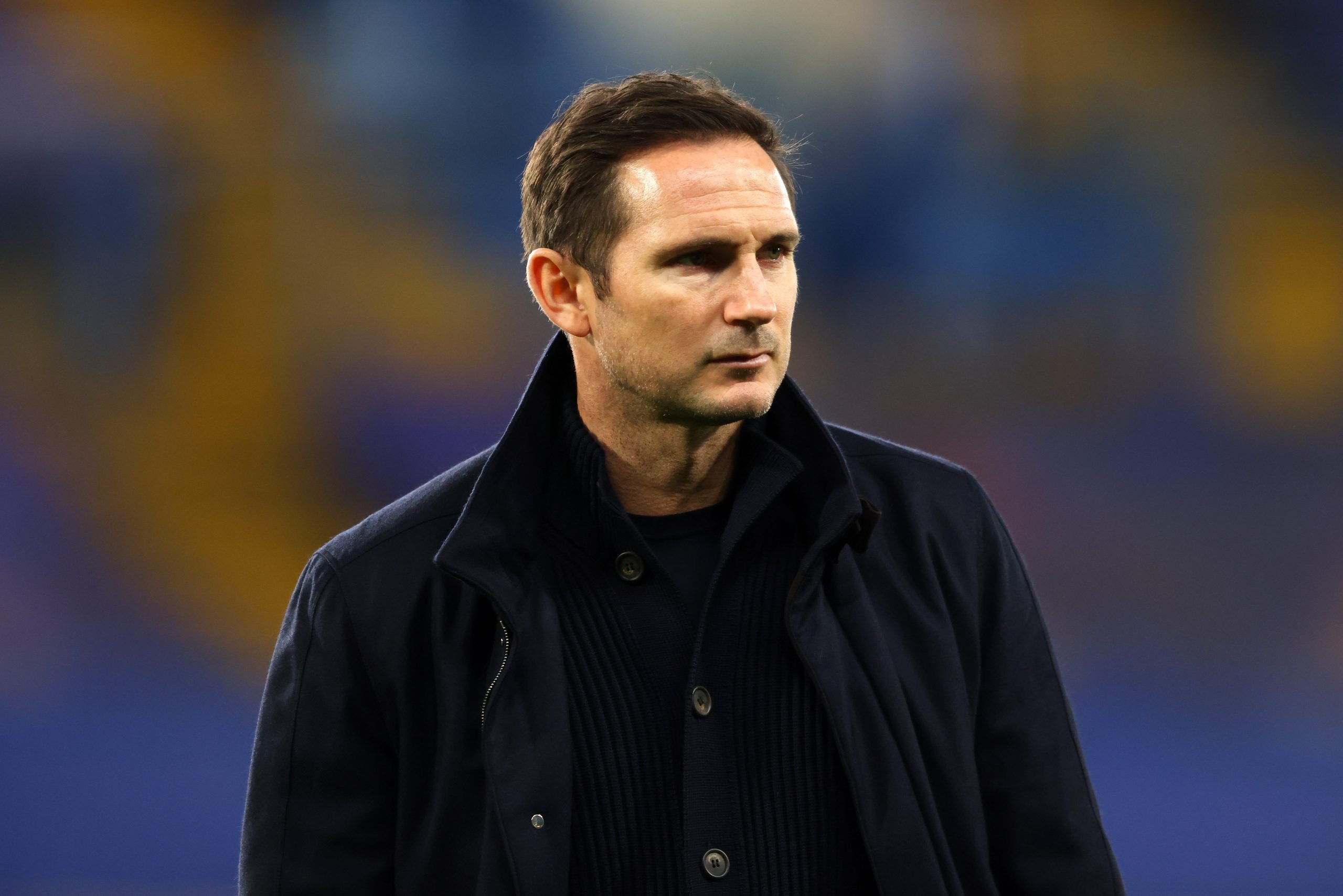 Frank Lampard not worried about his job as Everton manager
Everton manager Frank Lampard is under pressure at the Toffees after a difficult first half of the Premier League season. But the former midfielder remains calm about his future. While rumors arose of a possible replacement of Frank Lampard by Ange Postecoglou, current manager of Celtic Glasgow, the manager of Everton […]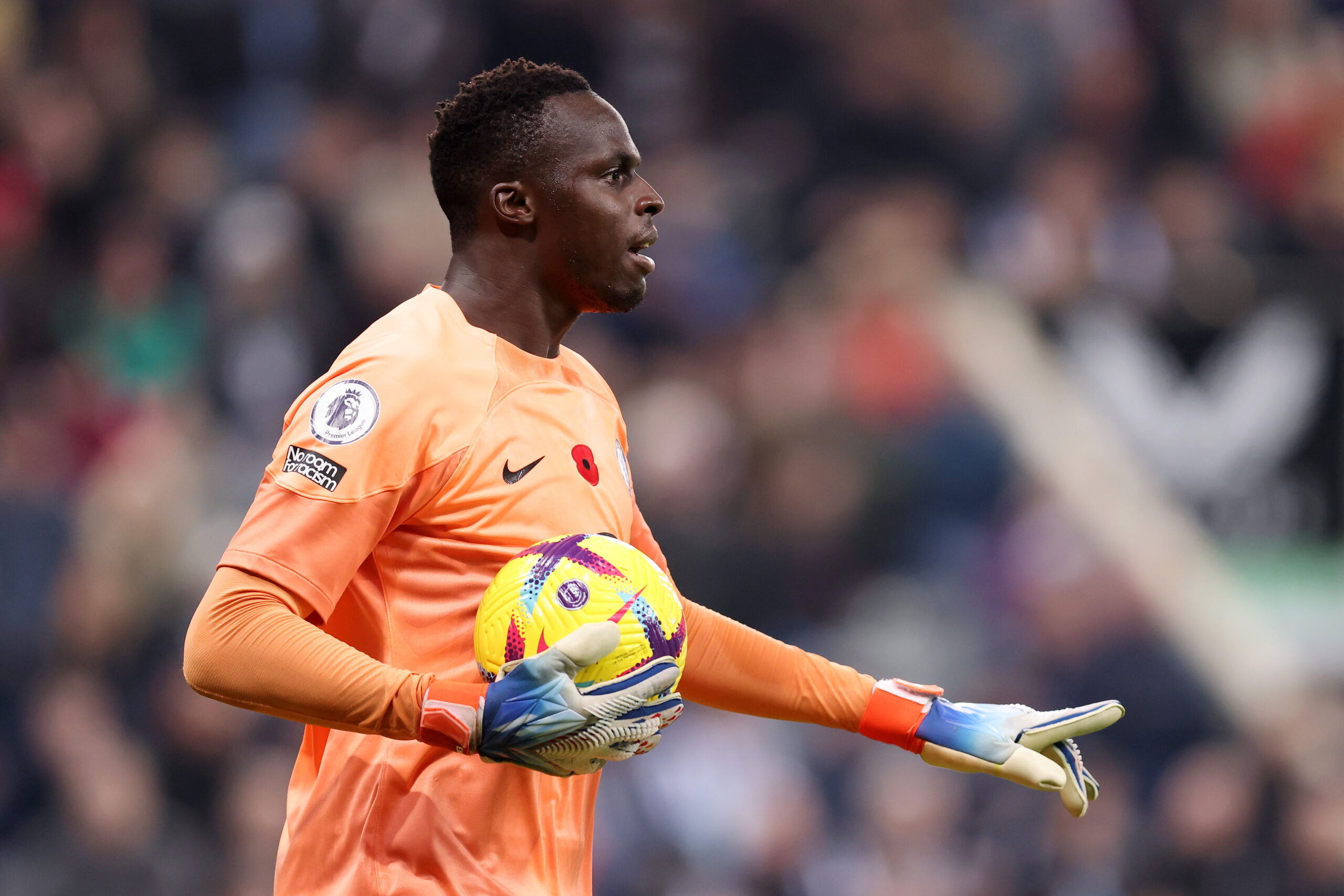 Chelsea: Edouard Mendy on the start?
The recruitment of Edouard Mendy from Chelsea in 2019 is probably one of the London club's greatest transfer successes in recent years. But the future of the Senegalese goalkeeper is in doubt. Although he is still under contract until June 2025, Edouard Mendy is not certain to continue his career at Chelsea beyond […]
One Love armband: England and Wales will wear it
England and Wales are said to be ready to challenge FIFA as it is unclear whether or not team captains can wear LGBT+ armbands at matches. England and Wales will challenge Fifa and wear their 'OneLove' armbands at the FIFA Cup […]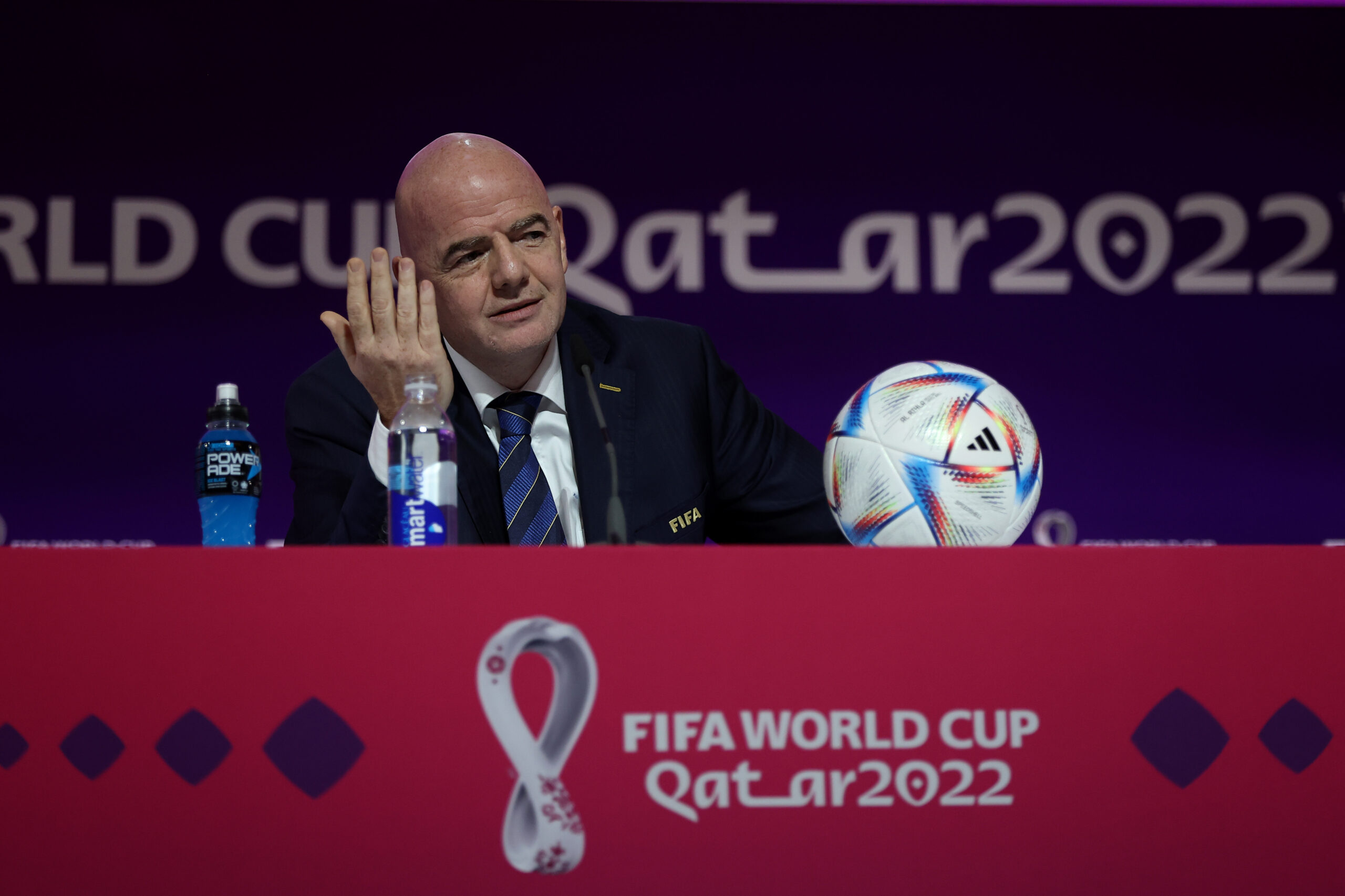 Rainbow armband? FIFA and Infantino maintain the vagueness
Will captains of national teams competing in the World Cup in Qatar be allowed to wear rainbow armbands? Nothing is less sure. FIFA and its president Gianni Infantino maintain the vagueness concerning the possibility for captains of national teams who so wish to wear, during the FIFA Cup, […]