Sports
Christian Cueva and his lawyers prepare for tremendous trial against Santos from Brazil TAS Peruvian Selection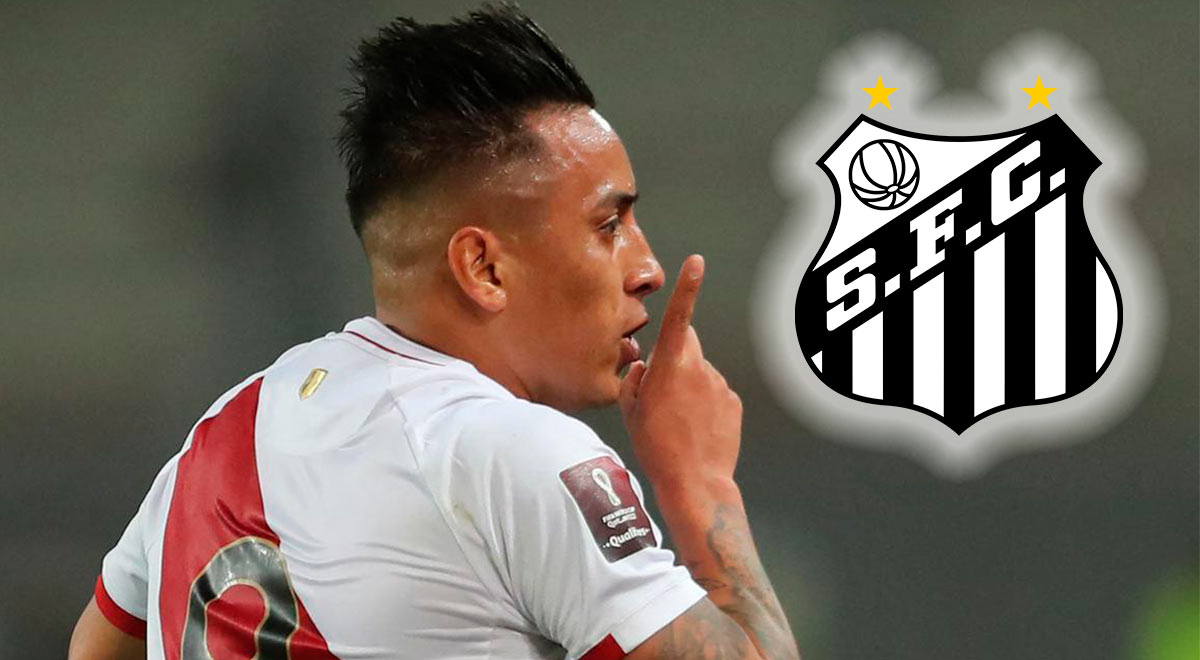 A tremendous judicial dispute is the one that is coming for Christian Cueva in the TAS, because it was learned that the Peruvian has appealed the FIFA decision that sentenced him to pay a total of 41 million reais to Santos FC, for which he is now is awaiting the final resolution.

YOU CAN SEE: Cueva will have a tremendous gesture with César Vallejo despite the interest that Alianza has in signing him
Said information was provided by the lawyer specializing in sports law, Marcelo Bee Sellareswho indicated that they are waiting for the resolution of the TAS regarding this case.
"The Peruvian player Christian Cueva appealed to the CAS for the resolution of FIFA that condemned him to pay 41 million reais, for termination without just cause of the contract that united him to Santos FC and for which Pachuca are jointly responsible for the payment. The resolution of the payment is imminent TAS"it reads in his account Twitter.
Let's remember that this incident occurred in the year 2020, when the '10' of the Peruvian team He wanted to leave the Brazilian institution due to the little sports continuity he had.
Likewise, Cueva affirmed, at that time, that Santos F.C. He owed him money for a matter of image, something that he has also claimed in this instance in the international organization.
Cueva went to the TAS for the Santos FC case
Cave numbers in Santos
It should be mentioned that Christian Cueva arrived at Santos FC in the 2019 seasonbut his passage was very unnoticed because he only managed to play a total of 9 games with the Brazilian institution.