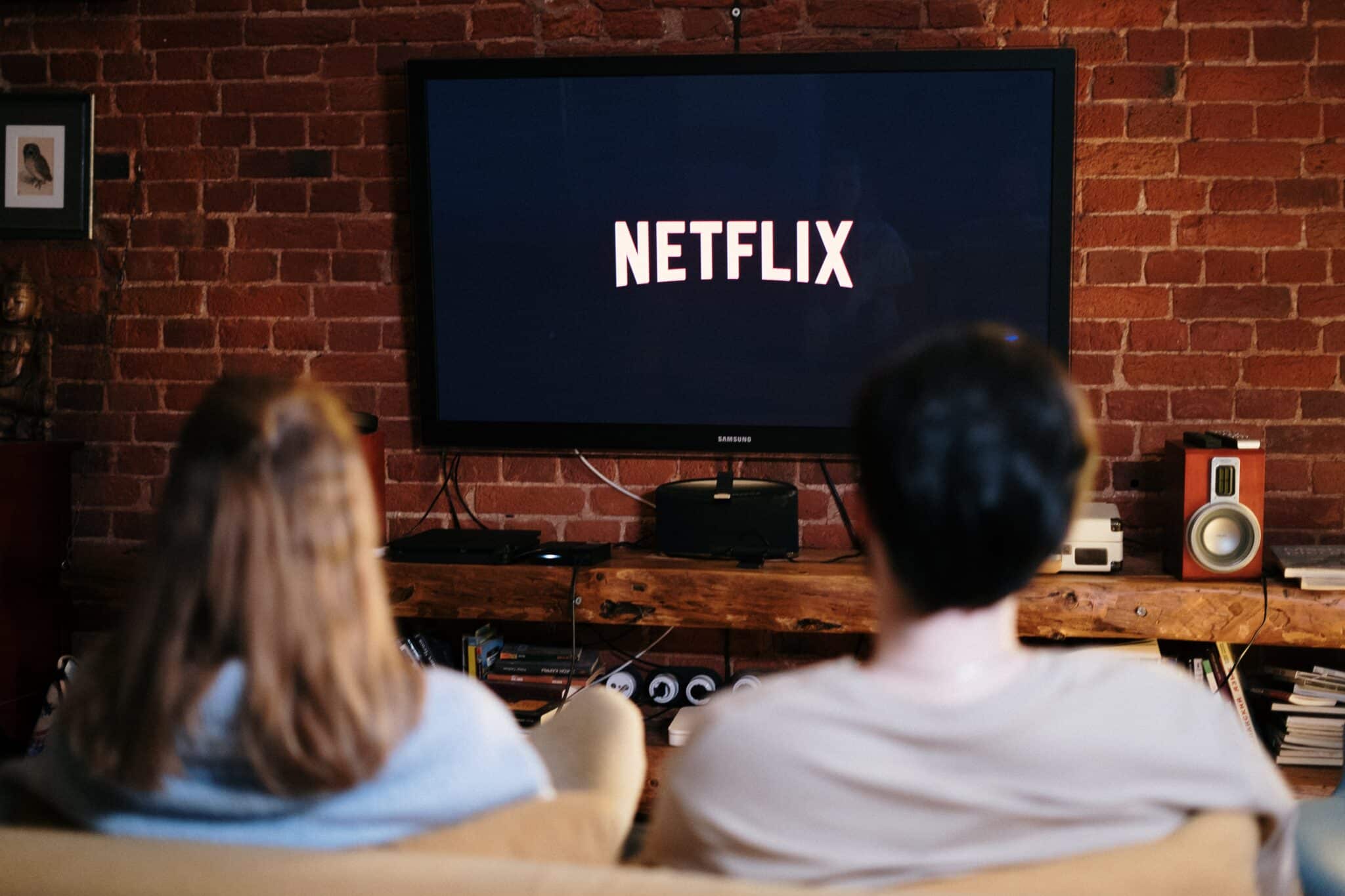 trip to paradise
Ticket to Paradise
Address: Ol Parker. Script: Ol Parker, Daniel Pipski. Performers: George Clooney, Julia Roberts, Kaitlyn Dever, Billie Lourd, Lucas Bravo, Senayt Mebrahtu, Talha Şentürk. 105 minutes Youths (sensuality). Movistar+, Google Play, Filmin, Amazon Prime Video, Rakuten TV.
A divorced couple for twenty years who decides to bury the hatchet so that their daughter does not spoil her life like them. Ol Parker (The exotic Marigold Hotel) has no problem presenting a film that strictly follows the laws of the classic romantic comedy, with its linear narrative, its dialogues sculpted into replicas and counter-replies and, above all, its magnetic protagonists.
In addition to the undeniable chemistry between the actors and some very funny and self-parody moments, the film benefits from magnificent sets and careful production values. In summary, a film that is not very original in its history, but one hundred percent enjoyable.
Tadeo Jones 3. The emerald table
Address: Enrique Gato. Script: Josep Gatell, Manuel Burque. Animation. 90 minutes All public. Movistar+, Rakuten TV, Filmin, Amazon Prime Video.
Tadeo and his girlfriend Sara work in Mexico with a prestigious team of American archaeologists. Everything is going well until the long-suffering Tadeo finds an Egyptian sarcophagus in those Aztec ruins on which an ancient curse hangs, which endangers the lives of his friends Mummy, Jeff and Belzoni.
The script by Manuel Burque and Josep Gatell does not take a breather and, while spectacular action sequences follow one another –magnificently planned and animated–, they pay homage to classic adventure movies and popular culture. An intelligent way to also win over the adult audience and refresh its praise for humility, teamwork, friendship, interculturality, the growing female leadership… without giving in to the coarse impositions of dominant individualism.
ali & ava
Direction and script: Clio Barnard. Performers: Adeel Akhtar, Claire Rushbrook, Ellora Torchia, Shaun Thomas, Natalie Gavin. 95 minutes Young adults (foul language, sensuality). Movistar+, Filmin, Amazon Prime Video, Rakuten TV.
Despite their differences, Ali and Ava meet by chance, fall in love and, for a lunar month, share their deep wounds and challenge the fragile racial integration that supposedly surrounds them.
This award-winning feature film by English Clio Barnard, close to the social realism of Ken Loach or Mike Leigh, is not very original – neither narratively nor visually. But, of course, it softens the stark pessimism of her previous films – as Dark River either The Selfish Giant– and confronts dramatic issues from suggestive perspectives, such as the fragility of multiculturalism, the rise in mental illness, growing violence in the home, and other contemporary challenges to motherhood, fatherhood, and family unity.
father life
Address: Joaquin Mazon. Script: Joaquin Oristrell. Performers: Karra Elejalde, Enric Auquer, Megan Montaner, Lander Otaola, Maribel Salas. 62 min. Young adults (obscene language). Movistar+, Google Play, Filmin, Amazon Prime Video.
Mikel lost his father – the charismatic Basque cook Juan Ichausti – at the age of seven, after an unfortunate incident. Thirty years later, Mikel runs his father's restaurant and has become a prestigious chef himself. The problem will explode when Juan Ichausti appears unexpectedly with his memory completely lost.
The plot and the story of parent-child reconciliation does not stand out for its originality, but the film is well written, it alternates well between comic and emotional moments and, although the character of Elejalde takes the lead, the rest of the cast is not out of tune.
The film is also right with its criticism of the snobbery that sometimes surrounds a profession that loses its meaning when it forgets its character of service to others.