Health
"Close to 80,000 Asturians suffer from type two diabetes, associated with obesity"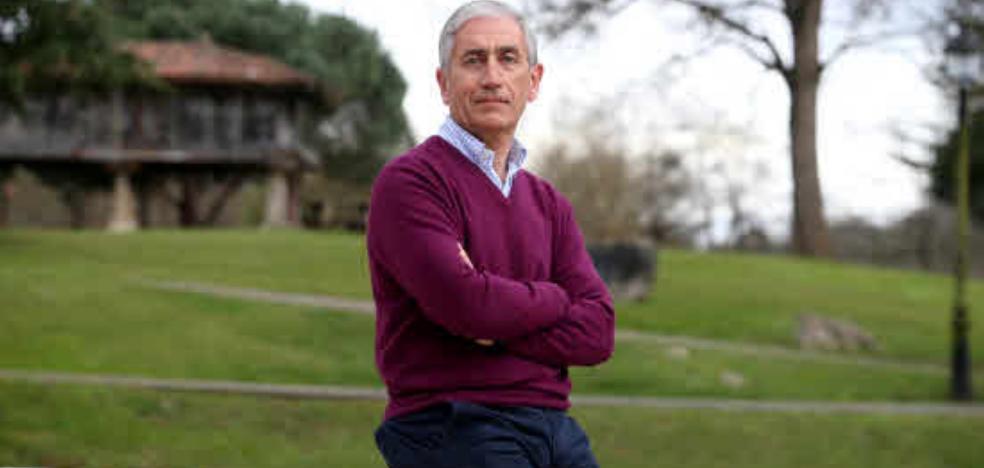 The endocrinologist Elías Delgado will review today the treatments for hyperglycemia in his admission speech at the Academy of Medicine
"Close to 80,000 Asturians suffer from type 2 diabetes, associated with obesity". This was expressed yesterday by the head of the HUCA Endocrinology and Nutrition service, Elías Delgado, who this afternoon will deliver his admission speech to the Royal Academy of Medicine of the Principality of Asturias. The presentation, under the title 'Diabetes Mellitus: From milestone to milestone, in search of a cure', will consist of a historical review of the perception of the disease. Until 1922, those who had type 1 diabetes died within a few months, then, once insulin was discovered, the challenge was to sequence the risk factors.
Today the challenges are different, related to the potential of new technologies in the therapeutic field. "Within a few years, taking insulin several times a day will be unthinkable," Delgado said yesterday. In 2016, the first implants that allow continuous control of glucose levels appeared. A discovery that, "combined with another such as subcutaneous infusion pumps", would make it possible to dose insulin doses according to the needs of each patient.
a social problem

Another of the aspects in which the endocrine had an impact was the worrying increase in cases of type two diabetes. According to the professional, obesity, a sedentary lifestyle and bad dietary habits are behind the high rates of the disease in the region. "Ultra-processed foods continue to be the easy option in many homes, because they are within everyone's reach," he said.