Health
Conchita Iglesias, reference of the Faculty of Medicine of the University of Navarra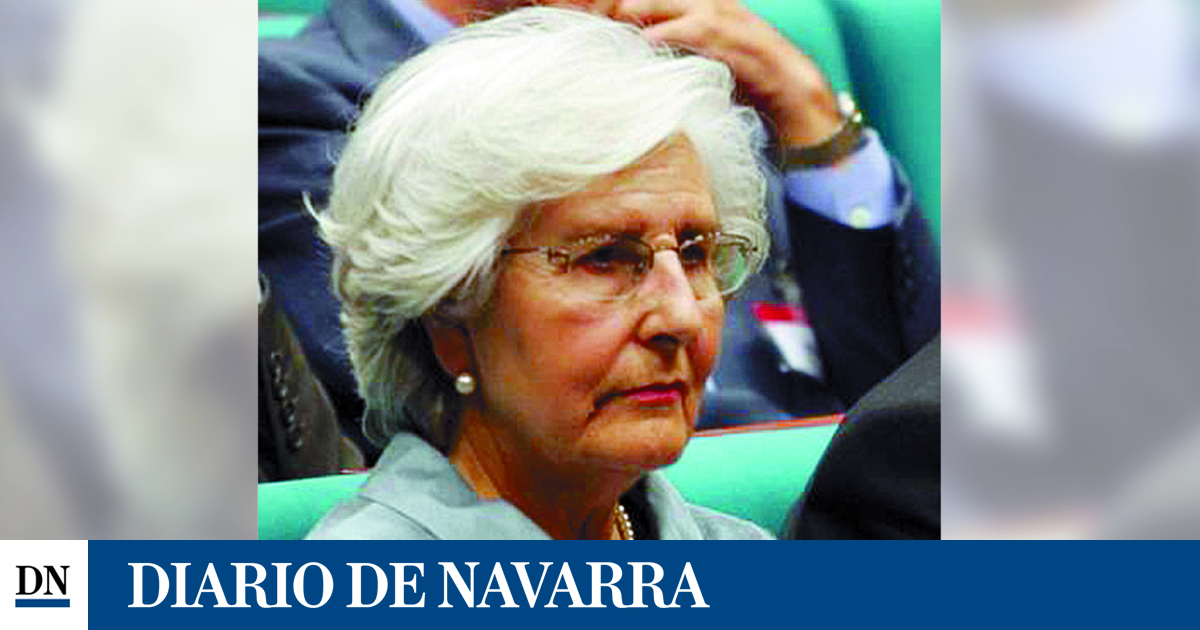 On January 12, he passed away in Pamplona at 94 years old Conchita Iglesiaswho for more than three decades was secretary of the department of Human Physiology of the Faculty of Medicine of the university of Navarra.
native of segovia, studied the upper secondary in Madrid in 1947 and was a teacher at the School of Arts and Crafts. In 1961 she joined the University, where she combined administrative management with scientific correspondence in English, the department library and bibliographic review work in other libraries.
In addition, she was the personal secretary of Professor Juan Jiménez Vargas, first dean of the Faculty of Medicine. In 1973 she obtained a position as a research assistant at the CSIC by competitive examination, since she combined it with her work in Pamplona until her retirement in 1993.
I met Conchita at the beginning of the 1981-82 academic year, when I started my second year at the Faculty and was admitted as an internal student in the Department of Human Physiology with Professor Vargas.
She was, above all, a woman with a mission: she was very clear about it and she did not miss an opportunity to convey and remind all of us who worked in the department of the responsibility we had when working on the University of Navarra project. Over the years, in the brief or long meetings we had, she kept reminding us of it, while she was interested in our families and our personal and professional progress. It was something she did with everyone.
Conchita took care with humor, but without lowering the demand, that everything was in order and working, facilitating the work of the teachers, students and technicians. For many she has been and will continue to be a clear reference in the work of the University.
The author is Vice Chancellor for Academic Organization of the University of Navarra