Entertainment
Cristiano Ronaldo retired? Antonio Cassano's opinion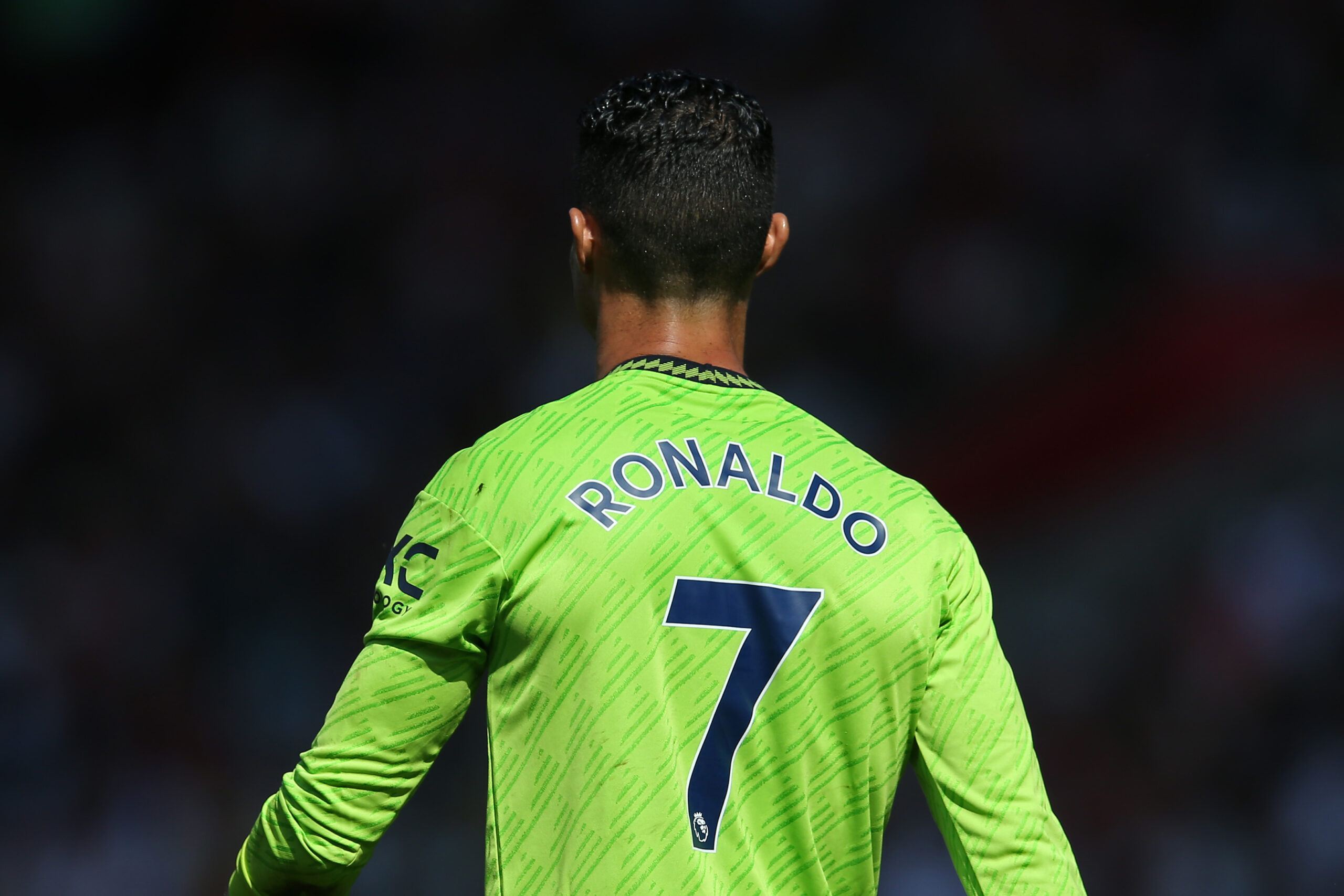 Cristiano Ronaldo is on the decline and some wonder about the rest of his career. Like Antonio Cassano, former striker, who advises the Portuguese star to end his career.
Antonio Cassano, former Italian football star, who played forward, believes that Cristiano Ronaldo is at the end of his career. And advises him to make a radical decision: "At this point, Cristiano should do himself a favor and understand that if you don't reach a certain level, you have to close the shop" he said reports Corriere Dello Sport.
Will Cristiano Ronaldo end his career on the bench?
For Antonio Cassano, Cristiano Ronaldo risks humiliation if he persists in continuing to play: "He won everything, he was a phenomenon. But stop! You have to stop or you will just fall to the bench" he added. It remains to be seen whether this message will be accepted by the principal concerned. The latter still hopes to join a club playing in the Champions League during the next Premier League transfer window.
Join us on our Instagram account or find football's best statements
Not to be missed: Premier League transfer window news and English football news:
Premier League: The complete program of the 9th day
The Premier League resumes after an international break. 7 matches will take place on Saturday. Opening with the North London derby, Arsenal-Tottenham and Sunday the Manchester derby The program for the 9th day of the Premier League Saturday October 1, 2022 1.30 p.m.: Arsenal – Tottenham 4.00 p.m.: Bournemouth – Brentford 4.00 p.m.: Crystal […]
Cody Gakpo soon revived by Manchester United
Cody Gakpo, the PSV Eindhoven striker, long courted by English clubs during the last Premier League transfer window, should be revived by Manchester United next January. Cody Gakpo is in fine form this season in the colors of PSV Eindhoven with his 10 goals in 13 matches in all competitions. Enough to […]
Bernardo Silva towards an extension with Man City?
Bernardo Silva, often announced on departure during the last Premier League transfer window, could start discussions with Manchester City about an extension of his contract. Manchester City are planning talks with their Portuguese midfielder Bernardo Silva over whether he will try to move again at the end of the season. […]
David Moyes soon to be sacked at West Ham?
David Moyes, West Ham manager, is under pressure as his side have had a far from expected start to the season. The match against Wolverhampton on Saturday is already important for the future. Is David Moyes in danger at West Ham? At the moment, no reports the Telegraph. West Ham play against […]