Entertainment
Cubana Gretell Sanabia covers in salsa "Flowers" by Miley Cyrus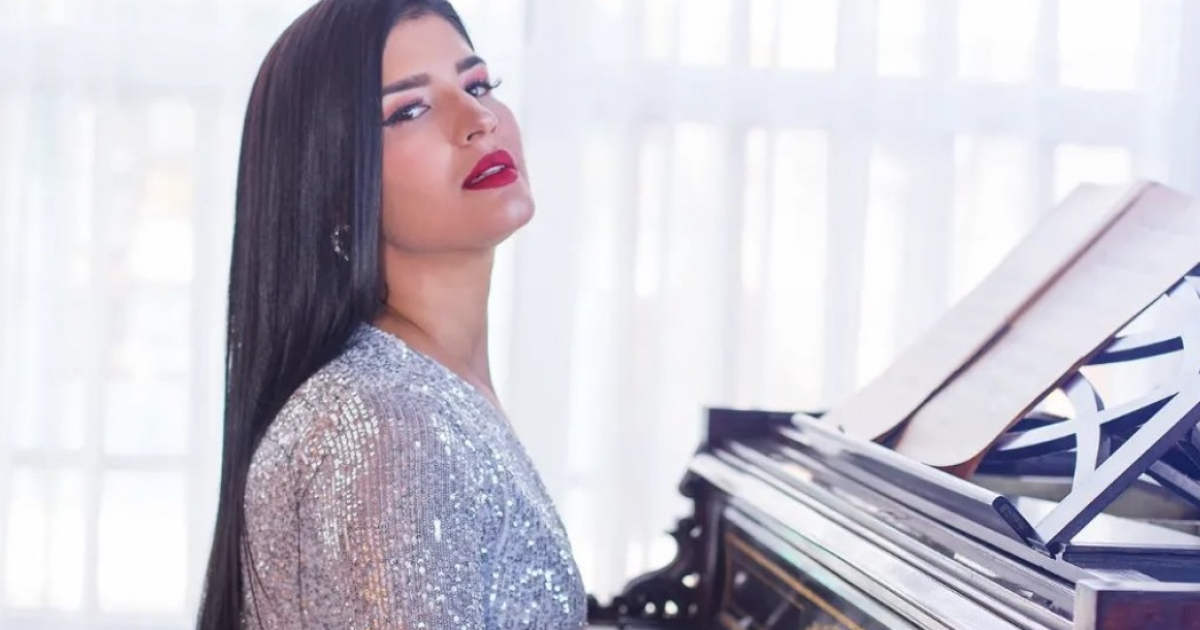 the Cuban Gretell Sanabiawho dazzled in the auditions of The Voice Peru with a song in Spanish by Beyoncé, he covered the song "Flowers" in salsa, with which the American Miley Cyrus has broken several musical records.
"I was already playing a song for my beautiful people. How would Flowers be heard with a salsa base?" wrote the young artist along with a video on her social networks.
In the clip, Gretell appears sitting on a bench, wearing a blue dress, her hair loose and displaying her talent and her beautiful voice.
Gretell Sanabia, 30 years old and known by her stage name "La Cubana", dazzled the four judges and the public at the blind auditions of La Voz Perú with a brilliant interpretation of the song "Oye", by Beyoncé.
One of the judges, the Argentine singer Noel Schajris, a former member of the Sin Bandera duo, did not miss the opportunity to experience a unique moment with her on stage, where they sang a fragment of the song "Enter my life" as a duet.
During her time at La Voz, she performed songs such as "Regresa a mí", by Il Divo, and "Chandelier", by Sia, for which she was highly applauded by coaches, the public and followers on networks.
The young woman, a native of Santiago de Cuba, currently lives in Huancayo, the capital city of the Junín region, in central Peru, with her husband, her 7-year-old daughter and her mother.
You can follow CyberCuba Entertainment on Facebook, Instagram or Youtube.