Business
DACO Eyes Cell Phone Companies for Negative Customer Credit Reports | Agencies
The Department of Consumer Affairs (DACO)informed that they will be evaluating the complaints of many consumers associated with the fact that cell phone service companies allegedly send negative notifications from clients to credit evaluation entities, after two months of delay, without notifying the user.
"Since last week we have received information from many clients who have seen in their records in the credit bureaus (Equifax, Experian, Innovis, and TransUnion) a debtor notice from your wireless carriers, before delays of one to two months, this without having been notified by the telecommunications company. Given this, DACO has initiated a detailed investigation through all our regional offices, with the purpose of corroborating the data and evaluating actions for consumer protection," said the appointed secretary of DACO, Hiram Torres.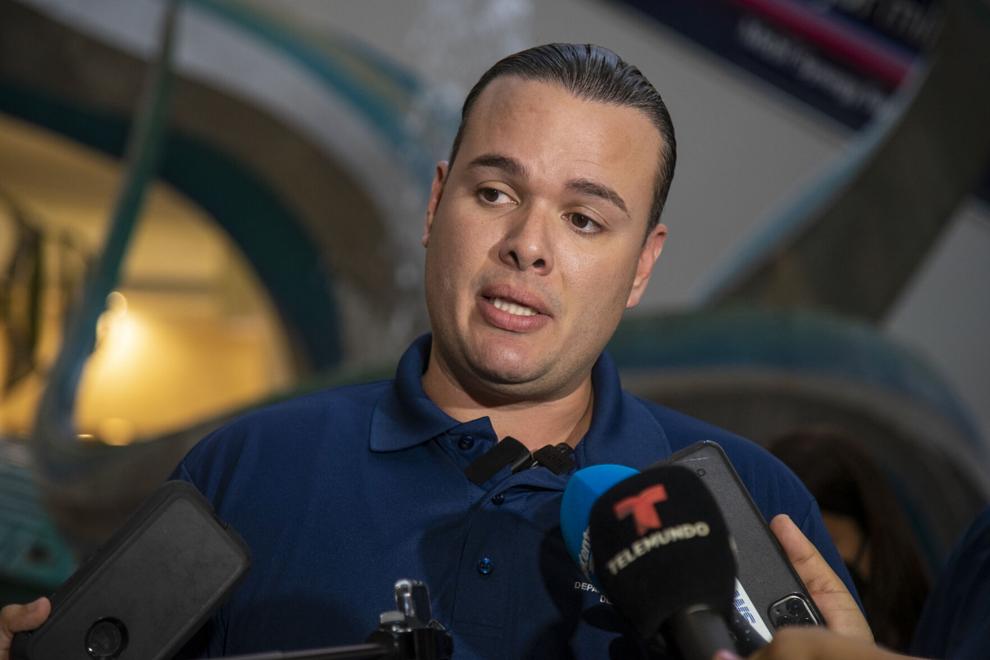 According to the head of DACO, consumer complaints are focused, although there are others, on the so-called "month to month" service contracts that some of the cell phone companies provide to their customers.
Given this, it was explained that the investigation covers the current DACO regulations on misleading advertisements and practices associated with notification of collection actions, among others.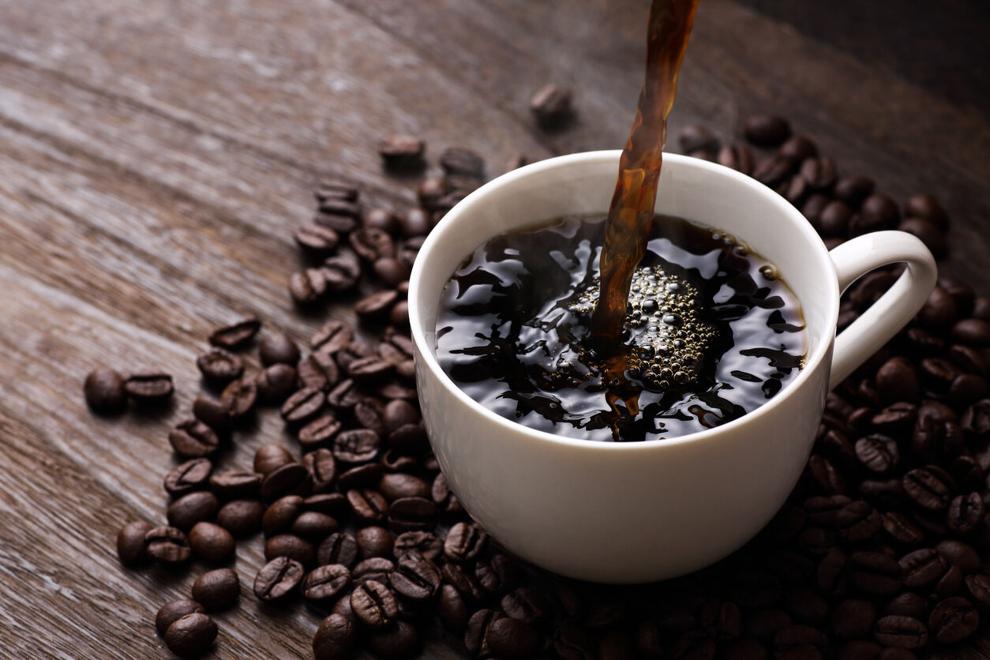 "We call on consumers who have had this type of situation to contact the agency through our internet portal Daco.pr.gov or our social media platforms on Facebook, Instagram and Twitter. They can also contact our regional offices," she finished.