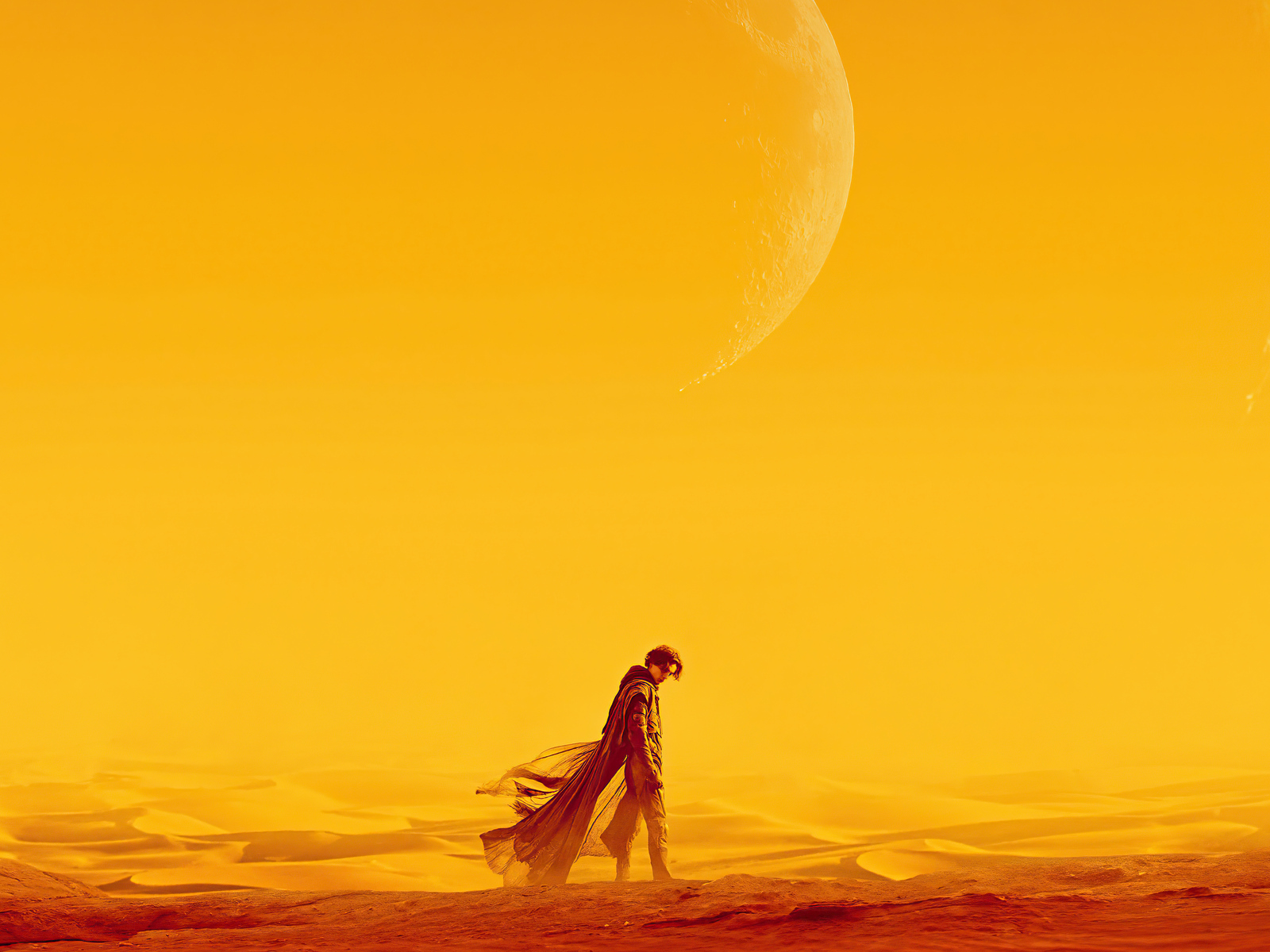 After the success that Dune on the screen, Denis Villeneuve is ready to once again surprise the audience and critics with Dunes: Part 2. While we await official details on the film, dave bautista took the time to share some news.
Some time ago, the director had revealed that the sequel would be much bigger than the first installment. Recently, during a chat with Collider, the actor stressed that the first film was only an introduction to what will happen in this new installment.
"There's so much going on, it's much more ruthless and political and intense, and there are moments of levity where there are some funny moments, and they're kind of silly. So it's a lot more amped up than the first movie." explained.
dave bautista He was also encouraged to compare the intensity that exists between both deliveries: "It was multiplied by 100 because Rabban was amplified, and my part is much more important in this. So it's exciting to hear! I loved the first one, but it looks like this sequel is going to be a completely different beast."
Dunes: Part 2 "will explore the mythical journey of Paul Atreides as he joins Chani and the Fremen in a war of revenge against the conspirators who destroyed his family. Faced with a choice between the love of his life and the fate of the known universe, he strives to avoid a terrible future that only he can foresee.
DUNE: TRAVIS FIMMEL JOINED THE PREQUEL SERIES
Regarding its cast, it will have the return of Timothée Chalamet, Zendaya, Rebecca Ferguson, Stellan Skarsgård, Javier Bardem, Josh Brolin Y Stephen McKinley Henderson. New cast members include Christopher Walken as the Emperor Shadam IV, Florence Pugh like the princess irulan, Austin Butler What Feyd-Rautha, Lea Seydoux What Lady Margot Y Souheila Yacoub What shishakli.
The Thing is now digital and interactive so that you can read, watch and listen to us wherever and however you want. you get it in our store and you help us to continue many more years with you.