Games
D&D makers cancel multiple games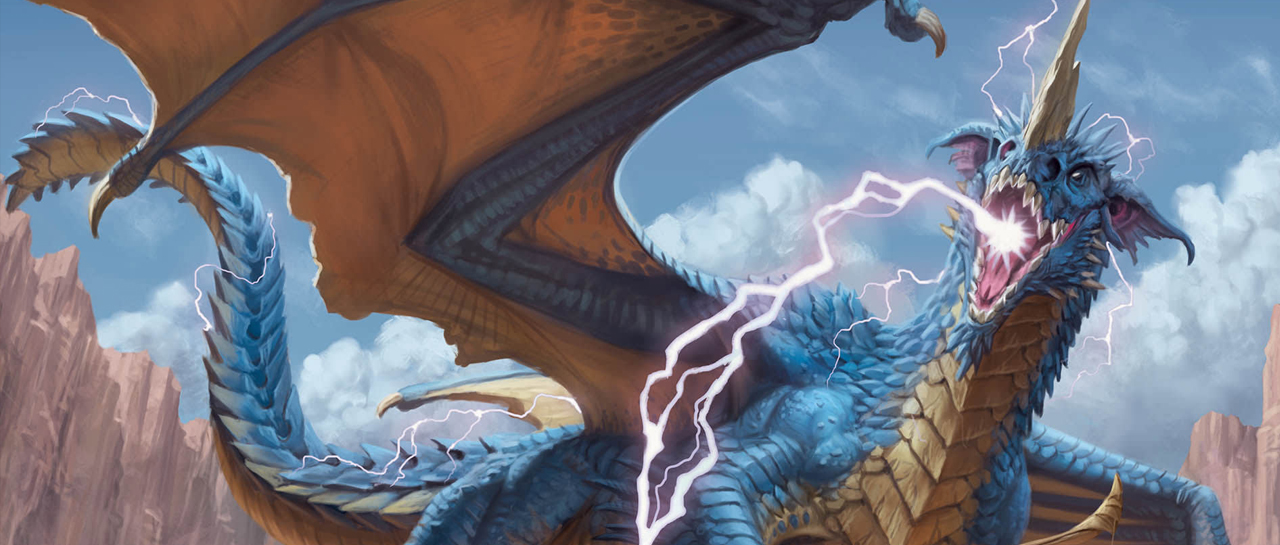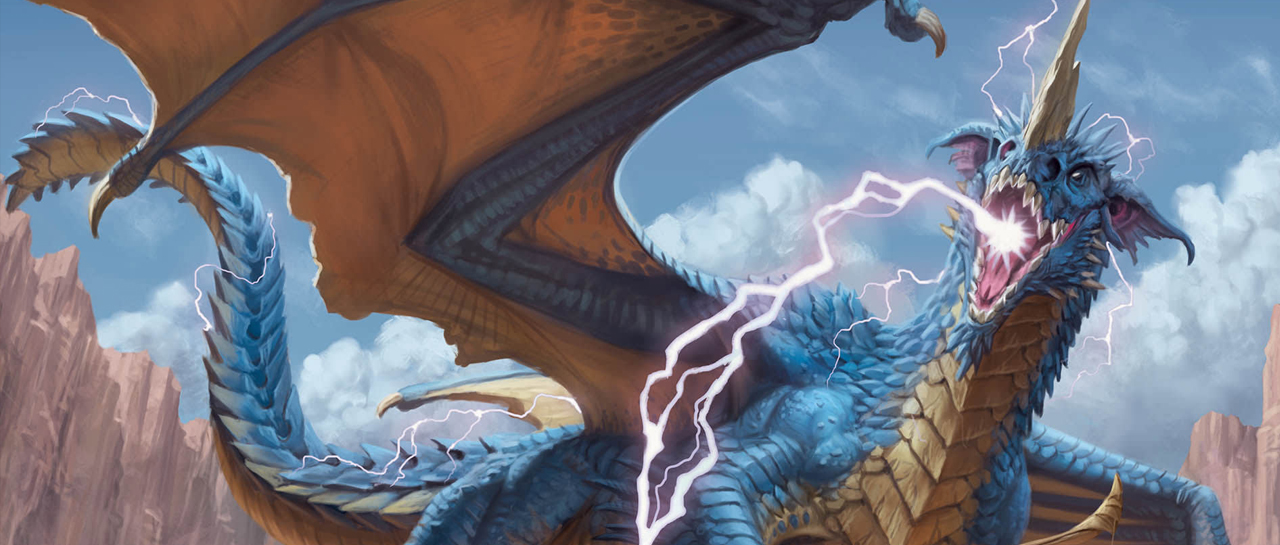 In the future, Baldur's Gate 3 will reach our hands. However, this was not the only project in charge of Wizards of the Coast, publisher of Hasbro Inc., responsible for Dungeons & Dragons, Magic: The Gathering and other properties. Unfortunately, it is reported that up to five titles in charge of this division have been canceled.
According to a new report by Jason Schreier, Wizards of the Coast is looking to scale back its ambitions in the video game industry. As a result, five internal projects, which had not been disclosed to the public, were canceled. As if that were not enough, up to 15 people have lost their jobs, although they can apply for new positions within the company. This was what a representative of the company commented:
"We have made some changes to our long-term portfolio to focus on games that are in strategic alignment with the development of our current IPs and those that show promise in expanding or engaging our audience in new ways."
Although the details of these five games are scarce, the Bloomberg report mentions that one of them carried the code name of Jabberwocky, while two others were carried out by external studios. This case draws particular attention, since expansion into the video game market was one of the great future focuses for Wizards of the Coast. On related topics, here you can see the first trailer of the film Dungeons and Dragons Honor Among Thieves.
Editor's Note:
It's a real shame that games of this type are cancelled. Although D&D has played an important role in the formation of many video game series, outside of Baldur's Gate there isn't a great series focused on giving players an experience similar to that of this classic.
Via: Bloomberg