Business
Delphine Arnault, the heiress of the richest man in the world who will now lead Dior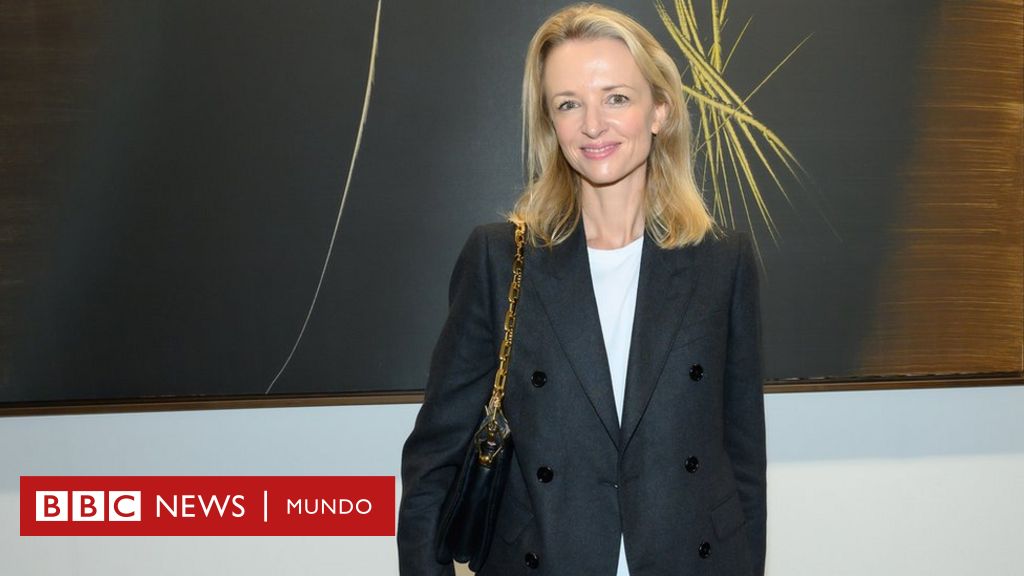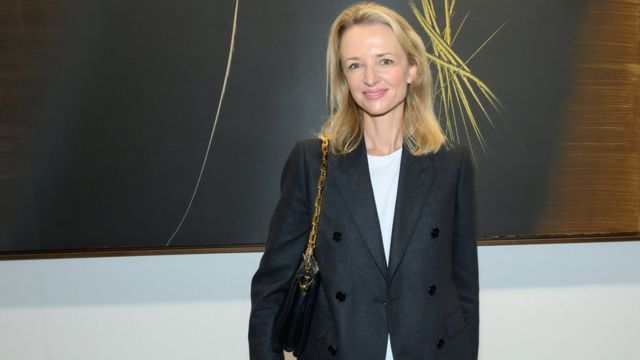 She is the daughter of the richest man in the world and will now run the house of Dior.
Delphine Arnault, the eldest daughter of billionaire Bernard Arnault, will be at the head of Dior, which together with Louis Vuitton, are the two most important brands of the luxury and fashion group LVMH, whose market value is around US$ $421.270 million.
His appointment is part of a series of rearrangements in the top management of the most valuable conglomerate in Europein which the five sons of the founder occupy prominent positions.
Delphine, 47 years old, was deputy vice president of Louis Vuitton since 2013 and will now replace Pietro Beccari, who will take over the leadership of Louis Vuitton from Michael Burke.
bernard Arnault has highlighted that his daughter has contributed with her work to the sales record registered by Louis Vuitton in recent years and considered her appointment as head of Dior a "milestone in her excellent career".
This won't be the first time Delphine will work at the iconic Dior fashion house, whose Paris shows always attract global celebrities like Rihanna and K-pop star Jisoo.
Between 2001 and 2013 she was part of the executive committee of Dior, where she worked as deputy general director.
Interestingly, however, her professional career began not within LVMH but at the consulting firm McKinsey, where she worked as a consultant for two years.
Subsequently, he started working at the company of designer John Galliano, where he gained his first experiences in the world of fashion.
An empire as inheritance
Bernard Arnault, who is now 73 years old, founded LVMH in 1987.
Since then, the group has been growing progressively until becoming a conglomerate that employs more than 175,000 people worldwide and which operates dozens of luxury brands in the fashion, jewelry, cosmetics and alcoholic beverages sectors, among others.
Its best-known brands include Dom Perignon and Moet & Chandon, in drinks; Fendi, Givenchy and Loewe, in style; Guerlain and Kenzo, in perfumes; Tiffany and Bulgari, in jewelry; and Sephora, in cosmetics, among many others.
In 2022, LVMH overtook Nestlé to become the most valuable company in Europe, while Arnault became the richest man in the world, ahead of Elon Muskby accumulating a fortune estimated at US$178,000 million, according to Bloomberg estimates.
Delphine's appointment at the head of Dior was preceded by the appointment of her brother Antoine Arnault, 45, as head of the LVMH conglomerate.
The other three brothers also occupy prominent positions in this emporium: Alexandre Arnault, 30, is head of products and communication at Tiffany; Frederic Arnault, 28, is CEO of Tag Heuer; while Jean Arnault, 24, is the head of marketing and product development for Louis Vuitton's watch division.
Now you can receive notifications from BBC Mundo. Download the new version of our app and activate them so you don't miss out on our best content.