Entertainment
Demi Lovato will debut as a director: the documentary will be released in 2024 through Hulu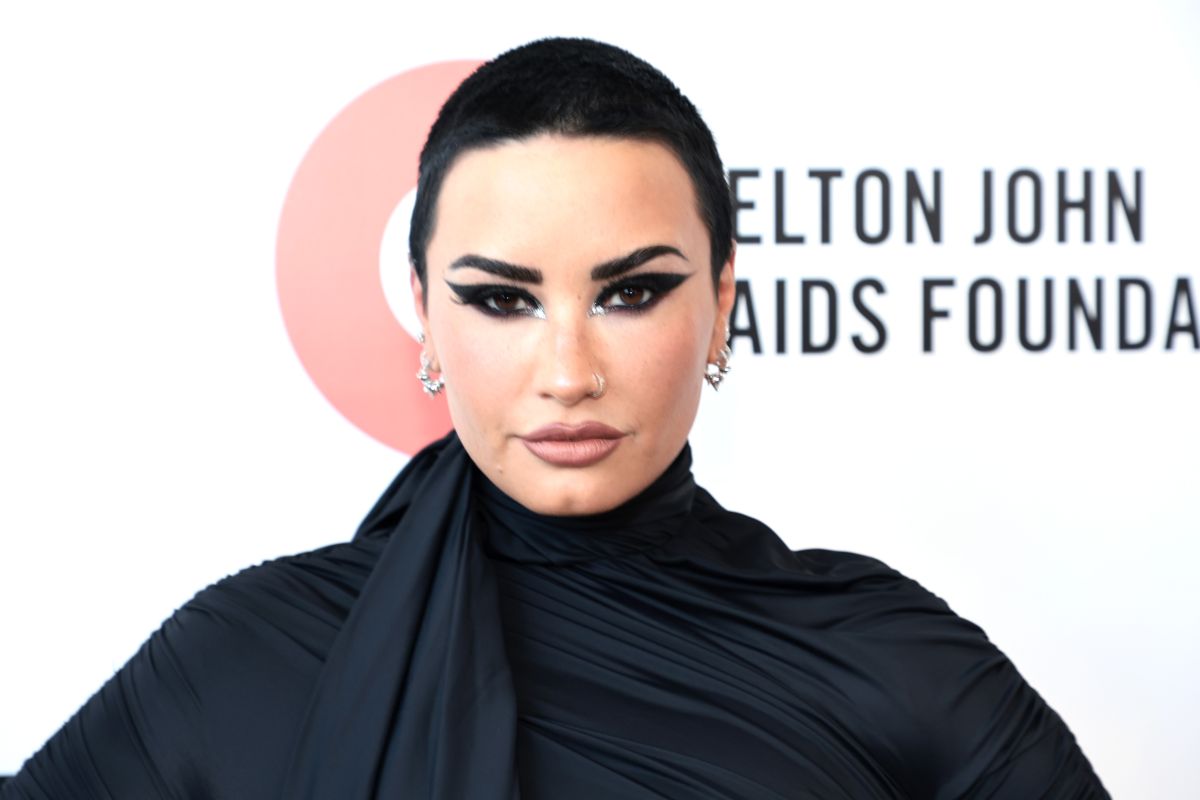 "There is no better film or subject for my directorial debut than this story that is close to me," she said. Demi Lovato in a statement collected by specialized media.
The actress and singer will co-direct the project, which has been temporarily titled "Child Star", along with Nicola Marsh ("The 12th Victim", 2023), and together they will show the testimonials of former child stars to be confirmed, including that of the "Cool for the Summer" singer.
Lovato will be the one who guides the conversations with these celebrities and will show archival material of those involved. In addition, she promises to "go beyond traditional narratives" by delving into the "changing nature of growing up in an increasingly connected world."
The production companies in charge of the project are OBB Pictures, DLG (Lovato's production company) and SB Projects, companies that have already worked together for the docuseries "Dancing With the Devil", which closely followed the life of the 30-year-old actress.
That miniseries, premiered in 2021 at the SXSW festival, showed critical moments in Lovato's life such as the overdose she experienced in 2018, or her experience as a victim of sexual abuse in her adolescence.
The actress began her career at the age of eight as part of the children's show "Barney" (2003), and after several small roles she had her chance as a teen star in the Disney Channel movie "Camp Rock" (2008).
Lovato has been critical of her path in the entertainment industry, and on several occasions he has expressed how hard it was to create his own identity before the eyes of millions of people.
"I am honored to be able to learn from the people who have lived the unique experience of child stardom and share their stories in our film," the singer wrote. The documentary is scheduled to premiere in 2024 through the streaming platform Hulu.
---
Keep reading more about Demi Lovato here:
Get to know Demi Lovato's house in Studio City
· "I was harassed and was looking for an escape route": Demi Lovato reveals that she began using substances at the age of 12
· Demi Lovato was 'blue' and 'seconds from dying' from an accidental overdose