Sports
Devers agrees to 11-year contract extension with Red Sox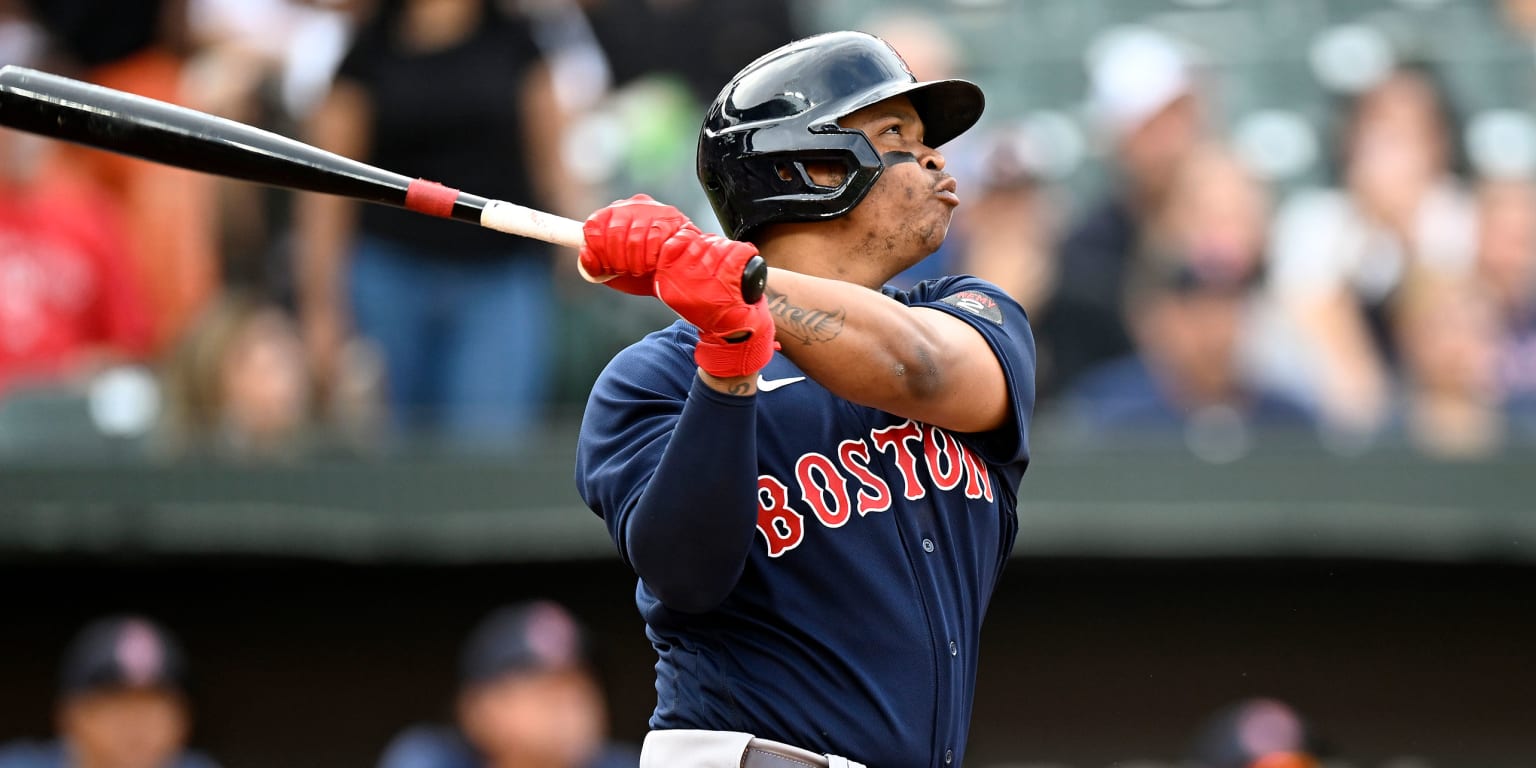 The Red Sox won't let their star third baseman get away. Rafael Devers is in the final stages of agreeing to a $331 million, 11-year contract extension with Boston, sources told MLB.com's Mark Feinsand on Wednesday.
The club has not confirmed.
The Red Sox had agreed Tuesday with Devers for one year and US$17.5 million, thus avoiding the salary arbitration process. Everything indicated that the two parties were close to a multi-year contract, which finally arrived on Wednesday.
The extension would be the largest in club history, surpassing Mexican Adrián González's $154 million, seven-year deal in 2011. It would rank as the fifth-largest extension in major league history, surpassing the $325 million, 13-year-old Giancarlo Stanton signed with the Marlins in 2014. It would also be the sixth-largest contract in MLB history.
Devers has become one of the best hitters in the majors in recent years. He is tied for sixth in extra-base hits in the majors (146) in the most recent two seasons, while also producing a line of .287/.355/.530 ​​batting averages (137 OPS+).