Sports
Diego Buonanotte said goodbye to Sporting Cristal with an emotional message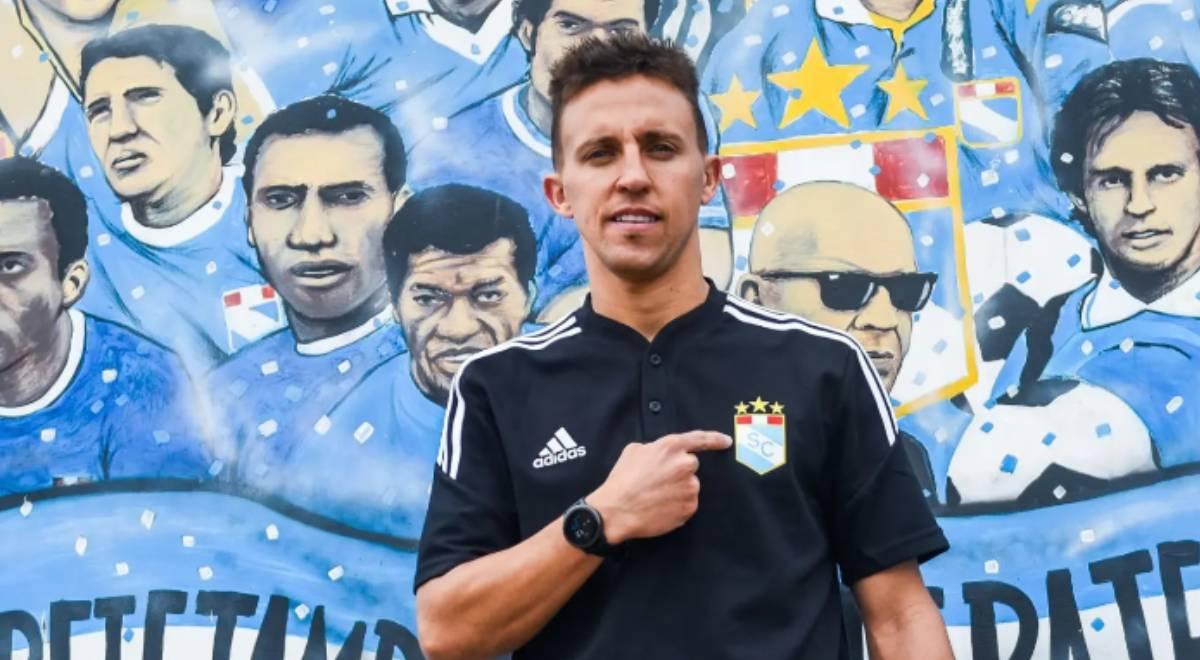 YOU CAN SEE: Transfers League 1 2023 LIVE: registrations, cancellations, rumors and renewals TODAY
He did this action through his social networks, in which he mentions that his adventure with the sky-blue team was short. Even so, he assured that he takes the best memories of the people who welcomed him into the institution.
"I have to say goodbye to the club and although this adventure was short, I keep the most valuable thing, which is the love and respect that they gave me from the first day. I want to give infinite thanks for this to the sky-blue fans who always supported me, a big hug for all of you"indicated in his account instagram.
However, what was peculiar was that Buonanotte thanked Carlos Lobatón and Jorge Sotobecause he highlighted that they were the ones that most instilled love towards the colors of the celestial painting. "Thanks also to Carlos Lobatón and Jorge Soto for conveying their love for this institution"he explained.
Message from Diego Buonanotte to Sporting Cristal
Buonanotte addressed his companions
Finally, Diego Buonanotte He also addressed all the colleagues he had in Sporting Cristalwhom he thanked for making him feel like one of the group since he arrived.
"By lastThank you to all my teammates, they made me feel one more since I arrived, I wish them all the success in the world for this season, they have a truly extraordinary group"sentenced.