Health
Doctor Guillén will receive the DKV Prize for Medicine and Sports from the APDM at its Annual Gala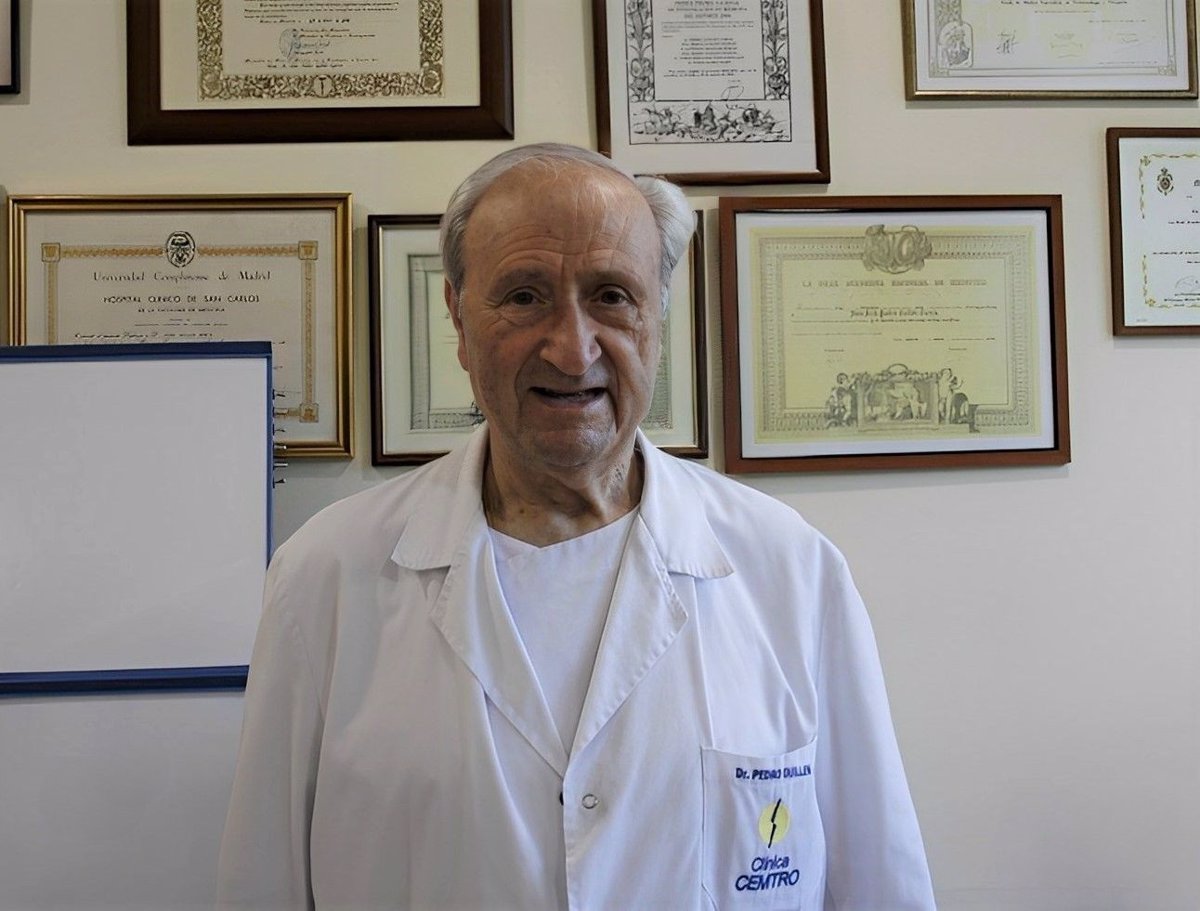 The traumatologist, a world reference in sports medicine, will receive the award on January 30 at the El Beatriz Auditorium
MADRID, 13 Jan. (EROPA PRESS) –
Doctor Pedro Guillén García will receive the DKV Sports Medicine Award, promoted by the health insurance company and awarded by the Sports Press Association of Madrid (APDM), at the VII Annual Gala of said organization, which will take place on January 30 (8:00 p.m.) at the El Beatriz auditorium in the capital of Spain.
The APDM thus recognizes Pedro Guillén García for his long and successful career of almost 60 years as a doctor and researcher specialized in the world of sports, where he is a world leader in the rehabilitation of injuries and traumatology.
Graduated in 1964 from the Complutense University of Madrid, Dr. Guillén was in 1977 one of the introducers of arthroscopy in Spain, which was a true revolution for the diagnosis and treatment of joint injuries, and in 1998 he founded in Madrid the CEMTRO Clinic, distinguished by FIFA as a Medical Center of Excellence.
The Medicine and Sports Award was created in 2022 in recognition of the work of health professionals, psychologists or clinical or research institutions, developed in the world of sport, whose purpose is to contribute to a better physical and mental response of athletes in the time to compete.
The first recipient of this DKV Medicine and Sports Award was Pablo del Río Martínez, a psychologist at the High Performance Center (CAR) of the Higher Sports Council (CSD), who has been practicing his activity for more than three decades and, among others, athletes, has advised the Olympic badminton champion at the Rio Games in 2016 Carolina Marín.
Through the positioning of the 'Health Activists' brand, DKV directly appeals to society to become directly involved in causes such as caring for the environment, the inclusion of people with disabilities, healthy eating, the fight against childhood obesity and the well-being of women.
DKV considers that companies have a responsibility towards citizens and is committed to being a responsible business: the insurance company defends that the need to obtain economic benefits, through good products and good service, is compatible with the search for social benefit and environmental.
In Spain, DKV is established throughout the national territory with a network of health, dental, death, home, life, accident and travel insurance offices and medical offices, which serve 2 million customers.