Entertainment
Drake and Taylor Swift allegedly recorded a diss-track for Kanye West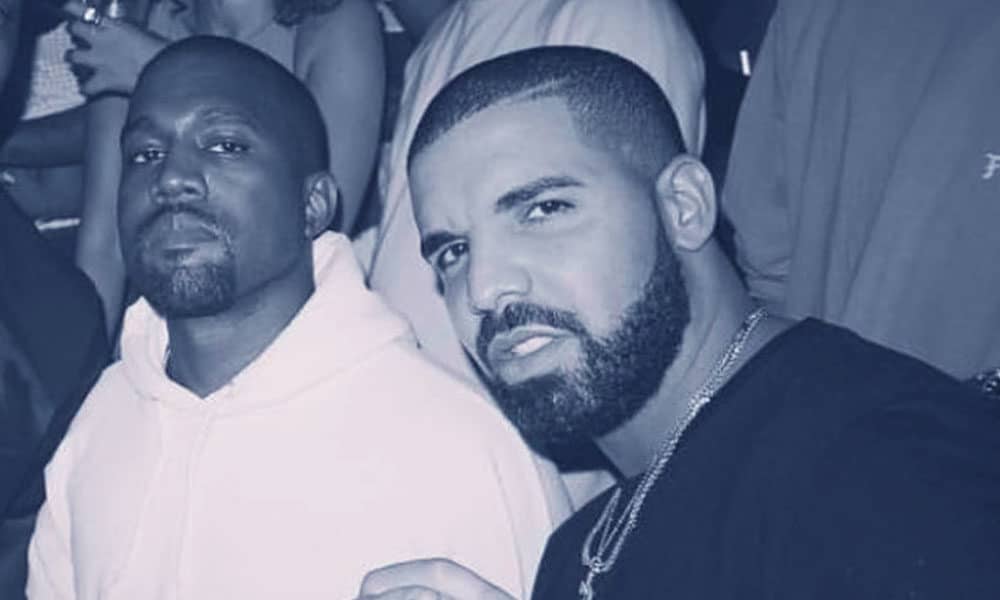 Taylor Swift and Drake reportedly recorded a diss track against Kanye West and Kim Kardashian at the time. And the piece could see the light of day.
The hatchet was thought to have been buried between Drake and Kanye West. But that's without counting on Taylor Swift who decided to add her little grain of salt between the two rappers. As we know, Kanye West has had some problems with the singer in the past, since 2009 and a famous evening at the MTV Awards in 2009. For a few weeks, Taylor Swift would have embarked on a re-interpretation of Reputationher hit album, released in 2017. And she could therefore take the opportunity to scratch Kanye West, with the help of Drake.
To read also: Drake, what is this cookie recipe story?
Drake: a diss for Kanye West and Kim Kardashian?
At the time the singer would have recorded a feat with the rapper from Toronto. But the piece would not ultimately have been in the plans of Taylor Swift who had then decided to remove it from the final tracklist of Reputation. Launched in the re-interpretation of her album, she therefore fell back on her collaboration with Drake. A piece that is much more direct than the rest of the album, already motivated by his confusion with Kanye West and Kim Kardashian.
"This one is much more direct than the other songsexplained a source close to the artist. That's why they decided not to release it in the first place. It's no secret that Taylor and Drake had a rocky relationship with Kanye. They therefore did not hesitate to record it. Obviously she's totally over it now, but it's a track fans will want to hear.". It now remains to be seen if Drake will give his consent for Taylor Swift to publish the song.
In the rest of the news, Orelsan would have refused a feat with a big American rapper.