CWC 2023: Global pop icon Dua Lipa will give a spectacular performance for the World Cup closing ceremony. The final will be played between India and Australia
dua lipa
Your browser does not support HTML5 audio
global pop icon dua lipa All set to perform at the closing ceremony of the Cricket World Cup 2023. The final match will be held at Narendra Modi Stadium in Ahmedabad. India and Australia will face each other for the final match of the tournament. Although tensions are high, the finale promises to be a star-studded gathering.
The official broadcaster of the World Cup – Star Sports – announced this on Twitter. He posted a video of Dua taking some funny questions from the Indian and New Zealand cricketers and wrote in the caption: "The pitch is perfect because @DUALIPA @klrahul @ShubmanGil #KaneWilliamson @dazmitchell47 and taking questions about the song in the @cricketworldcup showdown has joined." She will be performing at the #CWC23 closing ceremony."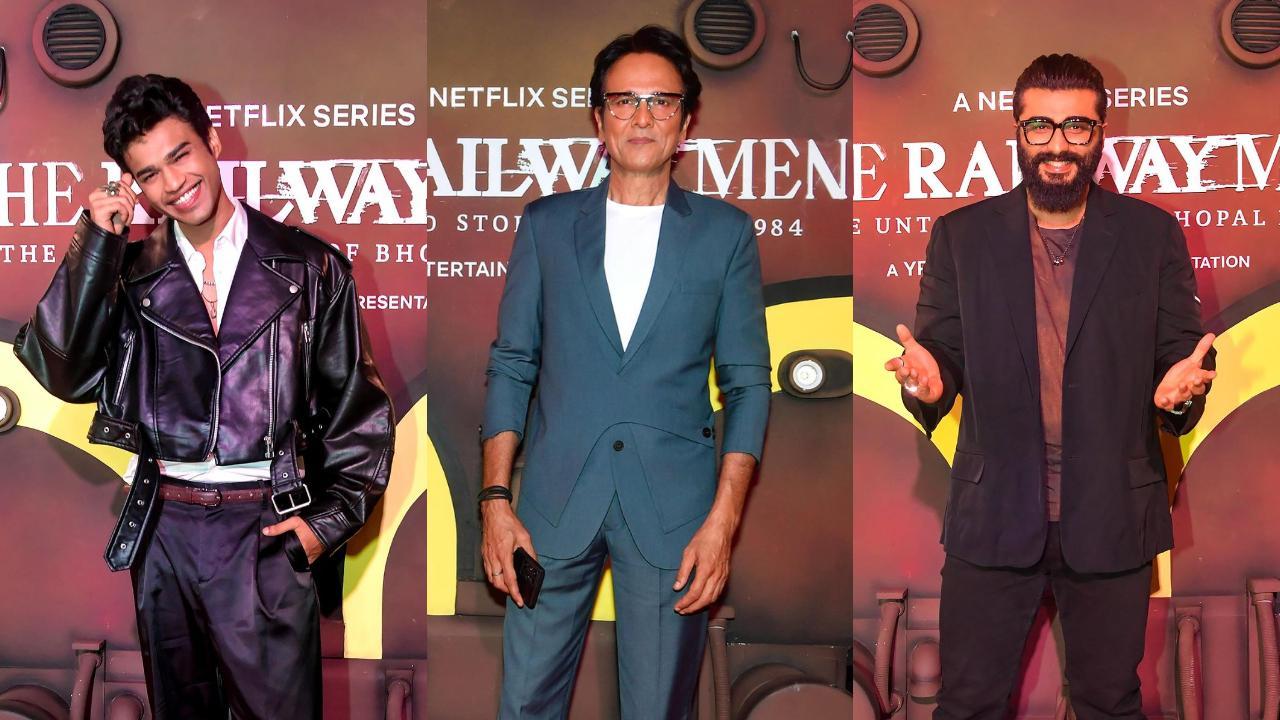 Cricketers before India vs New Zealand semi-final match Shubman GillKL Rahul and Kane Williamson got candid with global pop icon Dua Lipa and the duo asked her some awkward questions that actually made her a little uncomfortable. Just before the important match, KL Rahul asked her about her favorite jersey number, while Shubham Gill asked her which song she would choose if she had to perform in a cricket match.
KL told him: "Jersey numbers are really important for us players. So my jersey number is one because I feel I should be number one in whatever I do and win."
Like KL's reasoning, she said: "I really like it. KL, if I had to pick a number I would say 22. It's my lucky number."
However, Shubman Gill threw a great curveball and asked Dua which song from her catalog she would use if she had to perform both the beginning and end of the ICC World Cup 2023 closing ceremony.
Somewhat surprised by the question, Dua nevertheless replied by saying: "I think because it's a sports competition, I have to go with 'physical' because it's the only appropriate one. And then 'one kiss.' It always feels like the match is going well. Then I also have some new songs."
He was also asked about his favorite song kane williamson, In response, she said: "I think it really changes night to night. Obviously 'Levitating', and 'Don't Start Now', and 'Physical' are songs that are a lot of fun to perform. But then I would say my favorites from my last tour were 'Pretty Please' and 'Love Again'. They were really fun."
Currently Dua's latest track 'Houdini', which has a disco-inspired sound and features many iconic dance moves, has now gone viral on the net. Following its success, the track has now become a 'Global Chartbuster', and it managed to garner 27 million views in just five days.
For fans everywhere of both Dua Lipa and cricket, it was truly a special moment as they saw legends from two different fields come face to face.
The World Cup is telecasted on Star Sports and Disney+Hotstar.
(With inputs from IANS)
(TagstoTranslate)Dua Lipa(T)CWC World Cup(T)Cricket(T)Cricket World Cup 2023(T)Hollywood News(T)Hollywood Latest News(T)Hollywood Breaking News(T)Hollywood Movie Updates(T)Entertainment News (T)Entertainment Latest News (T)Entertainment Breaking News (T)Entertainment Updates