Sports
Edgar Berlanga is left without a promotional agreement after breaking with Top Rank | Boxing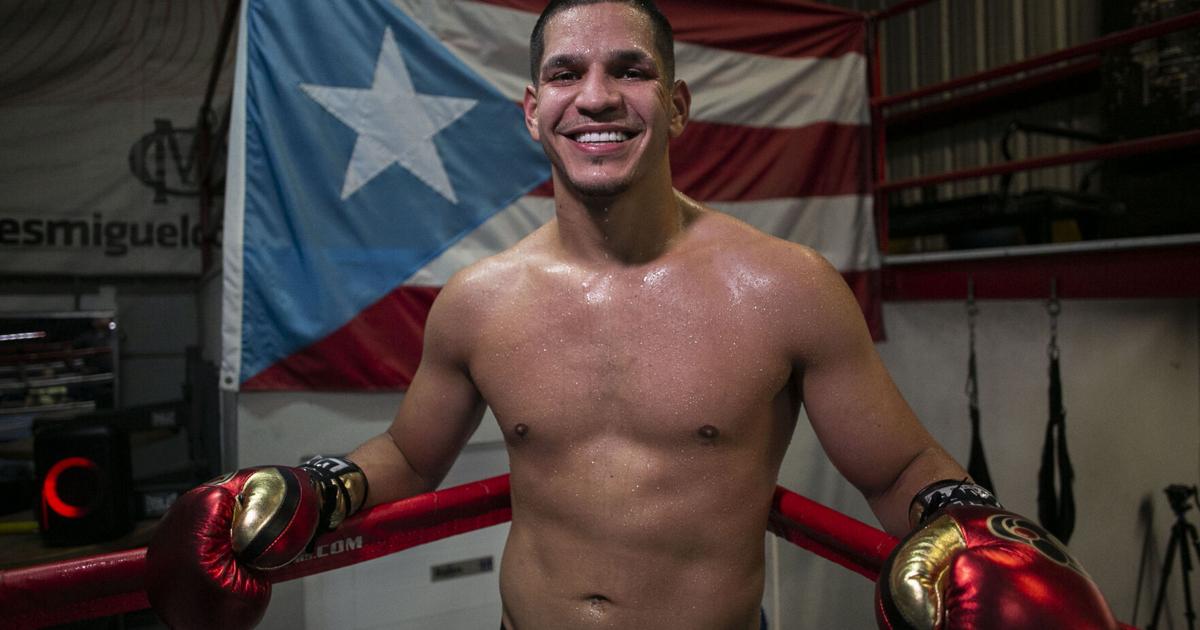 The days of the Puerto Rican boxer Edgar Berlanga as one of the main bets of the promotion company Top Rank came to an end.
Both sides decided to break ties and sign a separation agreement, just over a month after the boxer served a suspension from the New York State Athletic Commission for attempting to bite an opponent in a fight.
Berlanga now becomes a free agent and will be able to agree with any promoter. However, he will continue to be managed by Keith Connolly.
"I want to thank Top Rank, Bob Arum and ESPN for the past few years. I'm excited for the future and I'll be waiting for my manager to decide the next step in my career," Berlanga told ESPN.
"I sold out the Garden (in New York). I fulfilled a personal goal of selling out a big venue like Madison Square Garden and throwing a party like Puerto Rican fans have never seen before. I'm looking forward to seeing what the future holds for me." he added.
Berlanga was one of the main figures of Top Rank in its attempt to once again monopolize the market of Puerto Rican fans. In fact, he starred in his last two games of 2022, one of them being during the weekend of the Puerto Rican Parade in New York.
However, his performance in the last fights raised many doubts, at a time when the quality of the rivals increased slightly. In the last fight against Alexis Angulo, on June 11, 2022, the Puerto Rican was almost always backwards, he lacked defense and his punch was never the protagonist.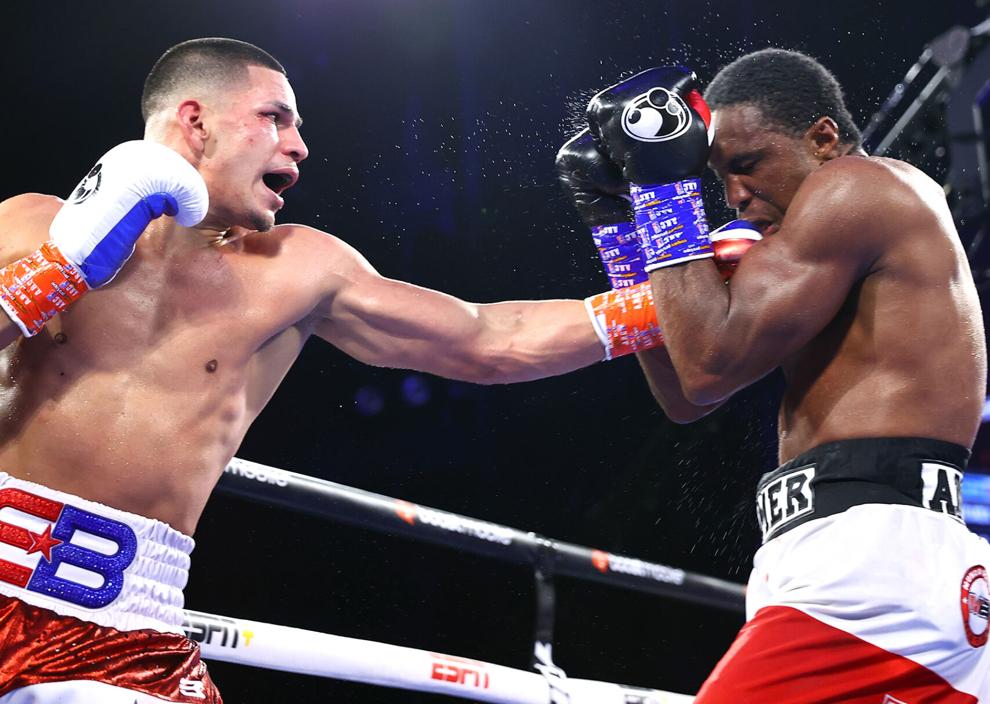 In that last appearance, Berlanga – with a 20-0 record and 15 knockouts – attempted to bite Angulo in the seventh round, which later led to his six-month suspension and a $10,000 fine.
The 25-year-old boxer earned his fourth unanimous decision win in a row that night, following a 15-knockout streak to start his career.
Berlanga served the suspension on December 11 and news about his return was expected soon.