News
Emanuela Orlandi: the Vatican reopens the investigation into the case of the mysterious disappearance of the young woman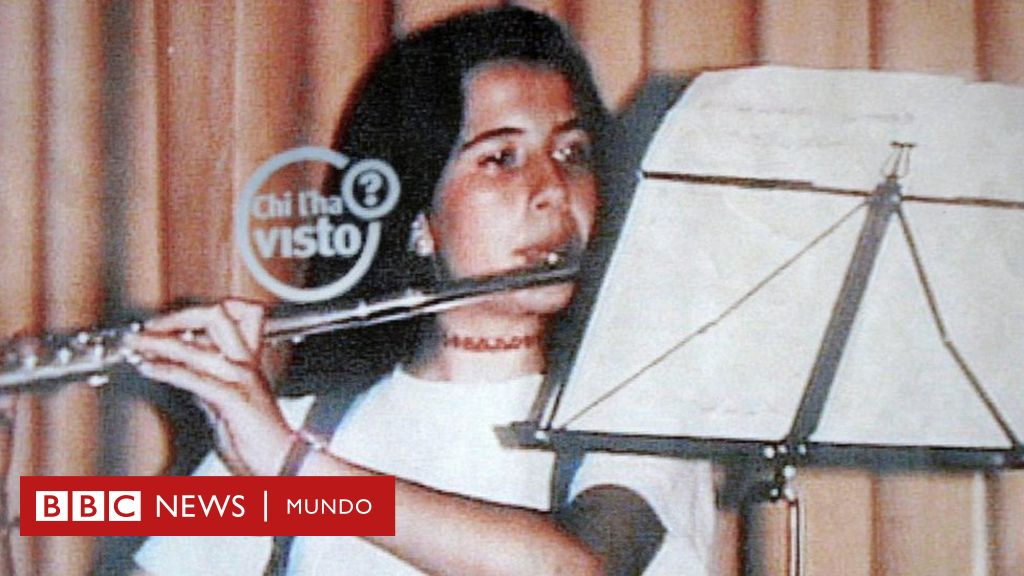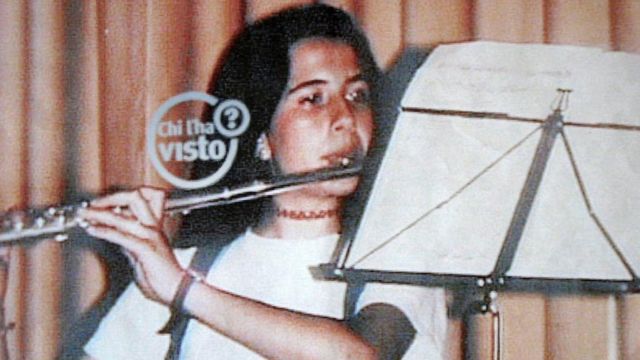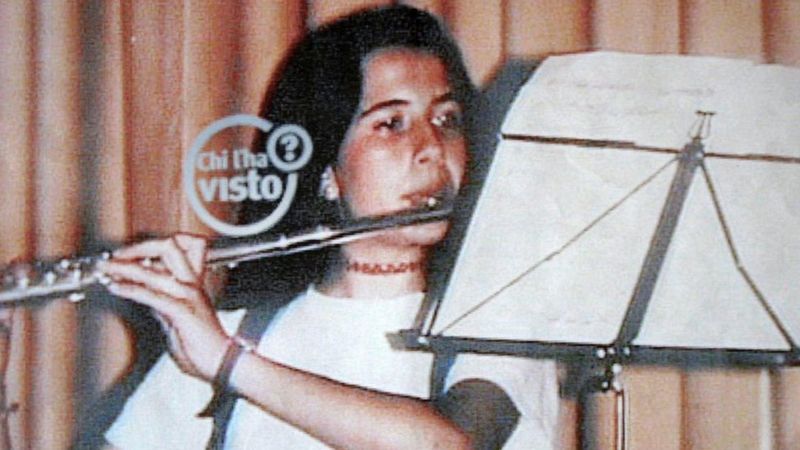 The Vatican remains unsolved in one of the most mediatic and mysterious cases of disappearance in the city-state that occurred almost 40 years ago: the disappearance of the young Emanuela Orlandi on June 22, 1983 while returning home after a flute lesson in Rome.
This Monday it was learned that the authorities have reopened the investigation into the case, according to Vatican sources confirmed to local media, after several requests from Emanuela's older brother, Pietro, who over the years has carried out a campaign to resolve the disappearance. .
According to the news agency AdnkronosThe Vatican prosecutor, Alessandro Diddi, said that "all files, documents, reports, information and testimonies" related to the case would be re-examined in order to "leave no stone unturned".
In addition, the investigation will also focus on the case of Mirella Gregori, who was also 15 years old when she disappeared in Rome weeks before Orlandi.
The news of the reopening of the investigation is known a few months after the premiere on Netflix of "The cgirl from the Vatican", a documentary exploring the theories surrounding the Orlandi case.
In 2019, as part of the investigations into this case, the Vatican authorities opened the tombs of two 19th-century German princesses, although no evidence was found.
What happened to Emanuela?
On June 22, 1983, Emanuela was returning home after a flute class. She was last seen at a bus stop in the center of Rome.
The 15-year-old girl simply disappeared. No one has seen her since.
The Orlandi family lived in Vatican City, where the father worked as a lay employee in the papal household.
Decades of speculation followed, which has been fueled by the new Netflix series. Was she kidnapped and murdered? Yeah it was like that, where is his body?
Emanuela's family – who said Monday that they found out about the reopening of the investigation by the press – had to pursue endless leads and rumors.
"Many people tell me: forget it, enjoy your life, don't think about it anymore," Pietro Orlandi declared in 2019 when the tombs were reopened in the Vatican.
"But I can't. I won't be able to be at peace until it's resolved."
Now you can receive notifications from BBC Mundo. Download the new version of our app and activate them so you don't miss out on our best content.