Entertainment
Evaluna Montaner and Camilo decided to raise their baby as a non-binary person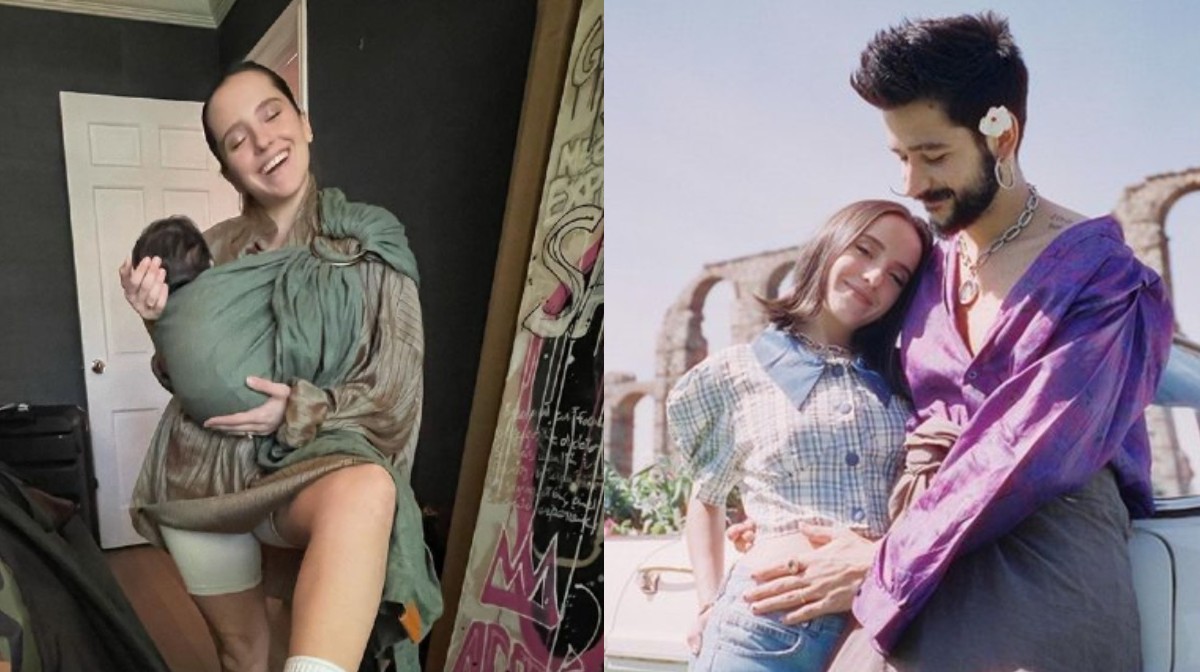 After announcing that they will raise Indigo as a non-binary person, an action by Evaluna Montaner and Camilo divided opinions among Internet users
It was April 6, 2022 when Evaluna Montaner and Camilo They welcomed their first daughter together: Indigo. Like many other celebrities, the couple chose a neutral name for their baby so as not to force a gender identity on her.
It may interest you: Evaluna Montaner shows the face of Indigo by mistake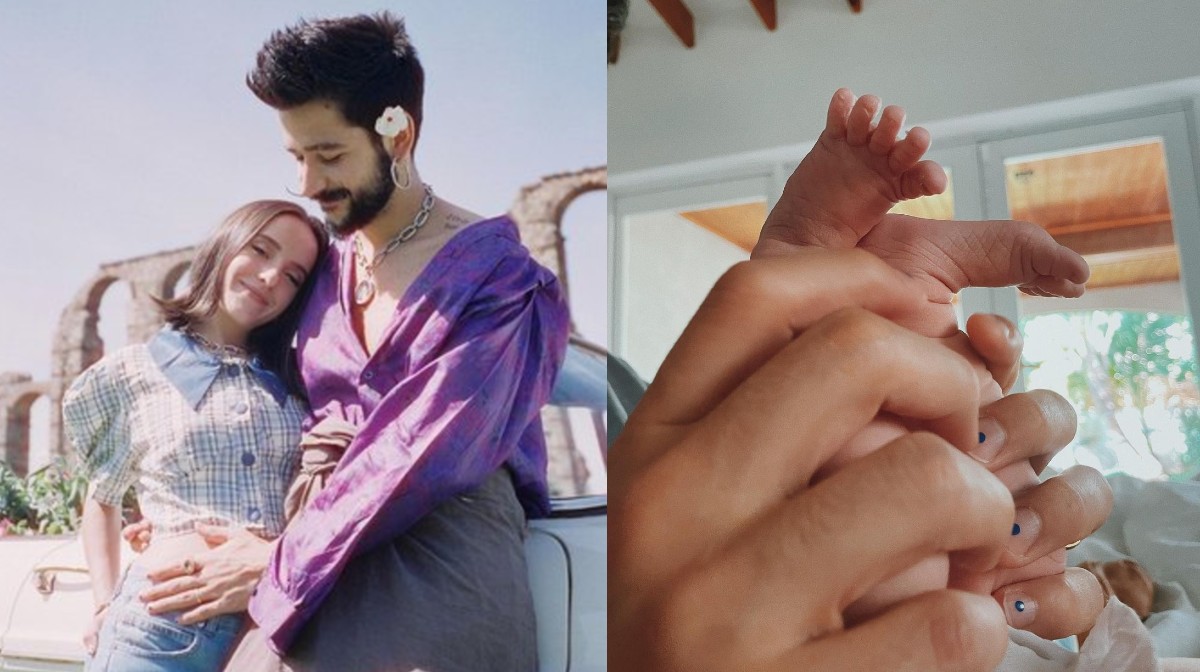 In the same way, the Colombian and the Venezuelan made a decision for their eldest daughter who divided opinions on social networks: la will be raised as a non-binary person.
Also read: "I will change my pronouns": Demi Lovato declares herself non-binary
Evaluna and Camilo decided to raise their baby as non-binary
It was during the Disney Plus show, The Montaners, that Camilo and Evaluna revealed that their baby is non-binarya term that refers to those people who do not identify themselves as men or women, since they meet certain characteristics of both genders.
Why did the couple decide this for Indigo? According to what was revealed in an interview for 'Al Rojo Vivo', the baby was born genetically as a woman, but they decided to raise her as a non-binary person so that when she grows up, Indigo can decide for herself the gender with which she wants to identify.
Also read: The criticism that the daughters of JLo and Ben Aflleck received for declaring themselves non-binary
However, the couple became the target of criticism after Indigo was placed a pink bow in her hair, because according to Internet users, this accessory is typical of "girls".
«Well, she has a bow on her head and little girl's clothes. I don't know what the nonsense is that they say out there that they are raising her non-binary», "Why do they put buckles on her if they want to raise them as an Ellx?", "At least he recognizes that she is a girl", "Non-binary gender and he puts girl hooks on it, they themselves don't know what they want", "why did they put bows on their daughter?", read the comments.
For