Entertainment
Florence Pugh talks about staying in the MCU without Scarlett Johansson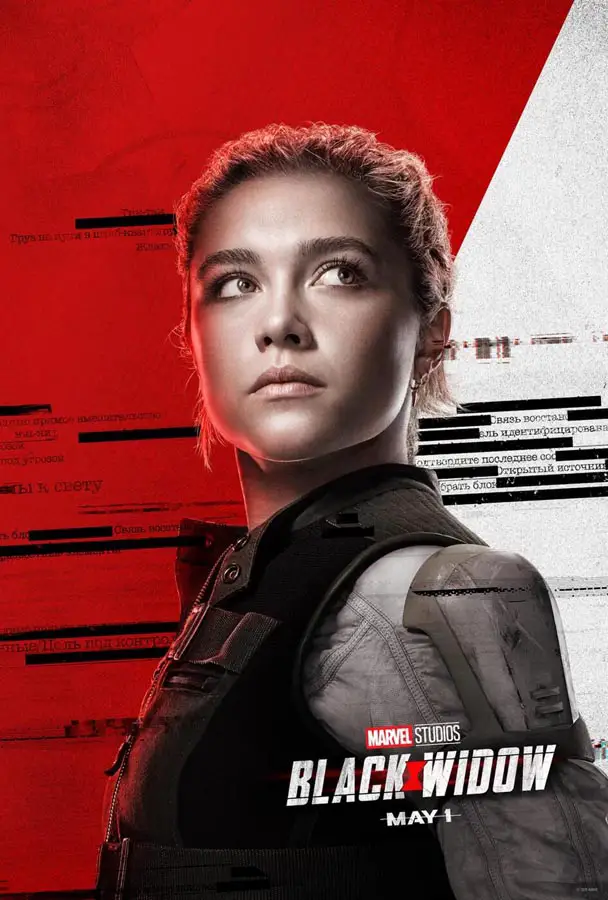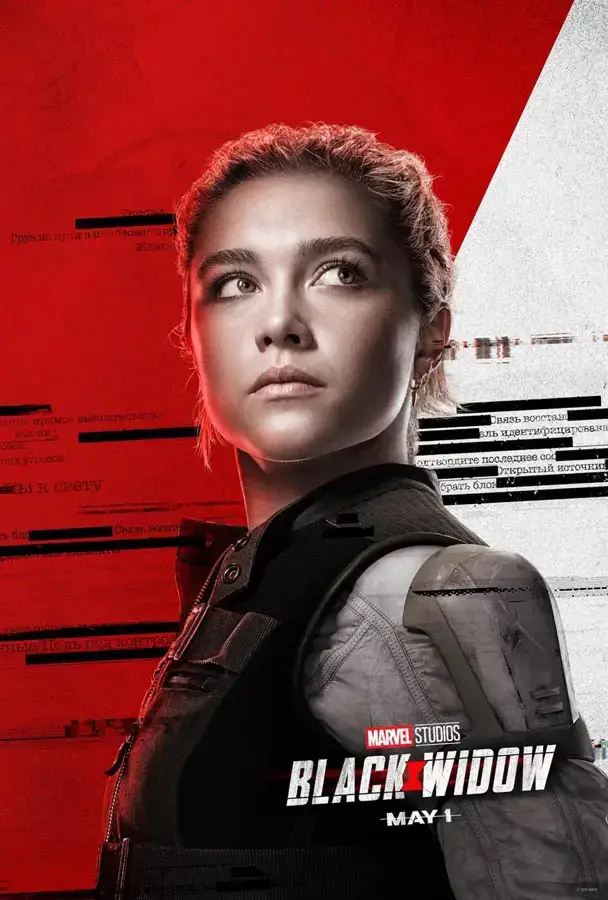 During her participation in the Happy Sad Confused podcast, the actress Florence Pugh talked about what it's been like moving forward in the Marvel Cinematic Universe without her mentor at Marvel Studios, Scarlett Johansson.
Pugh revealed that she is extremely excited for her next MCU appearance, which will be in the movie. thunderboltsand for potentially leading that team.
I'm excited? Very excited. Obviously, it's been a few years, and I feel like I'm very grateful that there's been some time in between, because it gives me more time to figure out where she is and where she's going.

And I think I'm very grateful to be a part of that family. And I said that when Black Widow came out the reception was crazy. But now to continue the story is like a great, great privilege. It's a great privilege, and I get to be back with my dad, so…
It was then that they mentioned the fact of making a Marvel movie unrelated to the character of Scarlett Johansson, to which the actress responded sadly.
Oh don't. I know. I already feel sad about it. I know. It's very weird, because I did a movie with her and her character had obviously already passed. And so it's like a false hope, really. Yeah, I was drawn to it and then I was like, 'No, you're never going to do that again.'