News
Former monarch Constantine II of Greece dies at 82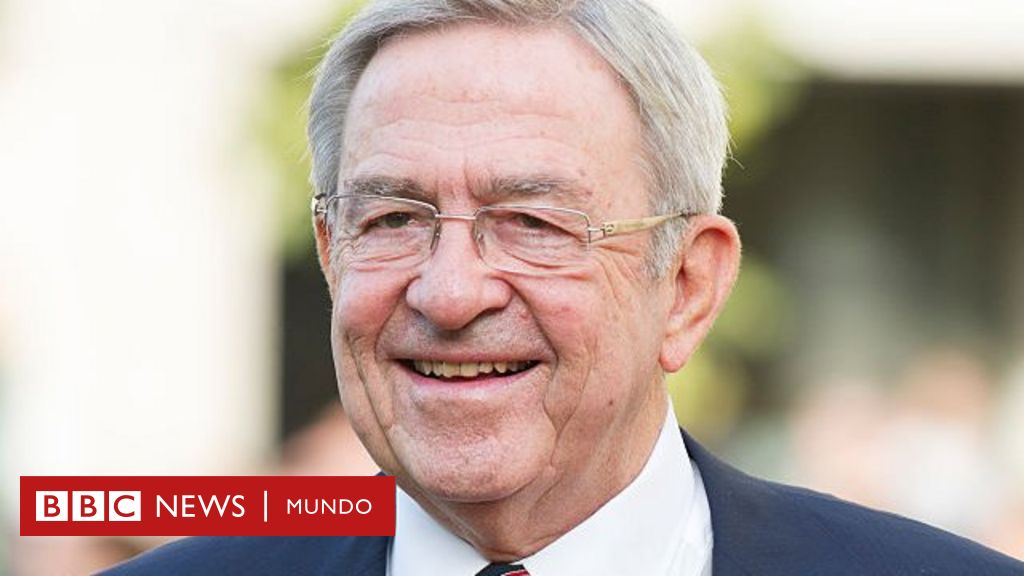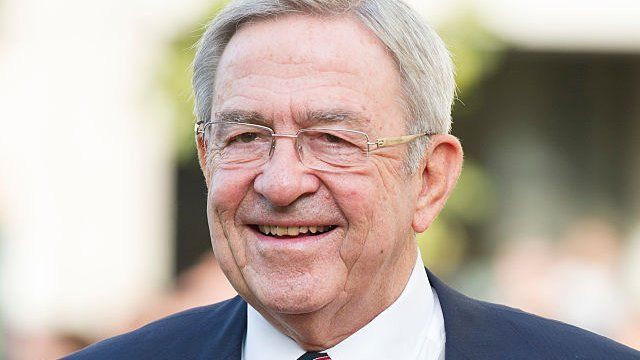 The former monarch Constantine II of Greece died on Tuesday at the age of 82 in Athens, according to sources from the private clinic where he was admitted due to health problems.
Constantine II was King of Greece from 1964 to 1973although he left his country in 1967 after a military coup, amid accusations that he had collaborated with the insurgents.
The monarchy was abolished in Greece in a referendum in 1974with close to 70% of the votes in favor of the republic.
Constantine II, who was uncle of King Felipe VI from Spain and brother of the mother of this, queen sofialived for decades in the United Kingdom, where he went into exile with his wife, Princess Anne-Marie of Denmark, and their 5 children.
Battle with the Greek state
In 1994 he lost his Greek nationalityafter a new law forced him to accept the surname Glücksburg, belonging to the Danish dynasty from which he descended, but he refused, claiming that his patronymic was Greece.
In 2002, he and other members of his family received compensation of about US$14 million for the confiscation of their former properties in Greece, including a villa in Corfu, where his cousin Prince Philip of Edinburgh, husband of Queen Elizabeth II; as well as the Tatoi palace estate, north of Athens.
Another link that united him to the House of Windsor was his status as godfather to the prince William.
After residing for decades in the United Kingdom, Constantine II returned with his family in 2013 to live in Greece, where he died on Tuesday.
Remember that you can receive notifications from BBC Mundo. Download the new version of our app and activate them so you don't miss out on our best content.