Sports
Former UFC fighter arrested for the alleged murder of his wife | Latin America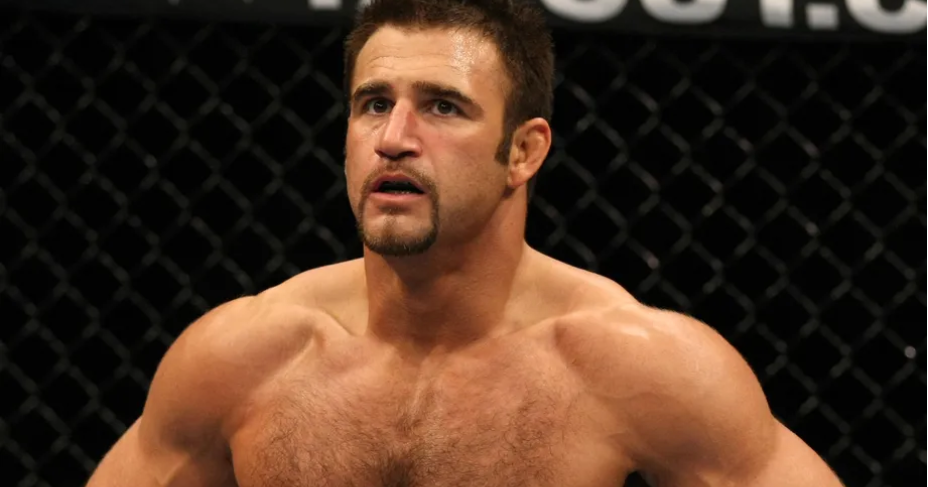 MEXICO CITY — Former American martial artist Phil Baroni has been arrested for the alleged murder of his girlfriend, state authorities announced Wednesday.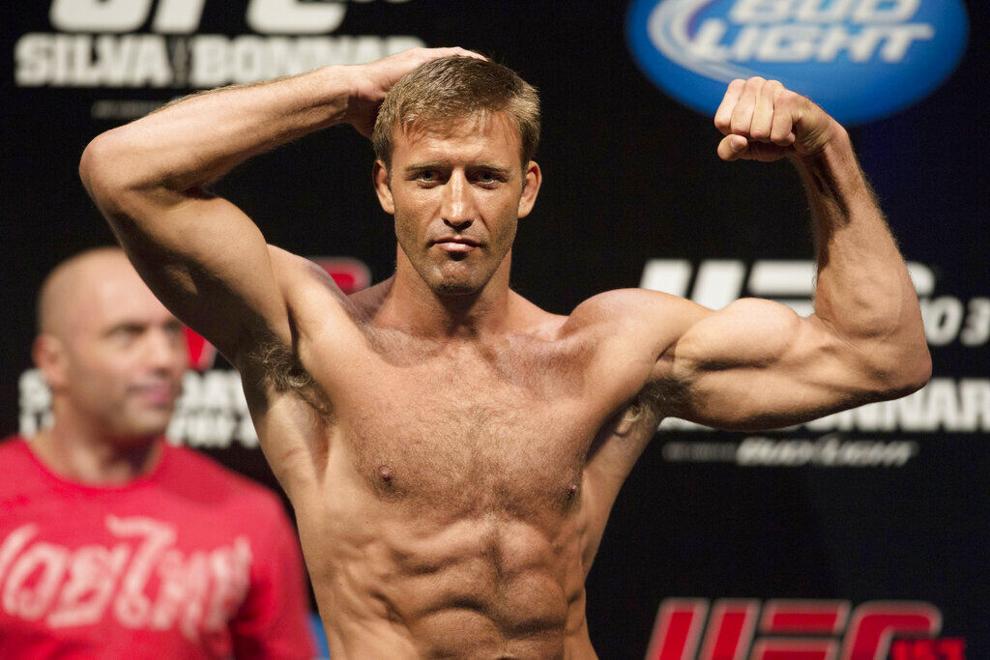 The woman was found dead on January 1 in the coastal town of San Francisco, located north of the Pacific coast resort town of Puerto Vallarta, the Nayarit state prosecutor's office said in a statement.
The Prosecutor's Office identified the suspect as Phil "B" and mentioned that he was a US national, but a state official later confirmed the detainee's full name and indicated that the initial hearing in the case would take place on Monday.
Baroni was listed as a welterweight with a record of 15-18-0 on the Ultimate Fighting Championship (UFC) website.
Although the official report contained few details, local media reported that a Mexican woman was found dead in a hotel room with bruises.
According to the local newspaper Tribuna de Bahía, Baroni called the police and reported that the woman had slipped and hit her head after he threw her into the shower.
It was not clear if Baroni had an attorney.
The case is the second recent violent incident involving members of the UFC in Mexico. Last month, UFC president Dana White was seen in a video broadcast by US news portal TMZ slapping his wife, Anne, while the two were on vacation in the resort town of Cabo San Lucas.
In an interview, White told TMZ that he was "embarrassed" and concerned about how his three children were affected.
"You've heard me say for years, 'There's never ever an excuse for a man to put his hands on a woman,' and now here I am on TMZ talking about it," White said.