Health
Galenia Hospital, at the forefront of health tourism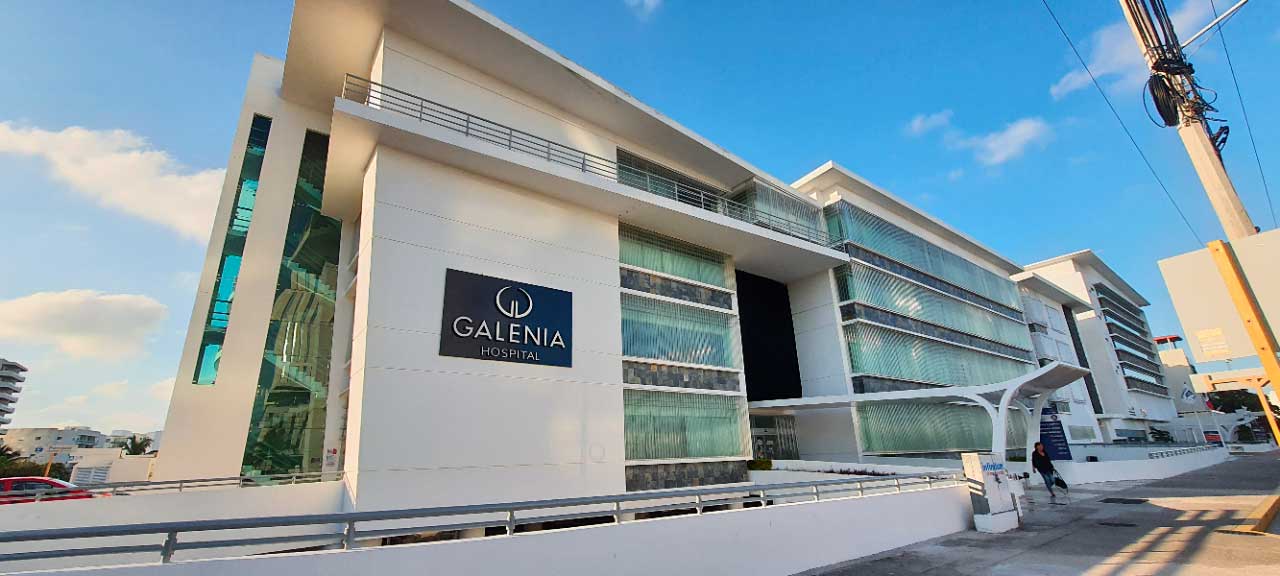 Mexico. Galenia Hospital, located in Cancun, Mexico, is considered one of the most prestigious health care centers in the region, offering a group of specialized services, standing out in the care of foreign patients.
Awarded three accreditations, two international and one national, it is a modern hospital with state-of-the-art infrastructure, showing advanced medical technology and a highly trained team, with quality and patient safety being the most important thing.
Among the specialties that work are angiology, cardiology, general surgery, coloproctology, cosmetic surgery, dermatology, gastroenterology, gynecology and obstetrics, hematology, imaging, nuclear medicine, internal medicine, neurology, dentistry, ophthalmology, oncology, otorhinolaryngology, pediatrics, traumatology and orthopedics, and urology.
The health center has a Health Tourism room with more than 10 years of experience, with a highly trained medical staff, which has received training in the best schools and hospitals in the world, boasting first-rate technology that provides guarantees of an efficient and very professional service.
Galenia Hospital has several specialty clinics, including the Cancun Oncology Center, dedicated to oncology, which cares for both children and adults, providing accurate care, diagnosis and treatment against cancer.
Among the accreditations received are those of the General Health Council (CSG), Joint Commission International (JCI), Medical Tourism Specialty by MTA, and Canada International Accreditation (ACI).
To contact the Commercial and Medical Tourism Department, you can write to:
Olivia Laviada.
Telephone: +52(998) 891 5200 Ext. 632
Email: medicaltourism@hospitalgalenia.com
Source: Central American and Caribbean Digital Newspaper.