Business
Gasoline and diesel prices rise in El Salvador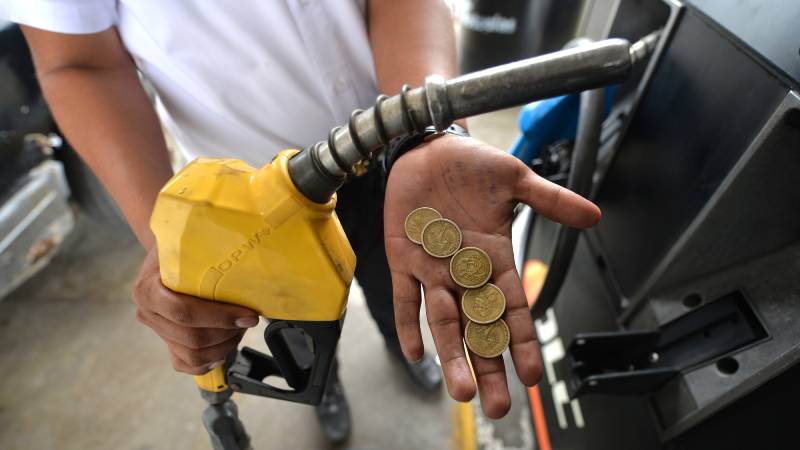 These are the prices that motorists will pay for fuel as of January 10. Increases go up to $0.20 per gallon.
After 9 days that motorists felt relief because gasoline prices had already fallen without subsidy, costs are again above $4 for super gasoline, but diesel rose a little more than the previous week.
The Ministry of Economy announced on Monday the new reference prices for hydrocarbons that will be in force from Tuesday 10 to January 23, 2023.
YOU CAN READ: These are the new fuel prices without the subsidy
According to official data, in the central zone superior gasoline will cost $4.09 per gallon, that is, $0.20 more; in the western zone it will cost $4.10, which also implies an increase of $0.20; and in the East it will be $4.13, which means an extra $0.19.
Meanwhile, regular gasoline will also suffer an increase, since in the central zone it will be $3.96, that is, $0.10 more than the previous week; in the West of the country it will cost $3.97, which will imply an extra cost of $0.10 per gallon; and in the eastern zone its price will be $4.01, that is, an additional $0.11.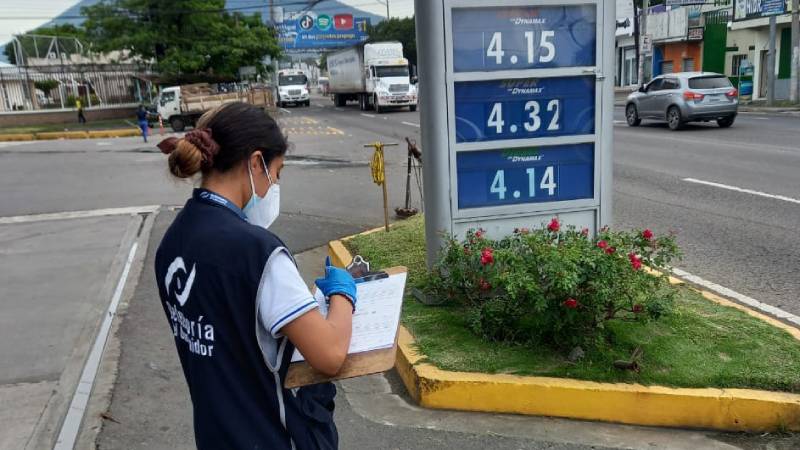 While diesel will rise even more, since the increase ranges from $0.18 per gallon. In the case of the central zone it will be at $4.48 and last week it was at $4.30; in the western area it will also cost $4.48 but the previous price was $4.31; and in the East of the country it will cost $4.52 when it was $4.34 per gallon.
These new fuel prices no longer include the subsidy that the government was paying, through Salvadoran taxes, which expired on December 31, 2022 after 9 months of validity of the benefit.