Sports
Georgios Donis, DT of Al-Fateh, attacks the midfielder of the Peruvian National Team and assures that he was causing problems in the Arab club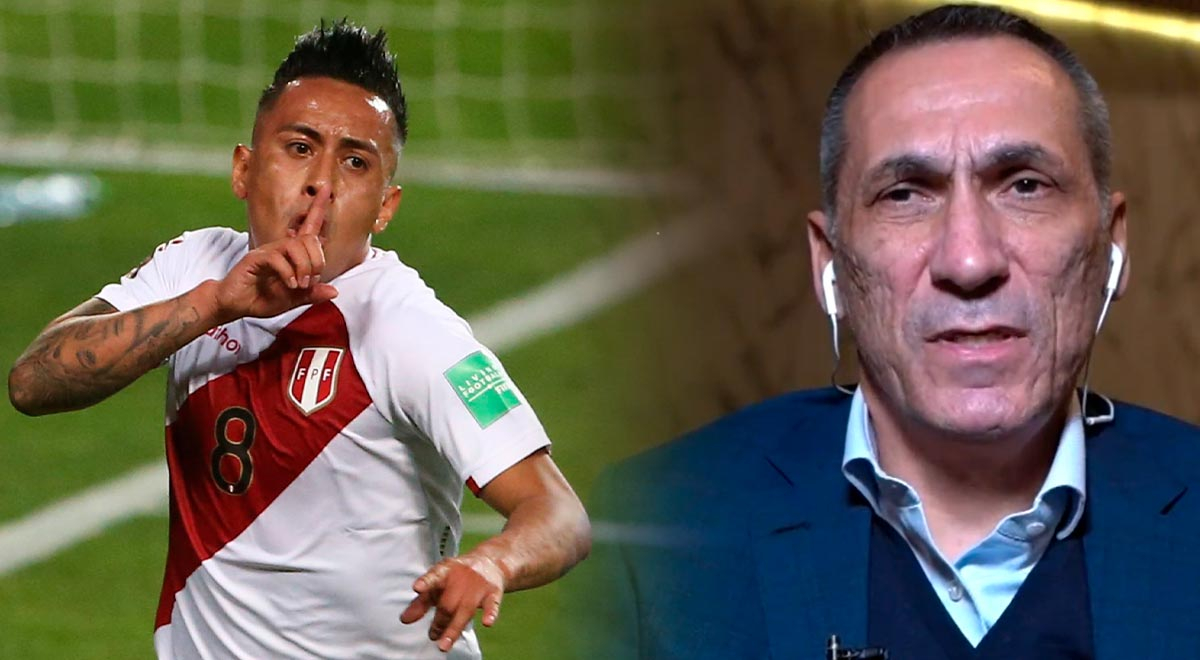 YOU CAN SEE: Christian Cueva and Alex Valera would have been mistreated by the Al-Fateh coach – VIDEO
Everything seems to indicate that, like his companion, Cueva has not received the corresponding payment for its services In the institution. However, the leaders of Al-Fateh assured through an official statement that this is not true, so they will seek to take this issue through the legal field.
Photo: Twitter
The DT of Al Fateh, Georgios Donisrecently pointed out in a conversation with an Arab media outlet that the '10' had become a problematic footballer "after Peru's failure" in the Qatar 2022 World Cup qualifiers.
"The player Cueva has been causing problems at the club. The decision to terminate the contract is the best for the player and for the club," said the Greek technical director, as revealed by the Peruvian journalist Gian Franco Zelaya.
Christian Cueva also faces difficulties with Santos FC
On the other hand, the difficulties do not end for Christian Cueva there, as it was revealed that the midfielder will have to pay 7.3 million dollars in the next 45 days to his former team, Santos FC from Brazil. Otherwise, he faces going 6 months without playing official matches as punishment.