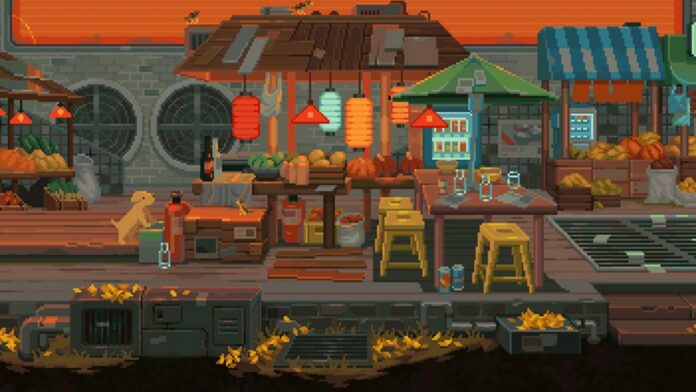 It's that time of year when we buy cheaper games and never play them due to lack of time. Thousands of discounted games and DLC await you during Steam's Fall Sale, Valve's next event starting tomorrow.
The autumn sale will run from November 21 at 18:00 GMT until November 28. With it, we should see massive price cuts for most games and their expansions. Expect everything from basic 10% and 20% discounts on new releases to widely available 50% discounts on indie games. Older titles are likely to reach up to 80% or 90%, especially in large bundles that include a series of games or a full set of DLC.
This is also a good opportunity to offer your friends one of their favorite games. Alternatively, you can troll them by giving them one of those cheap waifu games to smear their catalogue.
However, don't worry if you're on a tight budget. You'll soon have another chance to get discounted games during the winter sales that start December 21 and end January 4, 2024. While you wait, maybe you'll get Half-Life for free. Or better yet, participate in our iiyama G-Master gaming monitor giveaway.
In addition to these discounts, you can also nominate your favorite games in 11 categories for the Steam Awards. Valve even gives you a badge for casting your vote.
Personally, I'm looking for discounts on three games: BattleBit Remastered, an FPS with basic graphics but excellent gameplay, Cyberpunk 2077: Phantom Liberty DLC with its new story and location, and Far Cry 6 to complete my series collection.
That being said, what I'm really hoping for is another fantastic The Spiffing Brit video that breaks the system.