Games
God of War Ragnarok was the best-selling game in the last week of 2022 in the UK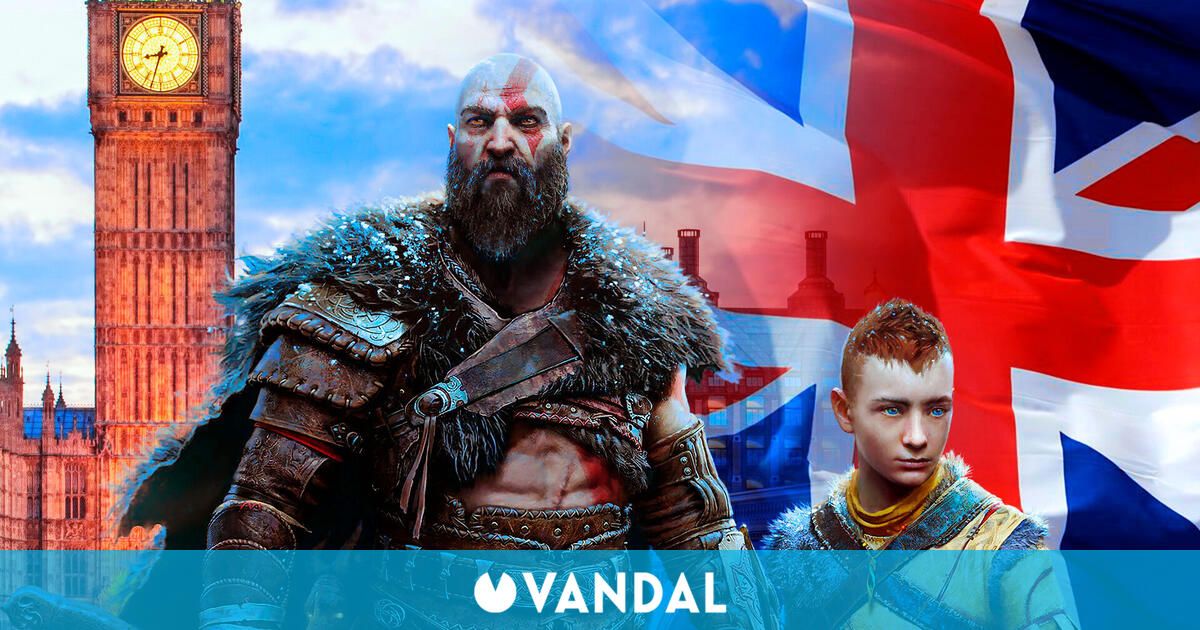 God of War: Ragnarok it was the best-selling game in physical format during the last week in the United Kingdom. Kratos' latest adventure closes 2022 with a boost in sales during Christmas thanks to the increase in PlayStation 5 stock that has been seen in recent months. Since its launch on November 9 It is the fourth best launch of the year -in physical stores-.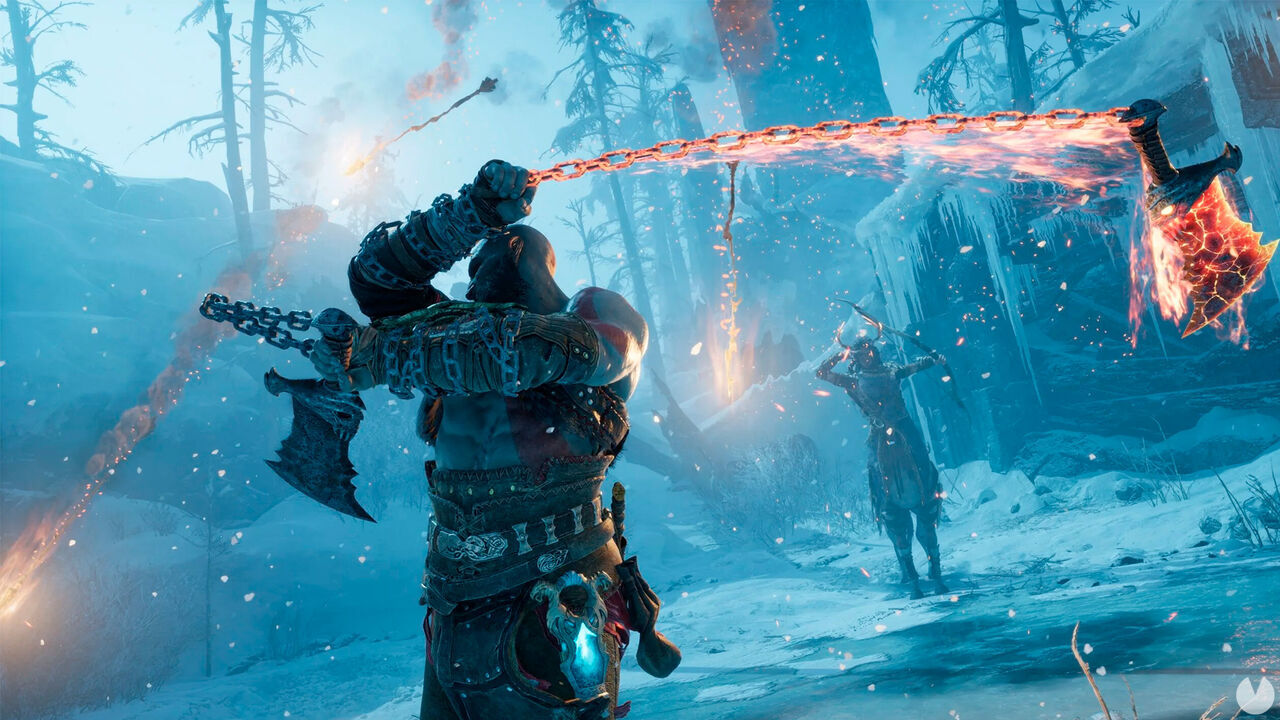 FIFA 23 Y Mario Kart 8: Deluxe they close the podium in a list without news during the last days, since the most important games of the season were released in November or early December; in the next few weeks we will begin to see the first strong titles of this year.
As for the games released in the last month, Need for Speed ​​Unbound down to 31st place, The Callisto Protocol to position 34 and the remake Crisis Core -Final Fantasy VII- Reunion remains at 35. In total, sales in 2022 of the games in physical format they have decreased by 10% compared to 2021 in the United Kingdom but it does not necessarily mean a decrease in global sales, since sales in digital distribution continue to grow year after year and 90% of console launches in 2021 did not reach physical format.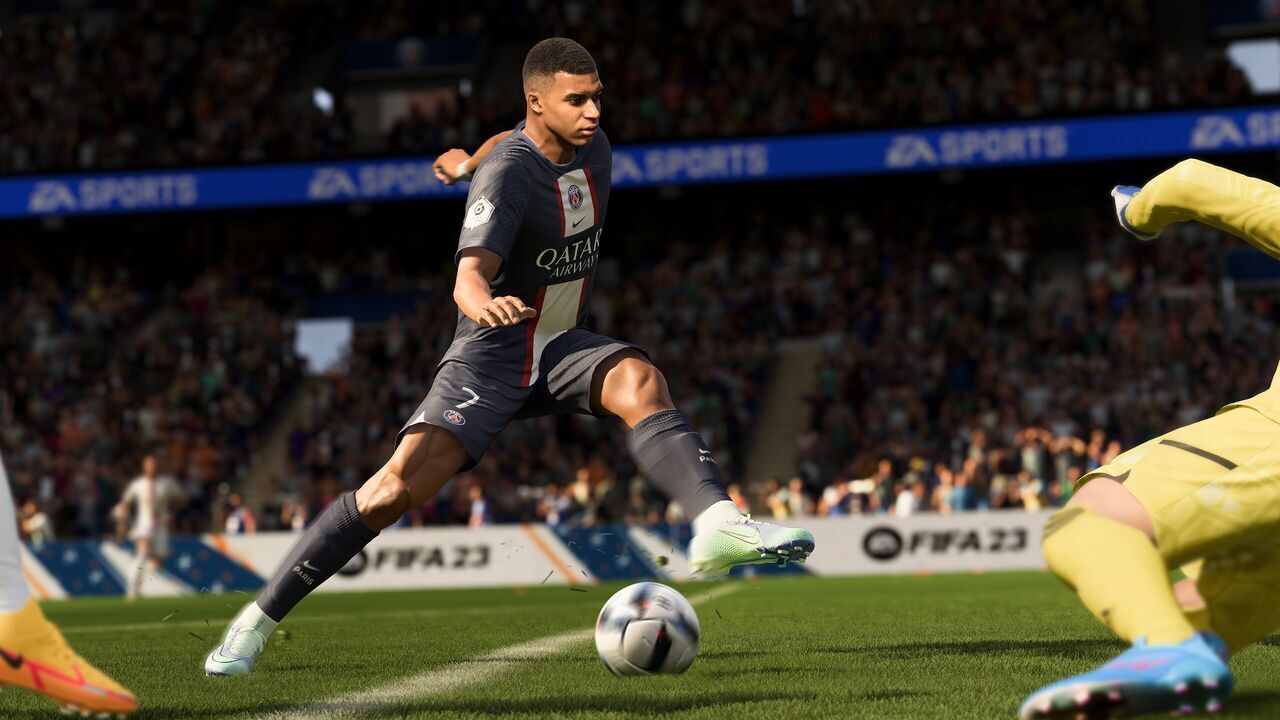 Top 10 best-selling physical games in the UK for the week ending 31 December
1. God of War: Ragnarok
2. FIFA 23
3. Mario Kart 8: Deluxe
4. Call of Duty: Modern Warfare 2
5. Pokemon Violet
6. Nintendo Switch Sports
7. Pokemon Scarlet
8. Animal Crossing: New Horizons
9.Minecraft (Switch)
10. Sonic Frontiers