Entertainment
Google uses Drake's song "Texts Go Green" to tackle Apple on RCS / iMessage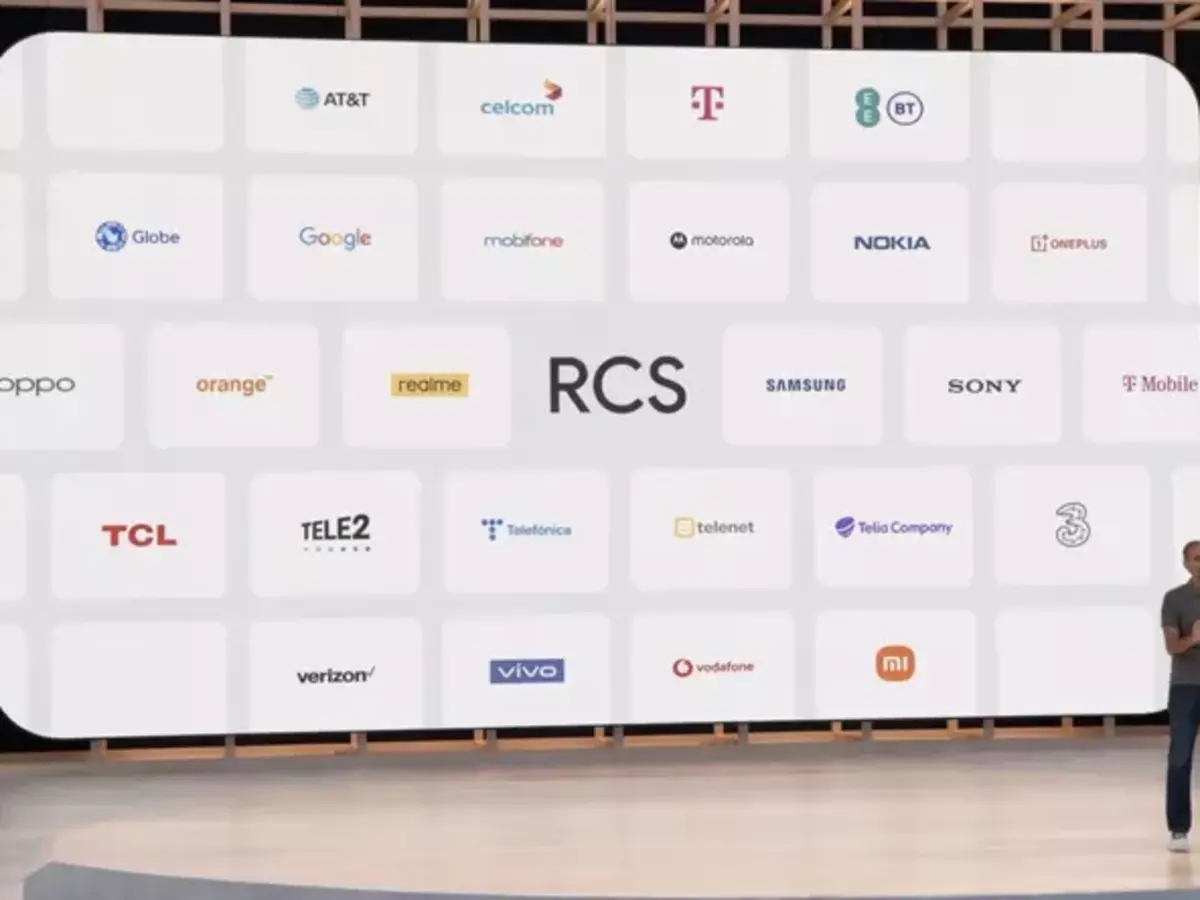 In recent months, Google has not missed an opportunity to make more or less subtle allusions to Apple, on its reluctance to support the RCS protocol for iPhone users.
(
editor's note: the Rich Communication Services allows you to improve certain SMS functionalities, such as support for read receipts or encryption
). For her, it's just a simple
reluctance
marketing to do so. But Cupertino may have to change this with the latest European Union rules and the
interoperability obligation
between messaging services (all should be readable on any platform).
Two weeks after the presentation of iOS 16 and the many new features of the Message app, the firm takes the opportunity to put on a layer, using for this a video taken from Drake's new album Honesty, Nevermind. It must be said that the title Texts Go Green lends itself very well to it!
Indeed, the latter illustrates the problem very well, exchanges via iMessage being in blue and those to Android (SMS) switching to green. This simple difference had also generated some controversy / discrimination at the level of young users with or without an iPhone. For the occasion, the firm simply posted a video on its Twitter account -38 seconds repeating in loop the beginning of the song. The lyrics are spoken by the function of Google text-to-speech and appear as white text on a black background.