Technology
Got a new iPhone? 10 iOS 16 tricks you have to try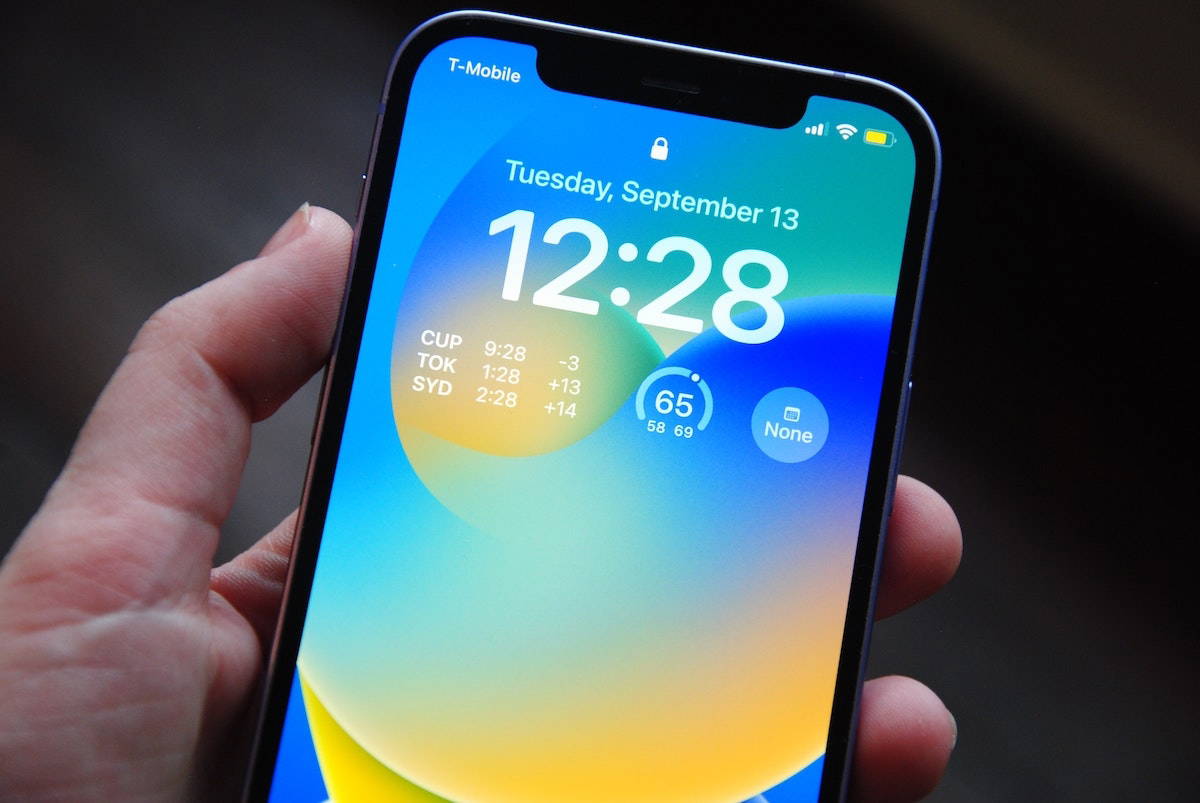 New to the iPhone world? Here we give you 10 tricks to exploit it from the start with iOS 16.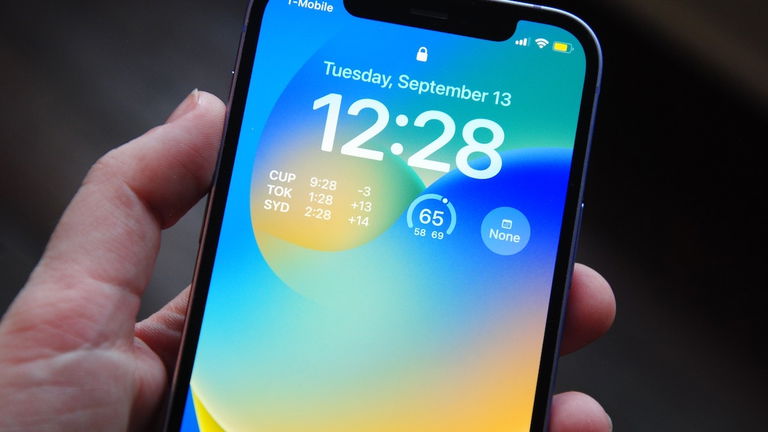 Are you releasing iPhone on New Year or Christmas? It doesn't matter when you released it, now you have one of the most popular and advanced devices in the world in which you can do an infinite number of tasks. Therefore We list the activities that for now are unknown but you will master in a short period of time.
If you come from Android and have never had an iPhone it is important that you familiarize yourself immediately
The Android environment tends to be more complex and customizable, at least that's what a good number of users summarize after passing through this operating system. As initial advice, we leave you an important link to official Apple support. There you can see things beyond the simple iPhone manual.
Navigation on iOS is a bit cleaner than on Android. The apps in their entirety are displayed on the different screens (this will increase as you download apps from the App Store) but questions will arise that in this article we will touch. Third-party apps are usually the same as on Android. In iOS you will have the occasional exclusive of apps that never existed for the competing system. You will see that it is not so easy to download or interact with content that was not made for iOS.
Welcome to iPhone, to iOS, and to a likely Apple ecosystem. We start with this list.
1. I have a lot of apps on my iPhone but I don't want them all to be on the home screen, how do I hide them?
Several years ago everything in iOS was almost rudimentary, that is, you couldn't make adjustments or fixes like the following tip. If you are one of the users who almost always uses an app for everything but you have already accumulated too many that you have to travel a lot to get to something in particular, hide apps easily.
Since iOS 14 there is the application library, this place that is at the end of all the screens. Here the apps will be classified by categories or if you choose to use the search engine to open a particular one. So it is enough to delete the app that you no longer want to have on the main screen, long press the app and tap "Remove from home screen".
2. Launch apps faster
In the app library or in the search you can find apps faster by typing the first letters of the specific name. You only have to press it if it appears in the results since it will look for the best match.
3. Search for anything on the internet without using a browser
Since we are saving time searching for apps or hiding them in the app library, why not search for something without using a web browser? Swipe from the main screen of your iPhone to the left to open the search window.
Write what you want to search for and you will immediately have the results on the screen. Of course, this technology is possible thanks to Safari, so if you are not familiar with this browser, we leave you a user guide.
4. To enter a web page faster
If you no longer want to write the ending .com, .org, .net, etc, of a web page that you want to visit, do the following. Enter your browser write the name of the page (don't even type www) and then press and hold the dot icon on the keyboard. The most common endings will appear immediately.
5. Did you have widgets on Android? They also exist on iOS
There are two ways to add widgets. The quickest is to drag and drop them from the Today view on the home screen. You can also click on "Edit" on the home screen itself.
6. Visit your favorite web pages with your favorite browser, also check your email with another app
In Configuration you can enter Chrome, Firefox or whatever your favorite browser and select it as your default browser. The same thing happens for email.choose the email provider of your choice in the Settings section and adjust the default of your choice.
7. Use Siri to search or ask questions but teach her to correct when she makes a mistake
If you have already invoked Siri but you did not like it at all due to some mistake, you can help him rectify it. If he says or pronounces a name or address incorrectly, answer him "That's not how you pronounce it". It will then ask you for the correct pronunciation. The next time you ask for a name or address in which he had already made a mistake, he will think twice before making a mistake again.
8. Get more out of fast charging on your iPhone by turning this on
If you are in a hurry to charge your iPhone and you feel that time is running out, especially if you don't have the right charger… turn on airplane mode. All those minimal activities such as data consumption, the locator, background activities with an internet connection, will take a short break. That plus you need for those moments when life goes faster than normal.
9. I listen to music but I fall asleep, the iPhone has a trick to pause it for you
Do you play music at night to fall asleep? In the Clock app, go to the timer and then in the option "When finished". Scroll the screen to the end and then Tap on the "Stop Playing" option and press "Configure". Choose an amount of time and then press "Start". This will stop playback in the Apple Music or Spotify apps.
10. Call the last number you dialed with a single button on the number pad
How is this possible? The iPhone knows everything and you just have to press the green button icon. This will cause the last number you called to be placed. So if you have a frequent contact that you will be calling for most of the day, this trick will help you to simplify several steps, press the green button to execute the call option.
Don't stop learning things about the iPhone, it's a wonderful device that we are sure will make you forget Android soon. Even with this we know that there are Android functions that you would like to have on iPhone.